Continued from previous post
Kettle on, drinks made, cameras set back up and we were ready for the girls to get their last present, eek.
I had gone upstairs and put the box in their room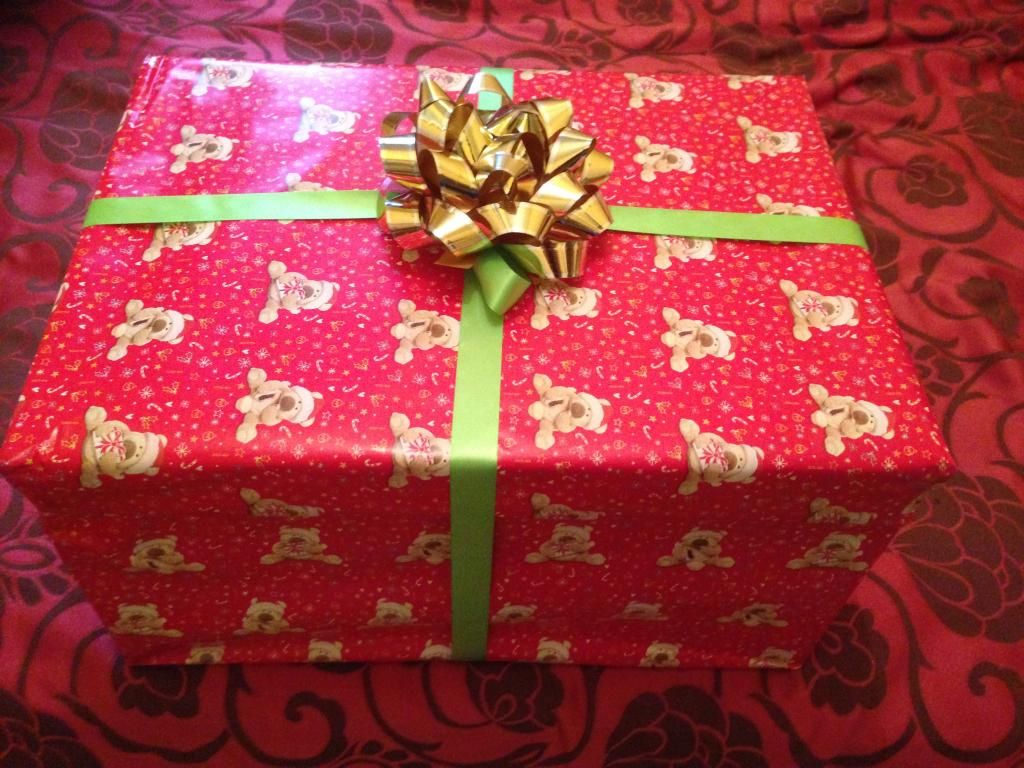 And sent Madison and Kaley upstairs with something that "needed taking upstairs"
. Phil was videoing this part and Madison kept asking why they had another present in their room!
Phil brought it down and they opened it and took out the first present which had a big 'OPEN ME FIRST' sticker on. It was a DVD that said play me and we made them sit on the settee and put the DVD on.
For some reason, we recorded them from two angles rather than one of us taking photos
, so we only have video footage.
Here is the video that Phil has edited to show what they were watching
.
(The words that they read were interspersed with photos and movie footage.)
He had done a kind of picture in picture to show what they were watching but it wouldn't upload to youtube properly so had to make some changes.
After the excitement and they had calmed down a bit, they then opened the rest of the presents in the box, which were all holiday related in some way.**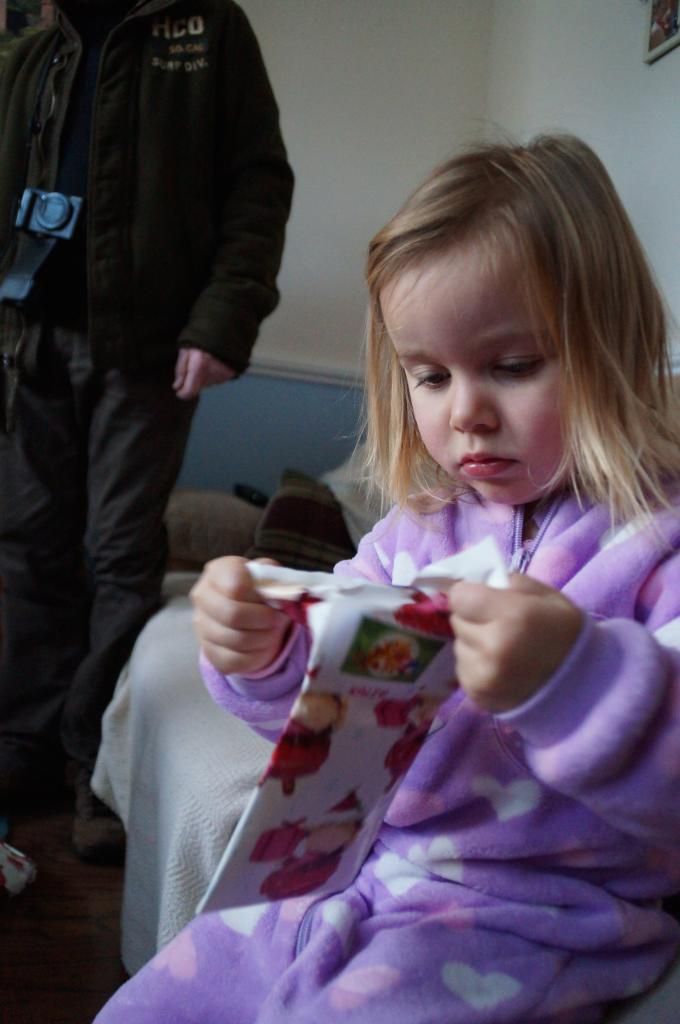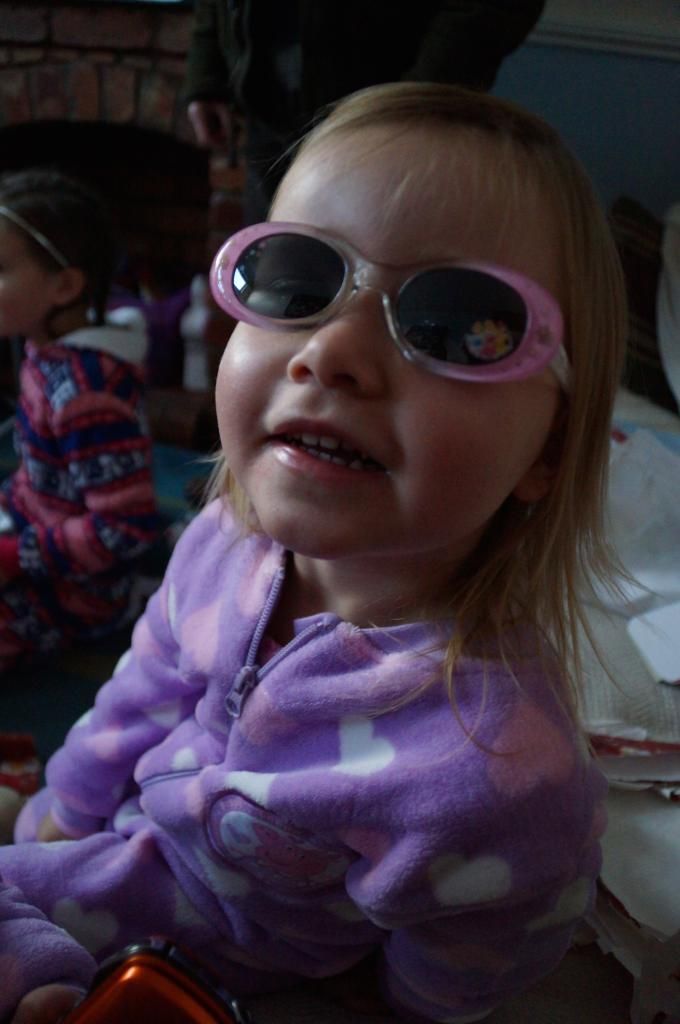 I was so happy they enjoyed the reveal and were really excited. Madison was and still is most excited about the cruise! It hasn't seemed to sink in that we have 15 days of Disney before the cruise!
**The following photos are what was in the box but we took them after everyone had gone as we had still been recording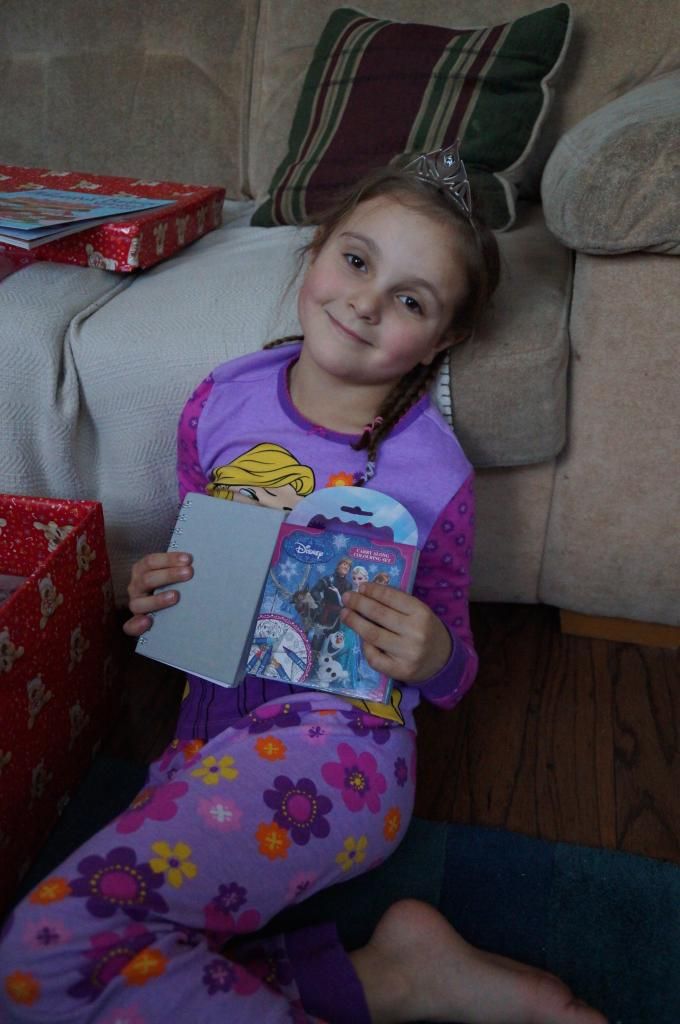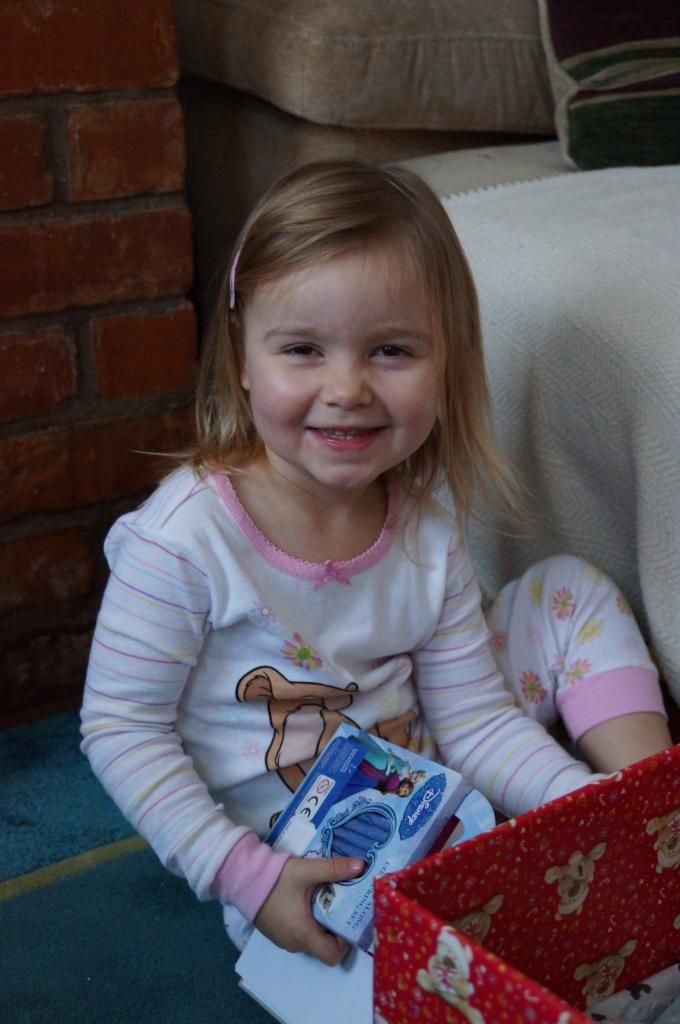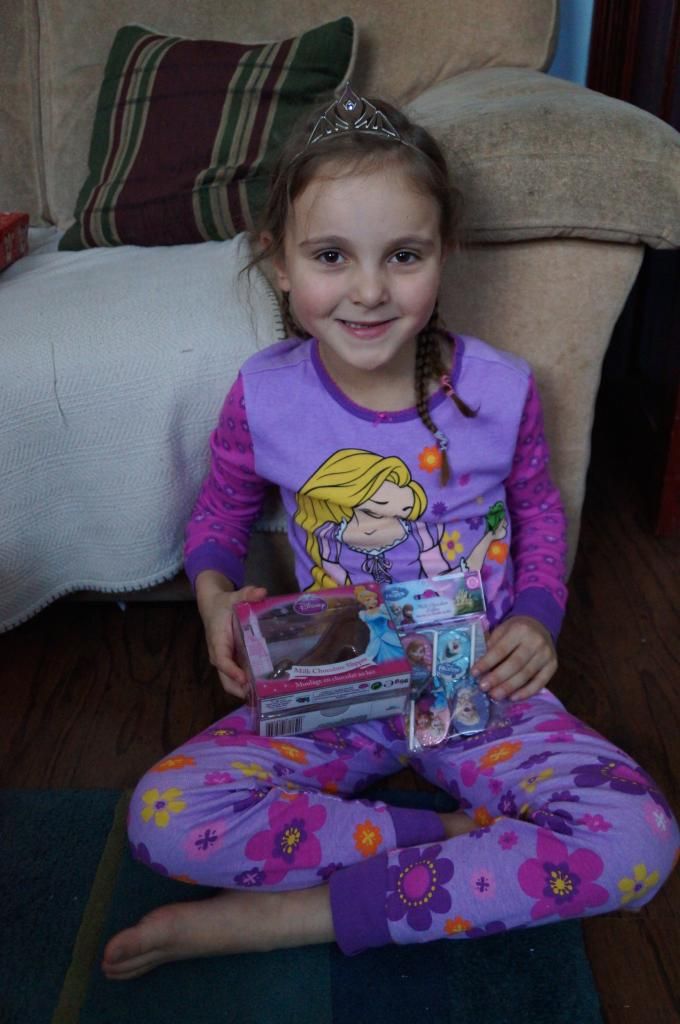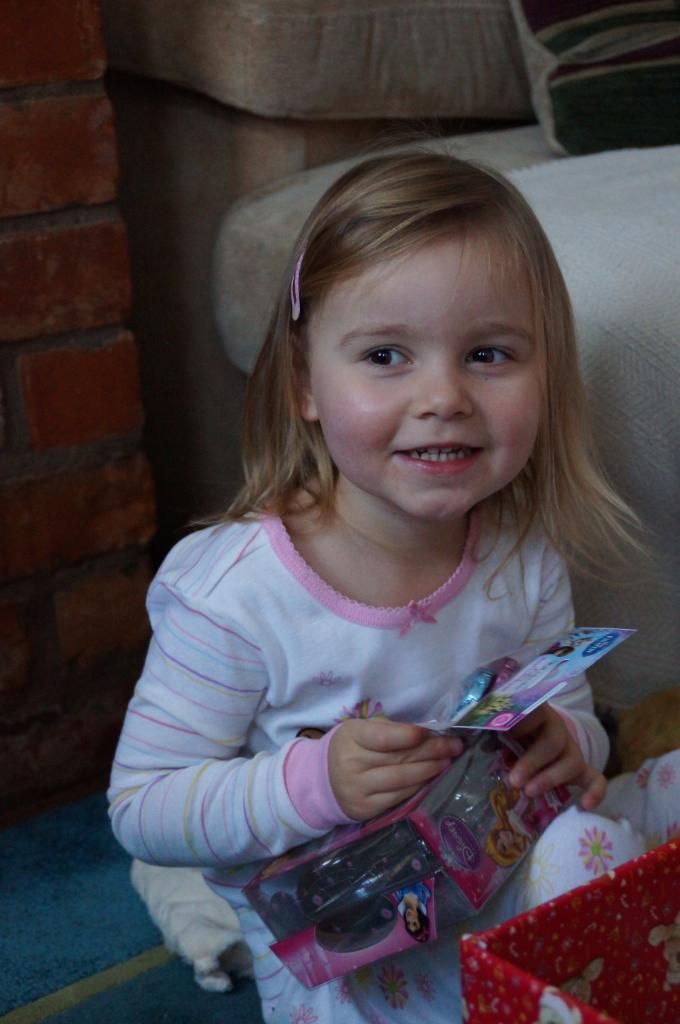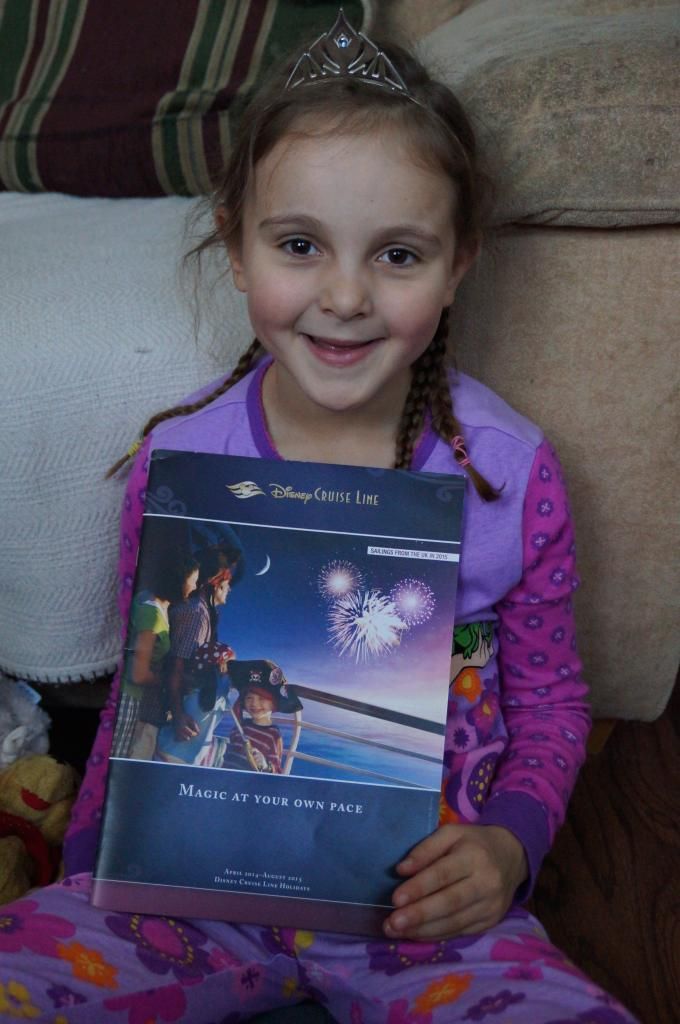 This book is something Mum picked up in November for Madison so that she can write all about her trips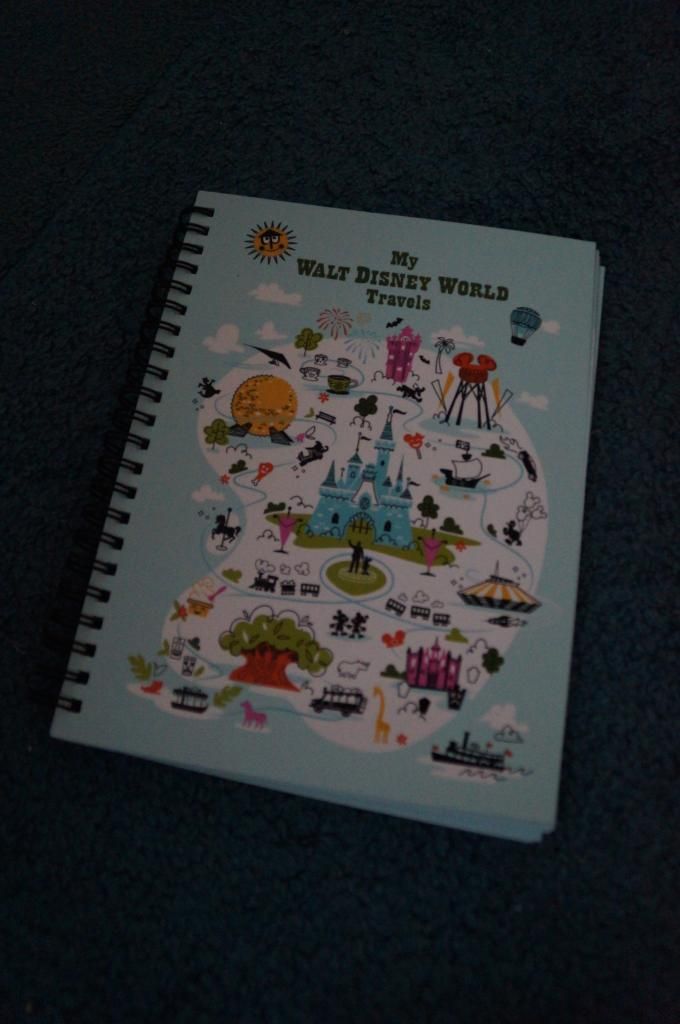 They also had a small notebook/sketchbook each that we are going to make into autograph books.
And that was our Christmas Day reveal! We had lots of fun and had a lovely day at Mum and Dad's, with Dan and Dave too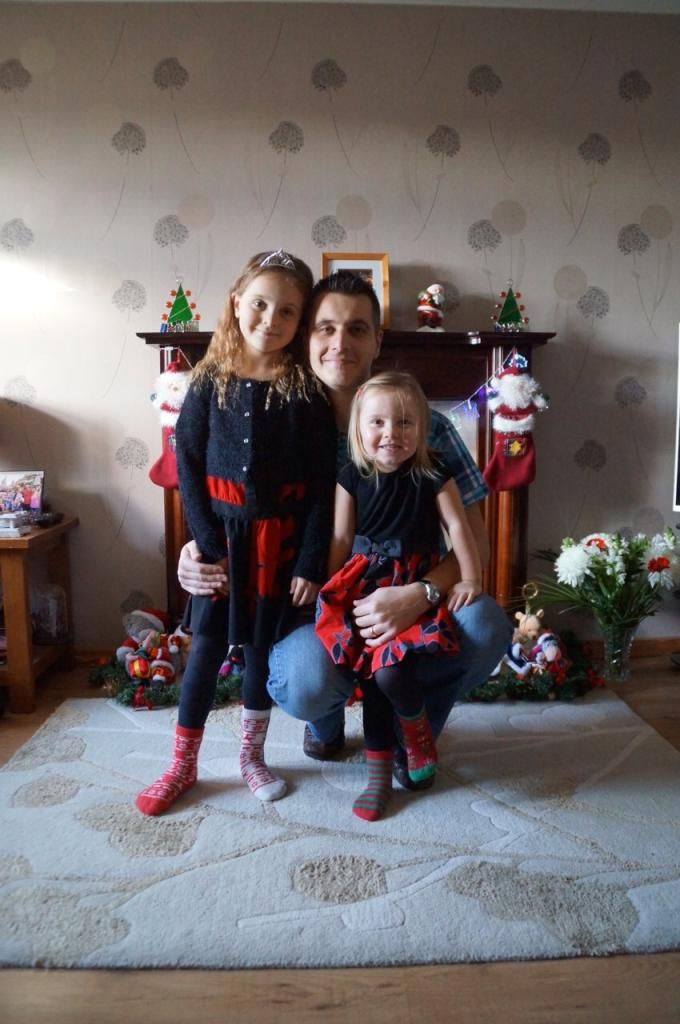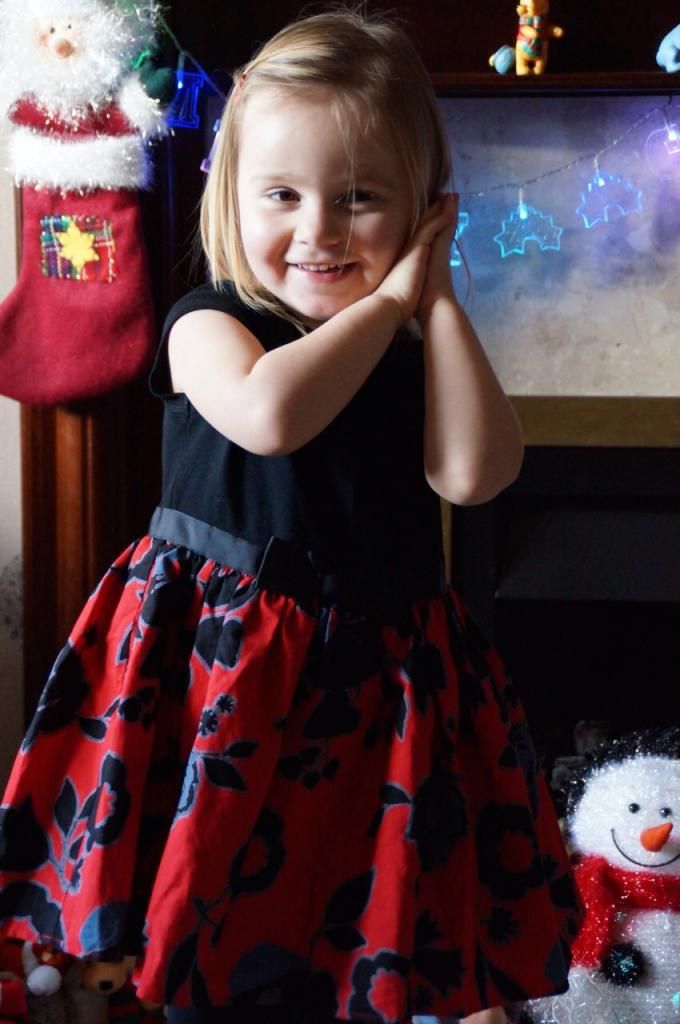 Followed by a second Christmas Day, again at Mum and Dad's, on Boxing Day with all of us there, along with my Nana, where the kids had even more presents, and after 12 weeks, we finally got a picture of the 6 kids together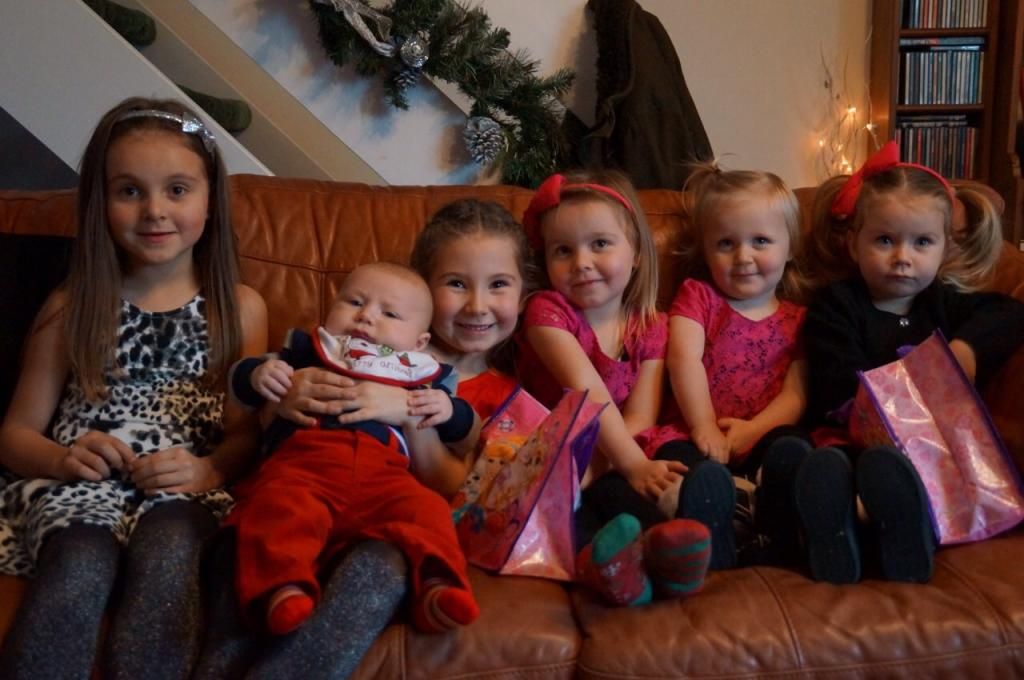 Thanks for reading!