Mice, Magic & A Maiden Voyage: July / August 2015
Hey,
Welcome to my trip report from our summer 2015 WDW adventure!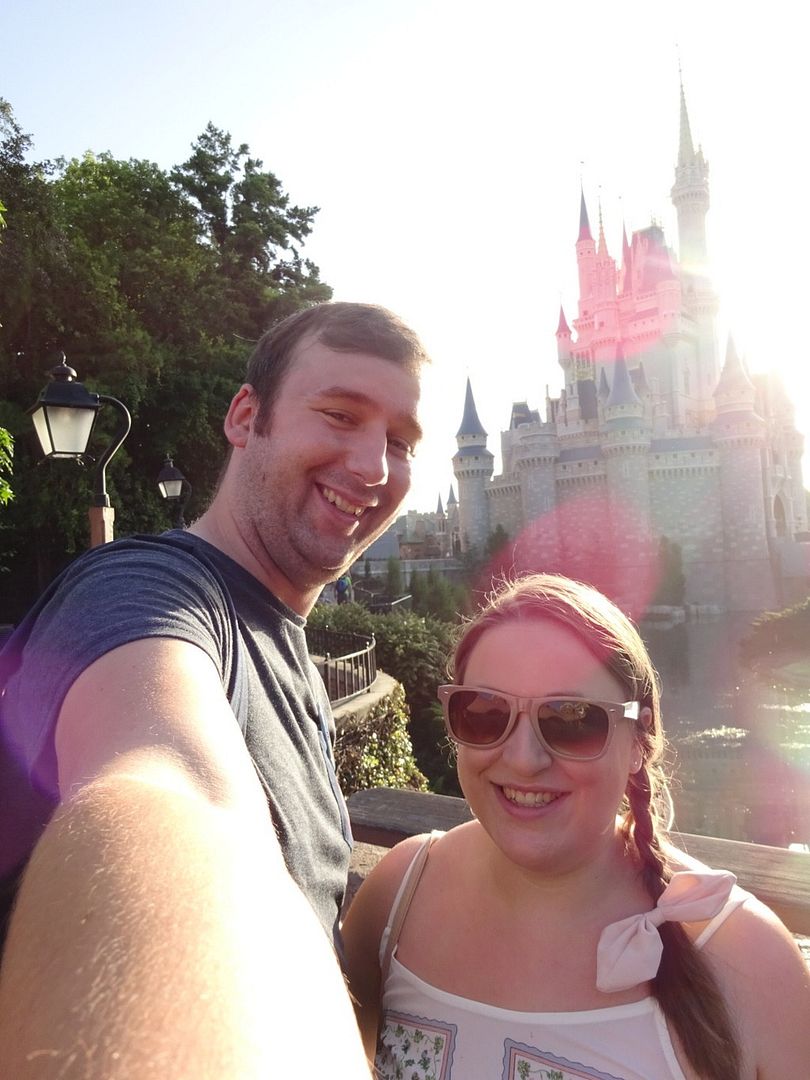 The trip was just the two of us – Me, Laura and Nathan (MrMarvel). We both turned 30 this year and to hold on to our childish ways for as long as possible we decided to celebrate our birthdays by booking a humungous trip to Disney
.
The name of the trippie really summarises our holiday. Firstly, we spent 20 nights with the main 'mice' themselves at SSR, before going to experience some Potter 'magic' at HRH for 2 nights and finishing off with our 'maiden voyage' with DCL around the Bahamas for 3 nights
. We were there from 29th July to the 25th August. If you want to read more about the planning and find out some more about the cast, there is a link to my excessively long pre-trippie below
.
It was a fantastic trip and I can't wait to relive all of the memories with you
.
I hope you enjoy!
Laura Xx
Index
Pre-Trippie
Pre-Travel Day: Travelling, Trains & Toilets
Travel Day: Luxury, Lounges & Light-Headedness
Day 1: Time-Zones, Toes & Telling Offs
Day 2: Sogginess, Songs & Spillages
Day 3: Bottoms, Bubbly & Big Bangs
Day 4: Yetis, Yawns & Yummy Trucks
Day 5: Wimps, Winners & Wieners
Day 6: Vehicles, Vineland & Victory
Day 7: Bags, Bargains & Banana Foster
Day 8: Clearwater, Clouds & Crackerjacks