sorry about the break folks, back with the last part of the day now!
We walked back to the hotel
[IMG]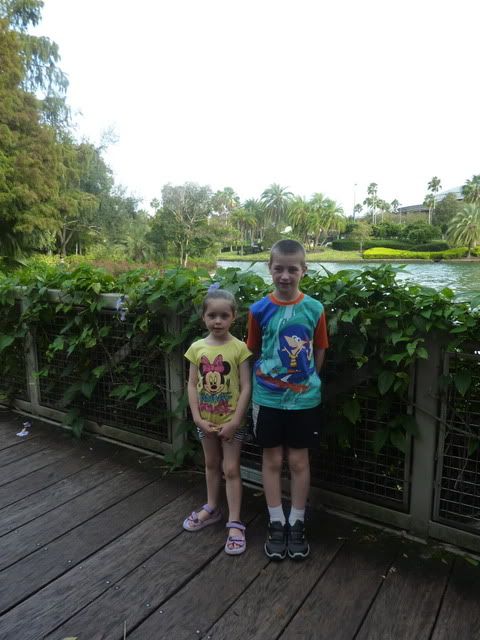 [/IMG]
and headed for the lounge, this was another needless expense really... we didn't get there early enough for brekfast this morning, we weren't going to have breakfast there tomorrow as I have booked a character breakfast, we didn't go back after 8 for the dessert hour so a big fat waste really.
Don't get me wrong, I'm glad we did it so I have experienced it, but we could have got so much more from it if we'd done things differently...anyway pics now!
[IMG]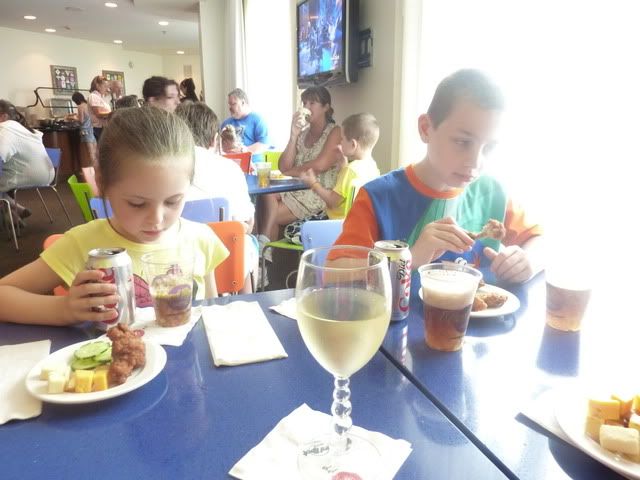 [/IMG]
[IMG]
[/IMG]
[IMG]
[/IMG]
[IMG]
[/IMG]
[IMG]
[/IMG]
We spent over an hour here while we discussed where we were going to eat dinner. The original plan was to eat on City Walks but we had realised that we weren't getting the full expereince from the hard rock so we wanted to wander round and eat in the hotel's restaurant the kitchen.
[IMG]
[/IMG]
Loved it here, wasn't packed but wasn't empty either, relaxed atmosphere but a really nice place. Our server pulled a chair round, sat down and explained the menu to us, he was really good, very attentive wihtout being a pain.
It was one of the most expensive meals of the holiday though but the food was really really gorgeous and I would certainly pay these prices on a return visit. The kids were happy too, you'll see why in a bit!
Here's our scrummy bread to start
[IMG]
[/IMG]
the kids virgin cocktail
[IMG]
[/IMG]
my, not so virgin, screaming banshee, was like slush and divine!
[IMG]
[/IMG]
Then look who we bumped into on his way out
[IMG]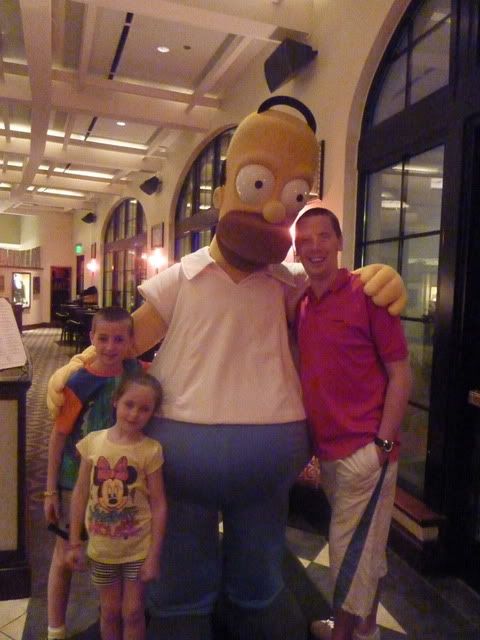 [/IMG]
I had seared ahi Tuna to start, oh my god, loved loved loved it, the rice was gorgeous and the Tuna was melt in the mouth..
[IMG]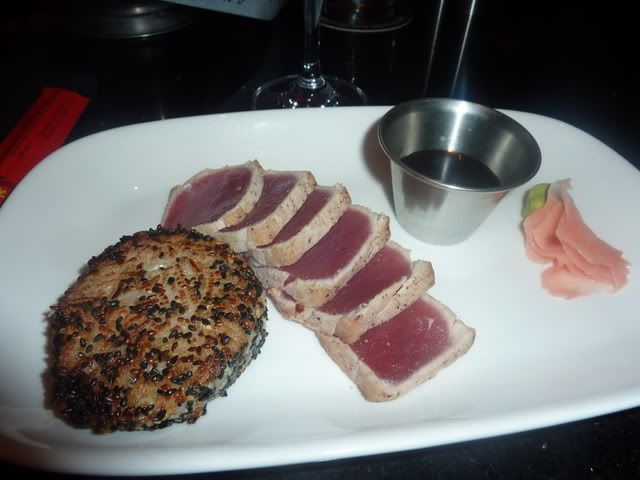 [/IMG]
Chris Beef Quesidilla
[IMG]
[/IMG]
This was like a meal in itself, he couldn't finish it
My main was the New York steak with chunky chips
[IMG]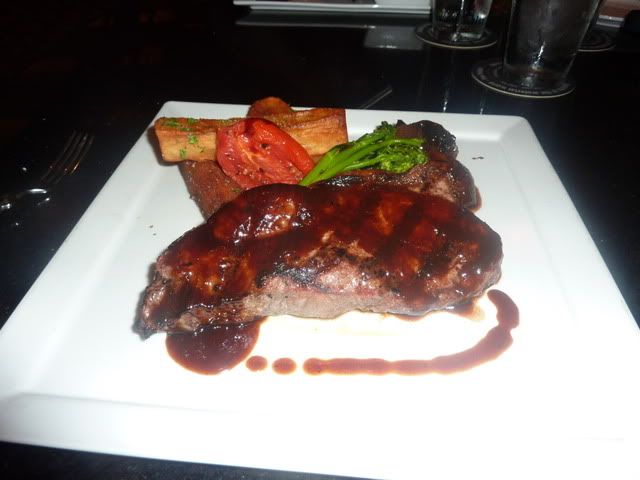 [/IMG]
Chris had the lamb special
[IMG]
[/IMG]
which he loved too.
Then the kids were thrilled to see some characters
[IMG]
[/IMG]
[IMG]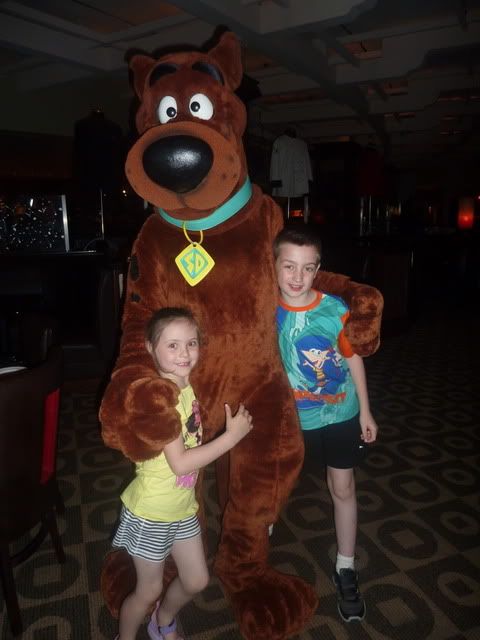 [/IMG]
[IMG]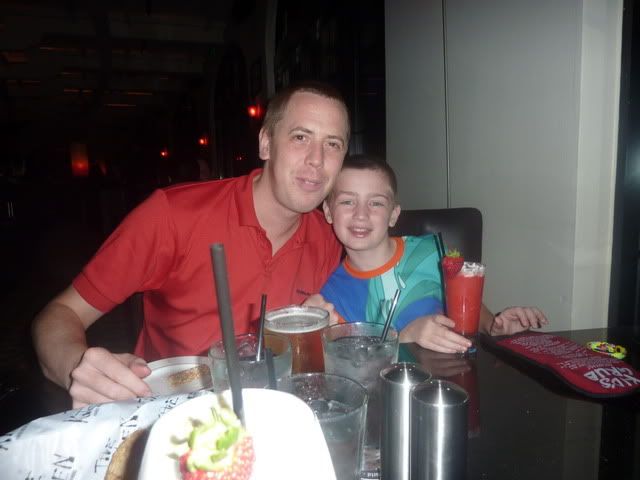 [/IMG]
Just an all round brilliant experience here, glad we chose to eat in thhe hotel.
And we got back to the room and put the kids away in the wardrobe,as you do
[IMG]
[/IMG]
for anyone horrified, they went in there willingly, no pushing needed, and yes we let them out after a bit
I know I've said Universal isn't for me, but so galad we've done it, all in all a good day, I really enjoyed the mummy, we all loved MIB and Chris is now desperate to do one of the halloween horror nights, he has been looking all over the iinternet about them, that will have to wait for a good few years yet tho, kids way to young!
It was finally catching up with me, I zonked out at 9.30pm til the morning!
Tomorrow is breakfast with Spiderman and IOA!