This is 'Off site' but so close by with easy access on the 'free' shuttle bus(No.54)
Our first impressions of the hotel were 'WOW'!
Check in relatively easy, we arrived about 4.30pm(feb 08), although we were surprised we had to pay the 'City tax' by CC as they had no change for cash(It was only 6 euro's!)
We booked our stay through 'Opodo' & paid £164 for two nights, excellent value imo!
Our room was on 5th floor & the view was stunning.The hotel has 3 large lifts so it was never a problem getting to 5th floor.The room itself was spacious with excellent decor throughout & a huge comfy 'king' bed(we were a party of just 2 adults..left kids at home!)
TV in room mainly had French channels but thats not really a problem with the small amount of time spent in the room.
Breakfast is served between 7.30 & 11 and is buffet style. We didn't have a problem getting a table on either of our 2 mornings but then there were only 2 of us plus it was Feb..Wonder what it's like July/Aug?
The buffet had evey imaginable 'Breakfast' food, Hot & cold and was delicious..a great way to begin a 'Disney' day!
The Shuttle bus literaly took just 5 mins to get to Disney & we were very lucky to get a bus easily each time we wanted one, again this is probably harder at height of Summer season?
Check out was easy too as we had'nt charged anything to our room so were able to use the 'express' check out which is just putting your key into a box by reception!
We didn't use the Hotel Bar but it did look lovely, but expensive, hence why we didn't bother with it.
We loved The Dream Castle & would definately book it again should we ever return to DLP!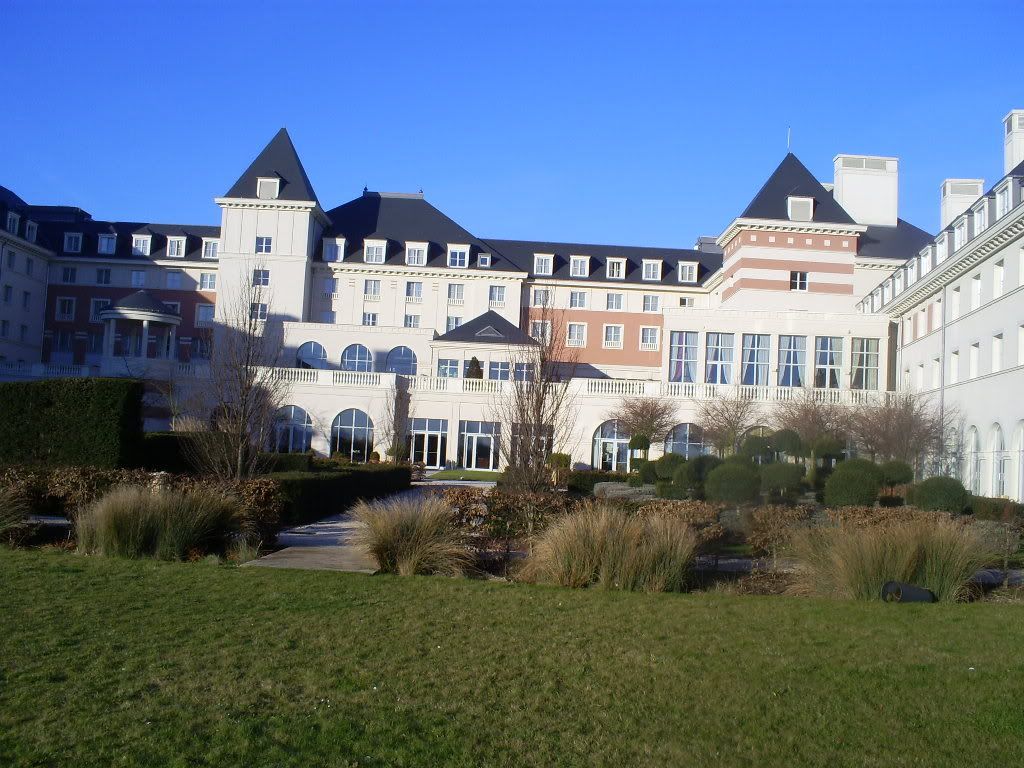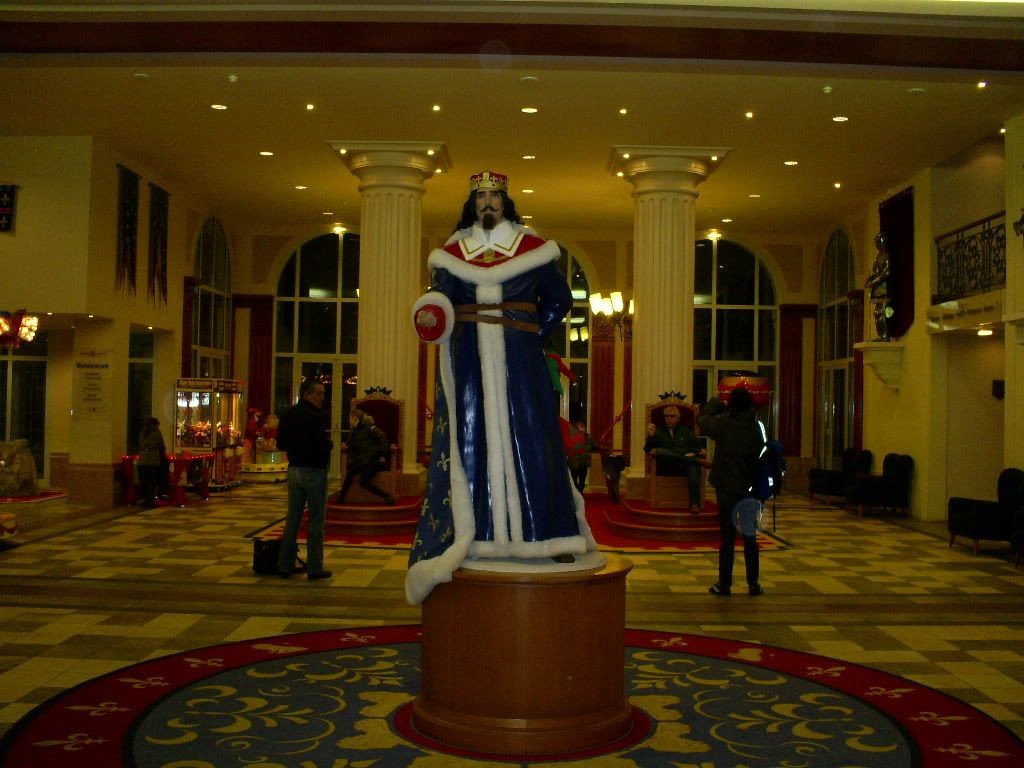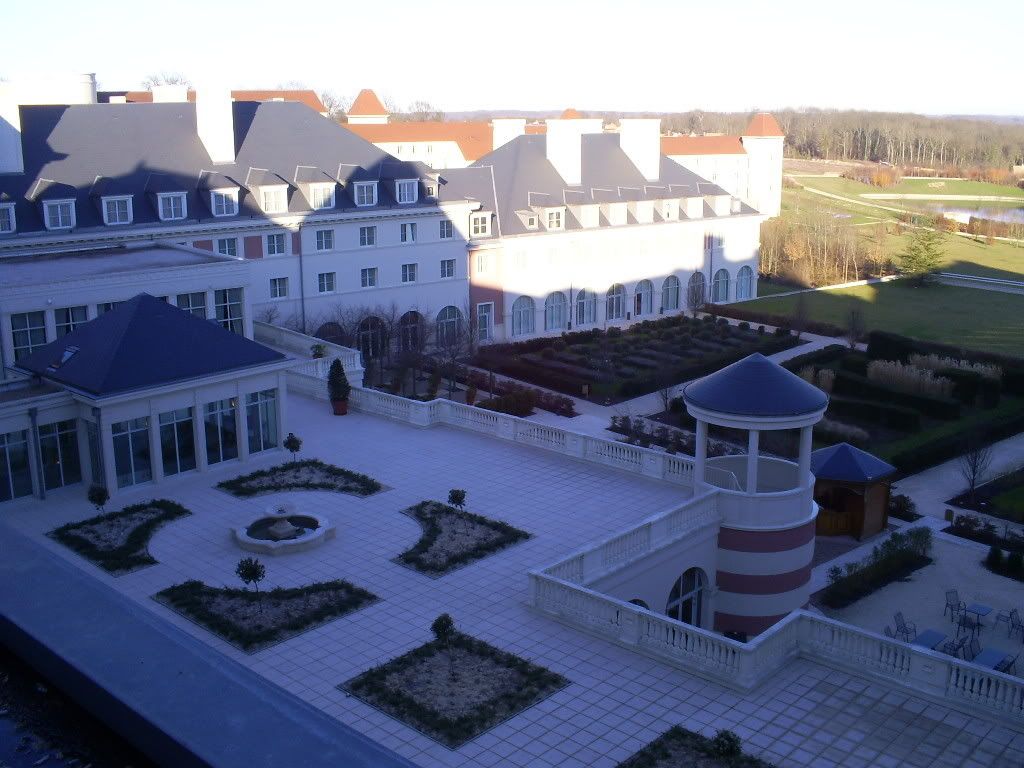 __________________
Miami 1991(honeymoon!),Quality Inn Int Dv 1992,Buenaventura lakes Villa 1993,Quality Inn Int Dv 1995,Quality Inn Int dv 1997,Days Inn Lakeside 2000,Masters Inn Maingate 2002,Ramada Plaza MGate 2004, Liki Tiki Feb 2007 & Disney Wonder Cruise,DLP Feb '08,Terre Verde,DCL & Indian Shores Oct '08,Canada Aug09,June/July '10 CP & RPR, Feb/Mar '14 Mystic Dunes, Unversals RPR & POR, June/July '16 Florida road trip
Sept '18 DLP!