Here's a few more for you...
Inside the terminal building (the first one is the inside of the terminal tower ...don't ask me why !..its just amazing ...)
Boarding at 11.45am ...
Looking across to the Carnival ship at Port Canaveral ...
Nassau quay side from the Disney Wonder...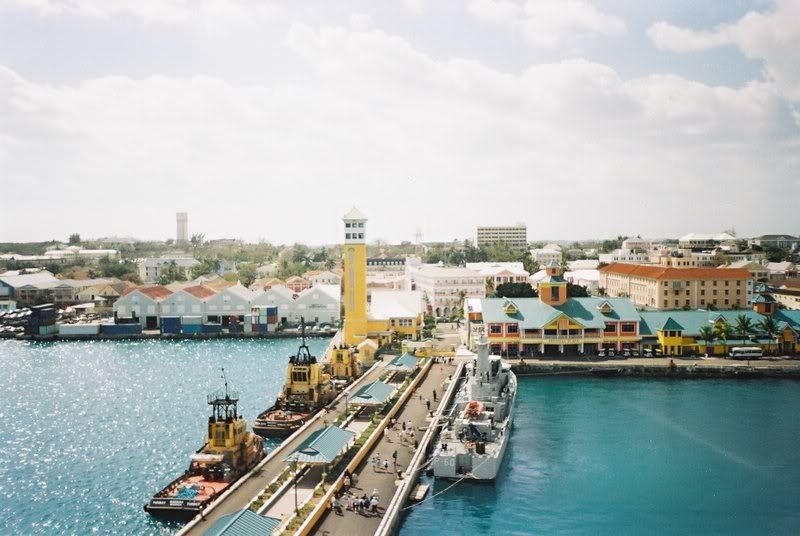 Catching rays on Castaway Cay ! ...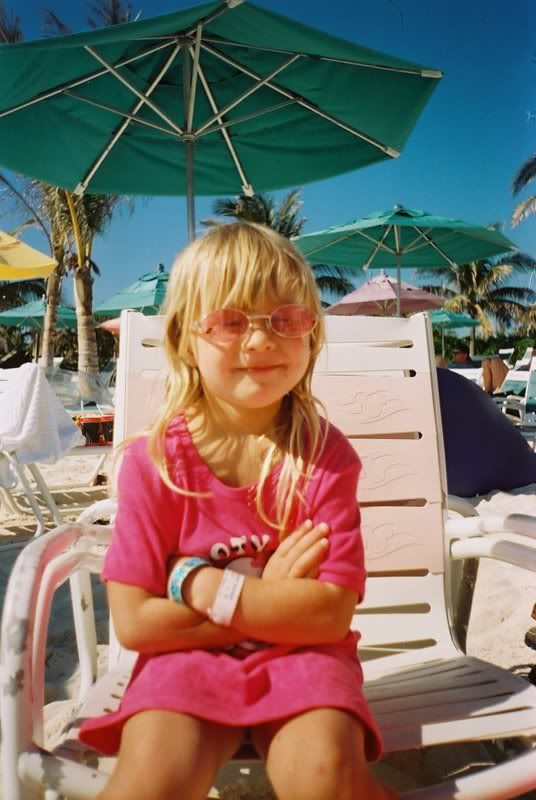 __________________
**GOLD CASTAWAY CAY MEMBERS !**Feb2002- I Drive Feb2004- PORS Feb2006 -Regal Palms/4 Night Disney Wonder Feb2008- Reunion /Disney Magic Western/Omni@CG Feb2010 - Reunion/Disney Magic Eastern/Hammock Beach PalmCoast July2010- Disney Magic 8 Night Dover-Barcelona July2011 Disney Magic10 Night Med.Feb2012-Anna Maria Island/Disney Dream X2/Hyatt GC. May 2014 Disney Fantasy Eastern