All over til FP day!
Today was the last day for sorting ADRs and happily the luck continued
After securing the first 10 days, I booked a further Boma dinner (cos once is not enough
), Tusker House lunch (not been since I went with my parents and was still living at home!), final evening meal at Narcoossee's and our tradition of Boma breakfast on our last day *sniff*...
...oh and went back and added a Jiko dinner for good measure
Plan with this is to pay for our breakfast at Boma OOP as think this works out as our cheapest meal.
Also had a bit of a pre trip fail and forgot to mention our new luggage purchases - DD and I have matching medium and large versions of this beauty;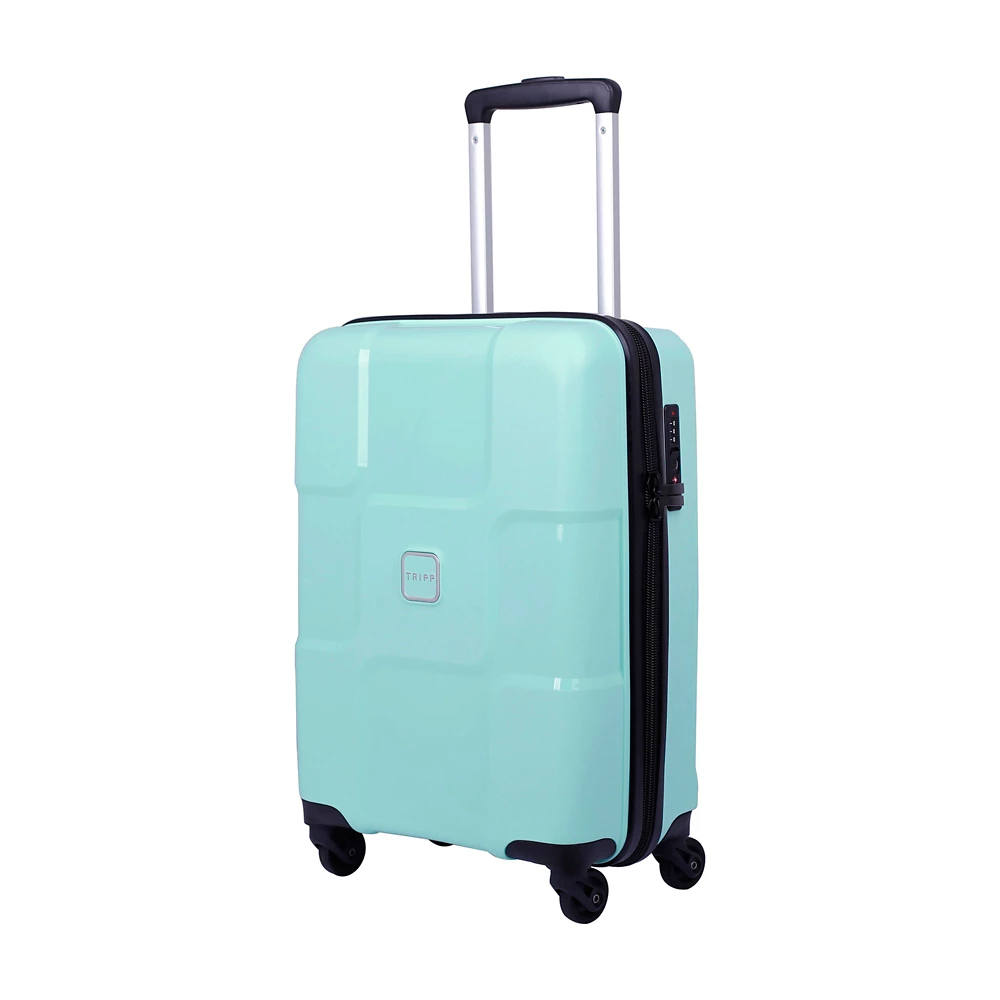 Must admit I am surprised she went for the aqua and not the pink
Got these Tripp cases in the sale at Debenhams so quite happy, plus they are actually my first ever 'proper luggage' purchase which makes me a little too excited about it
Then not to be left out, despite saying how he would 'Just take his big holdall' (yeah right!), I foolishly pointed out this American Tourister vision of loveliness to DH;
Unsurprisingly he had to have this, naturally, but did get 10% off by subscribing to their newsletter - every little helps!
I have also started putting a few bits and pieces together for DD, whether I will use these as part of a reveal or just to take on plane I don't know yet. Although she obviously chose her suitcase, she thinks it will just be used for when we go to Barmouth with Grandad in July
As DD loves Belle at the moment, was really chuffed to pick this up in The Entertainer for a fiver!
I will be getting the Belle dress and shoes to take with us for BBB and most likely the outfit will be from George again, like the Tiana dress from 2016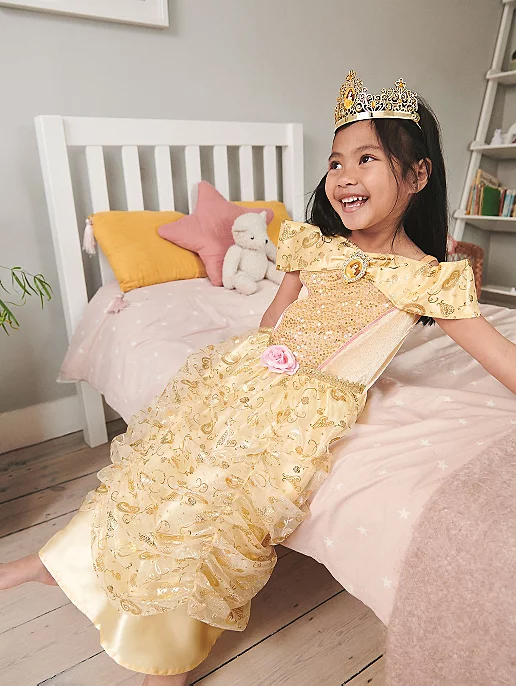 Am hoping to hold out buying these for a little while in case of a growth spurt..
Think that about wraps it up for this update, thanks for reading and hope everyone's planning coming along!