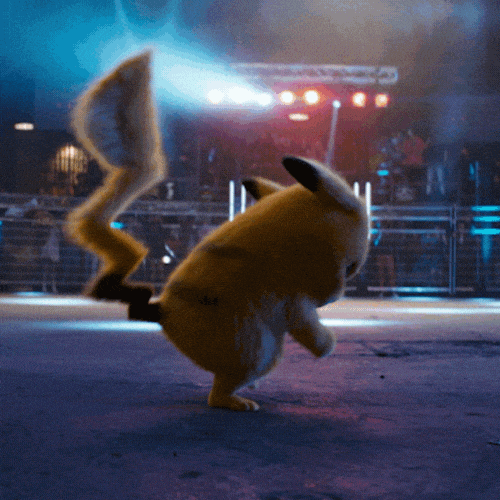 so, i managed to get the snack magicband!
but silly me got a bit too carried away and headed to check-out and paid for it then realized "oh poop, i've not ordered everyone elses!" hah! i've emailed Disney Merch and they've said i can phone and add magicbands to my order before we arrive so that makes me feel a little better...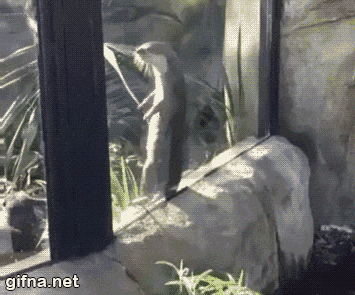 I fired another email off to disney to see if there was anything my daughter could do/see involving otters (she's a massive fan of them and she has a cuddle party otter that goes everywhere with us) Disney being the magical place that it is emailed me back saying they've contacted the otter keeper at Animal kingdom and are going to sort out a little meeting for my daughter! the experience will take around 60 minutes and they're going to email me back with all the information on what time of the day etc... i wasn't expecting anything like this from them at all!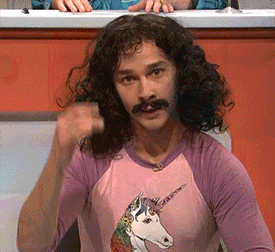 almost time to say:
WE GO TO DISNEY NEXT MONTH!
man it's come around fast but i cannot wait!
next stop, organising fastpasses on wednesday