We arrived at Seaworld for just before 1pm as the meet time was at 1 and the weather was holding, no rain so far!
It started spitting at 1.30 and as we were waiting for a family who had got lost we sheltered under the ride. Tom Daley and his family arrived just after and went up to the ride. About 2pm all riders were taken up to Manta. Tom Daley was on the ride and my DH and DS got to ride twice in a row, they were about to ride a third time when the heavens opened. Unfortunately my youngest DS was borderline and they would not let him ride, this is a 54" ride. DH and DS thought it was absolutely brilliant and the second drop is the best.
We were then taken for photos and autographs with Tom Daley. They brought out a huge birthday cake in the shape of a manta, which was delicious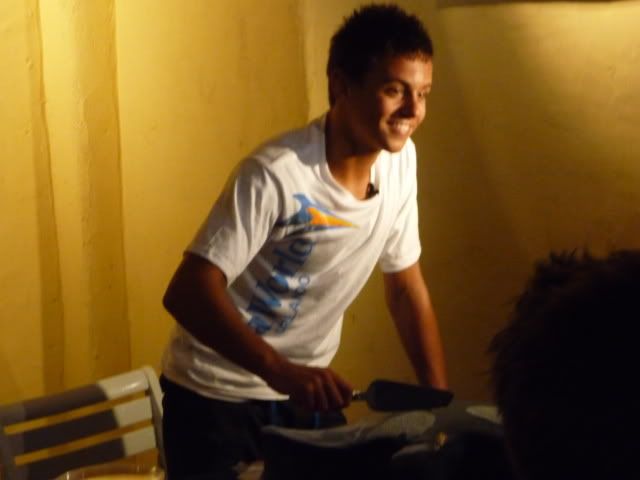 It was torrential rain at this point and Britney from Seaworld then explained that all families would be able to collect a 2 week ticket for Seaworld at guest services as we were unable to use the park for the rest of the day due to the weather.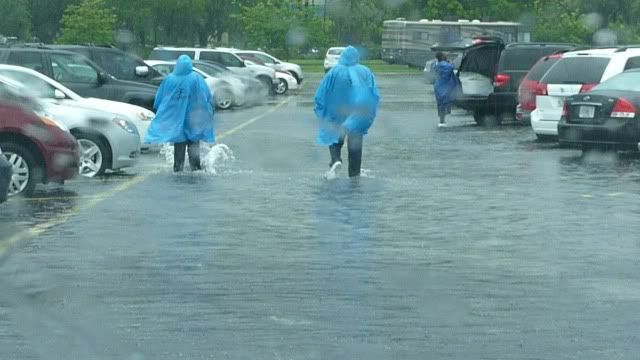 Thanks for a great day, even with the rain. It had been kept as a secret for our children and they loved it!