After my latest trip I'm pleased to say Disney 'special dining' is still as great as ever.
Newfound favourites are Tutto Italia - they had the most wonderful 'authentic' gluten free pasta - and Flying Fish.
Flying Fish use 'innovative' cooking techniques whereby they can recreate absolutely anything on the menu to be gluten free. I had the crab cake and what came out was the size of a grapefruit - huge and very delicious! All the sauces at Flying Fish are gluten free.
Here's some food pictures.
Gluten free cupcake (specially ordered from the Boardwalk Bakery - it was a gluten chocolate muffin, iced to make it a cupcake)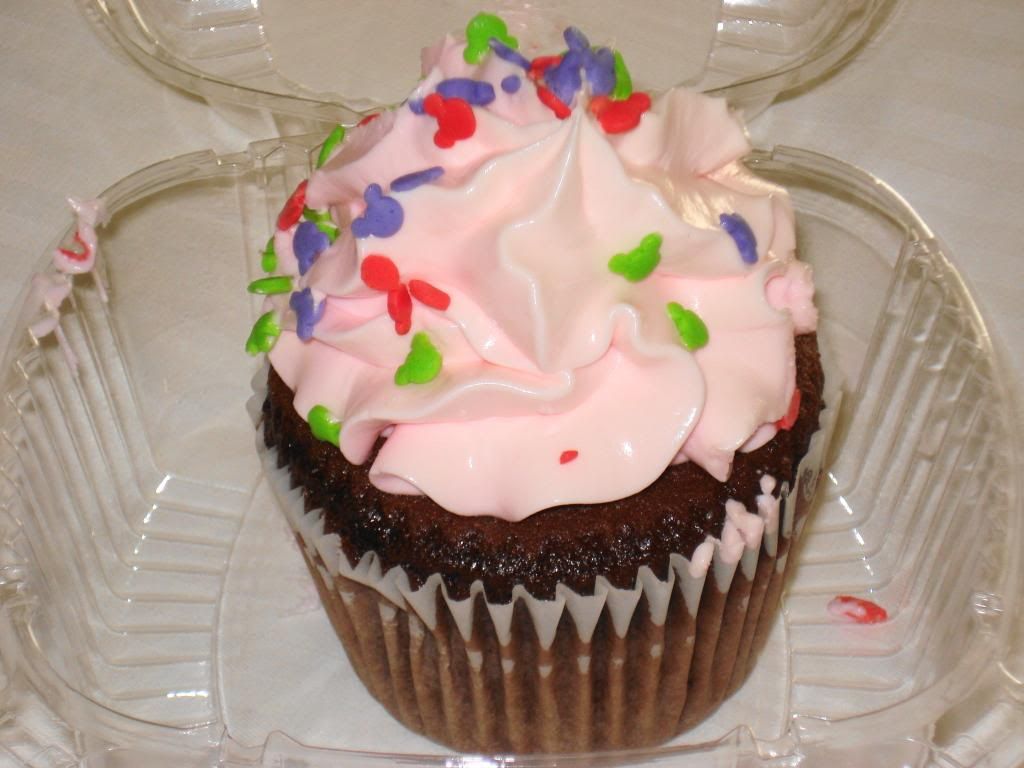 Tutto Italia - 'penne' caprese (but with gluten free pasta instead)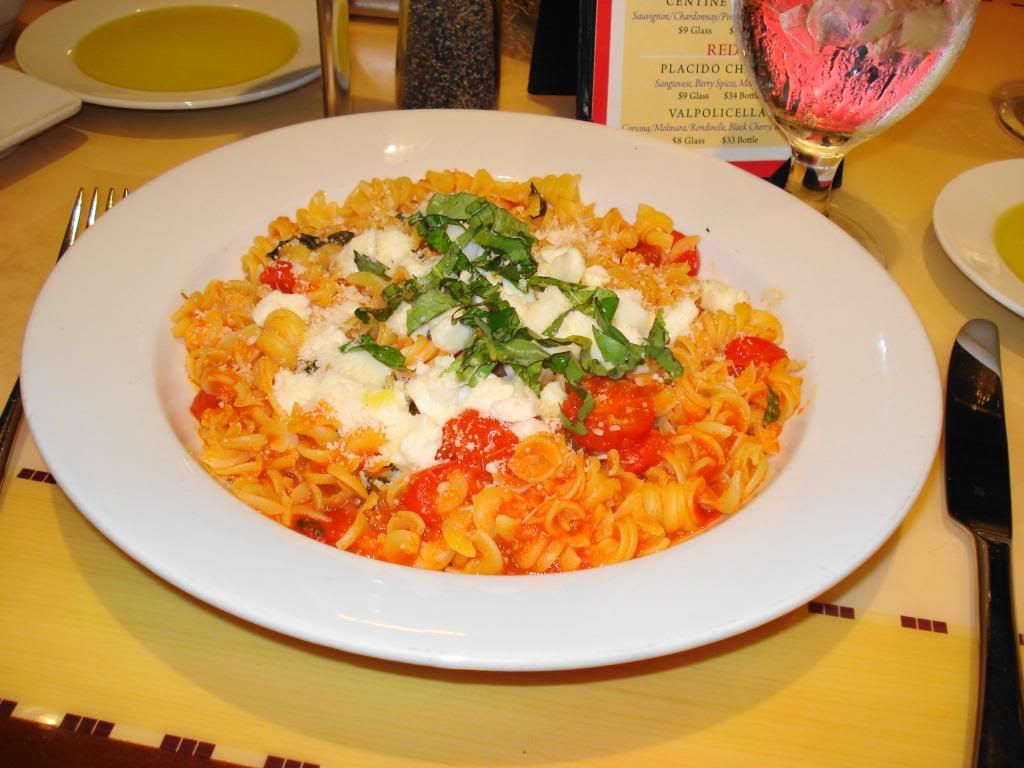 Flying Fish - potato wrapped red snapper with on a bed of leek fondue with a veal glace, red wine, and cassis butter - heaven on a plate!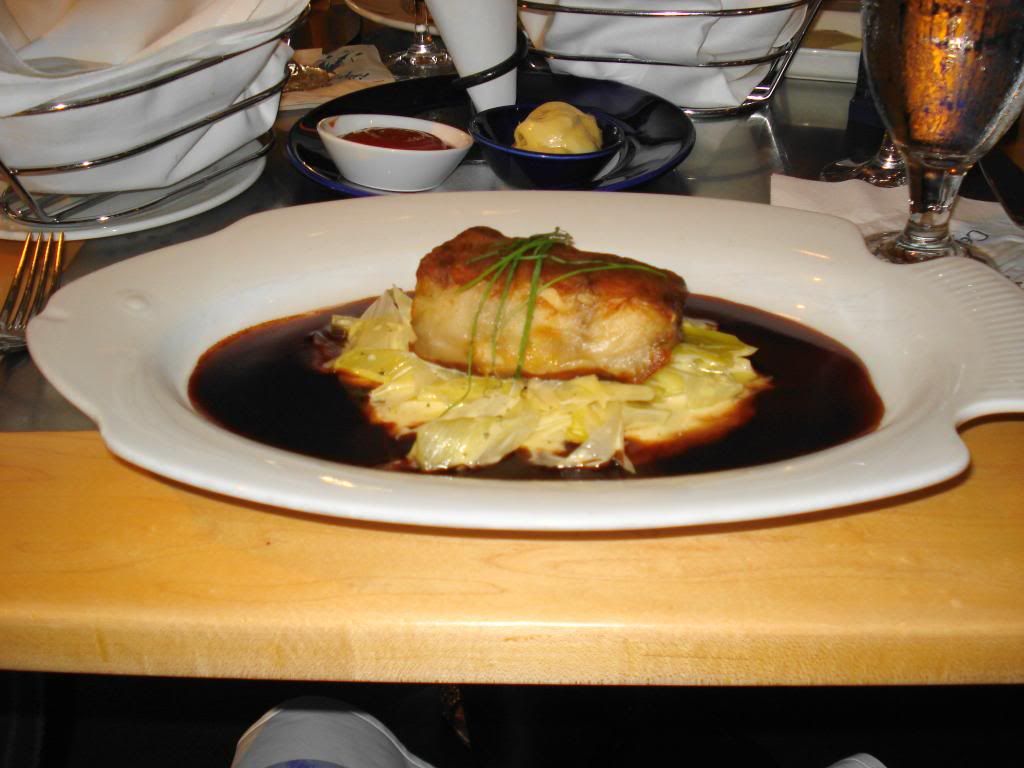 Flying Fish - crab cake, adapted to be gluten free, and much larger than the normal crab cake!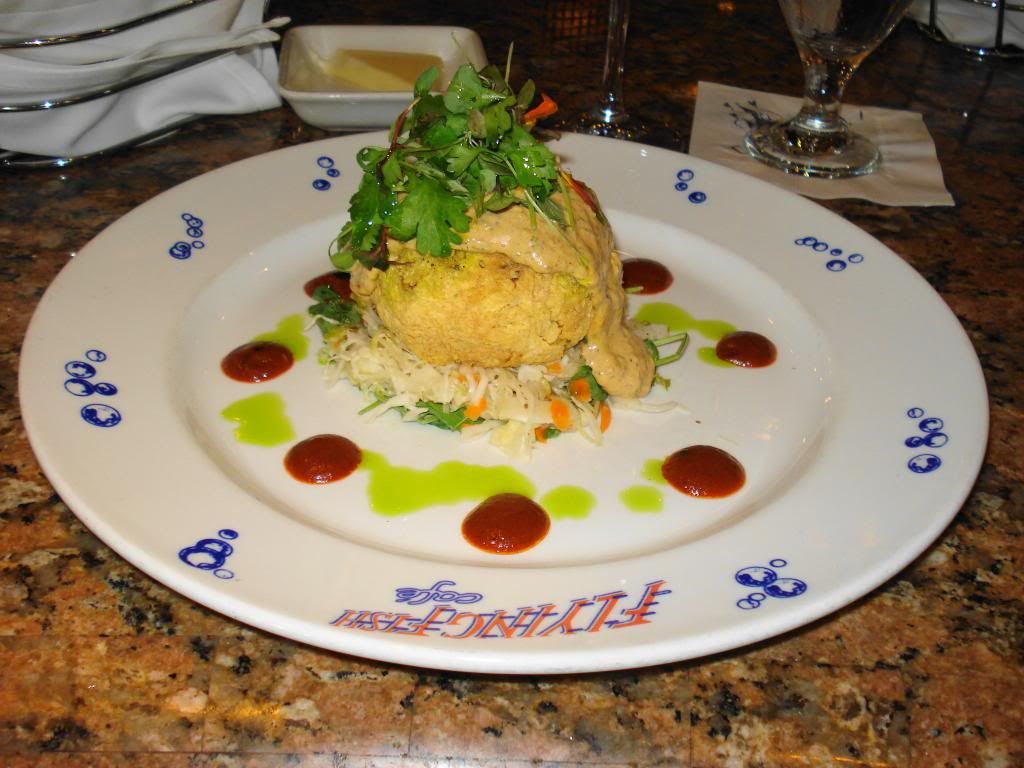 Flying Fish - 'herb crusted' new york strip steak, but without the herb crust, therefore gluten free.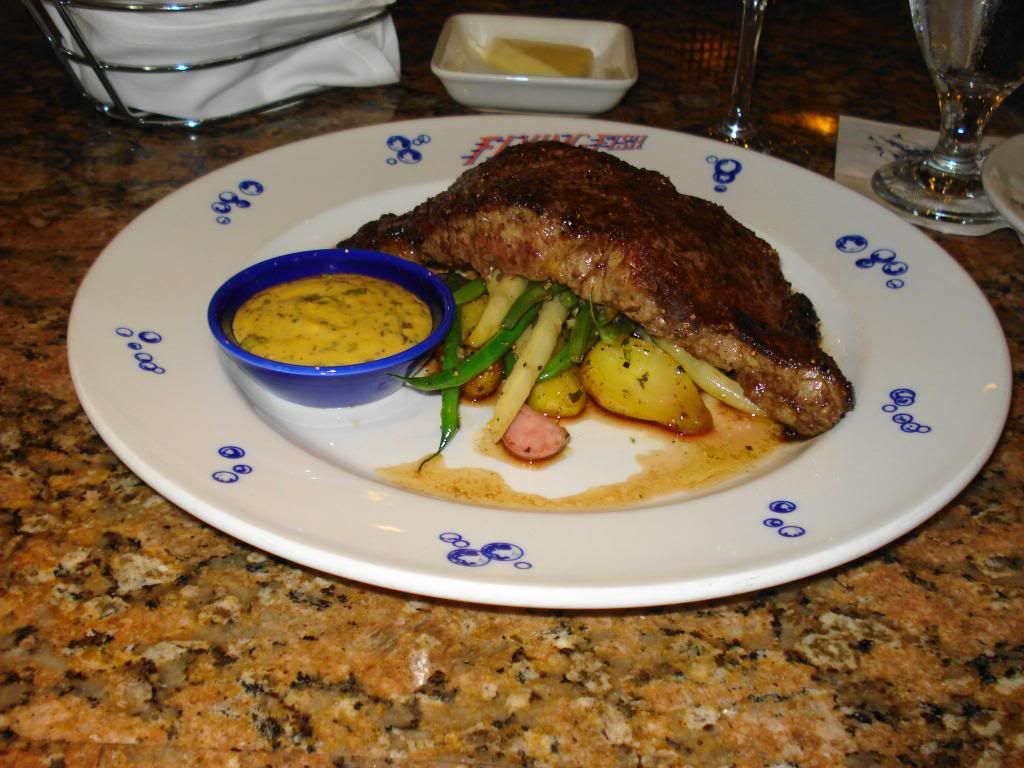 Snacks included gluten free chocolate chip cookies from the Main Street Bakery and rice krispie Mickey Ears from DTD.
Main Street Confectionary and Seashore Sweets on the Boardwalk also are selling boxes of Minnie/Mickey cookies, gluten free