IMPORTANT MESSAGE
The original title of this Trippie has been changed by request.
If you are easily offended by Carry On style innuendo in the spirit of Benny Hill kindly close this page now.
For everyone else, please keep up to date with all chapters over at
The Index
If anyone would like a list of ALL the
original
chapter titles and promises categorically they wont hold them against me, please PM me.
MESSAGE ENDS
Once upon a time, many years ago, we used to look up to the sky here in the UK and see a big, round, yellow ball called "The Sun".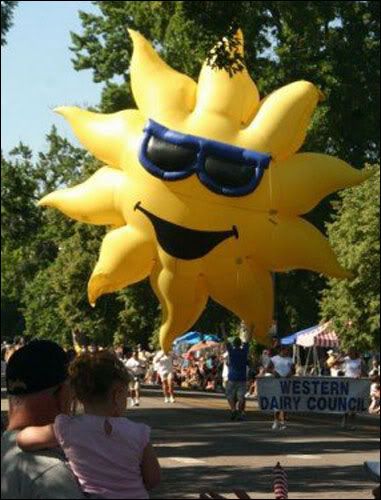 It was a wonderful thing. It brought warmth, happiness and laughter to the people as they spent their holidays caravanning in the Lake District.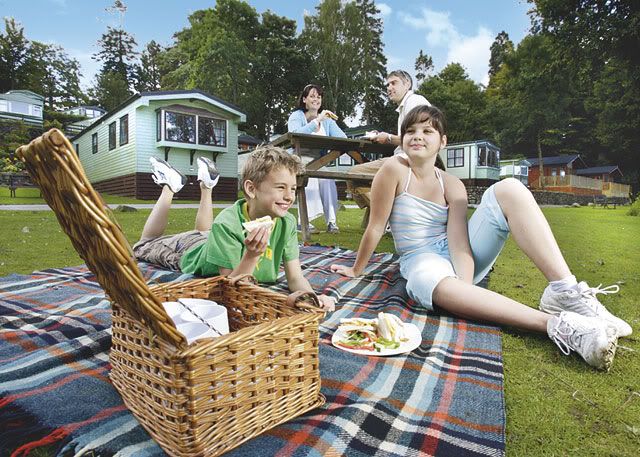 Sadly, those days are now quite rare. In more recent times the Sun has disappeared from our skies.
Now, at the slightest suggestion of sunshine, the citizens of The United Kingdom of Great Britain and Northern Ireland run out to their nearest car park, remove several layers of clothing and scream into the skies – "Burn Me! Burn Me NOW!"
Im not entirely sure how and why we lost the Sun, but I believe it might have been when George W Bush was still in power.
You know what he was like.
"Hey! That Sun thing. Its pretty. I want it. Get it for me.
And get me some more bananas while you're at it."
Over here in the UK, some junior civil servant at the MoD took a sensible decision.
"Oh just give it to him, before he throws a tantrum, falls out with us too and starts another illegal war."
And so the Sun now lives over the other side of the pond, in America, mostly in a place called Florida.
The new President Obama has promised we can have it back at some point
in a safe and environmentally friendly manner.
There was even a program about it on the BBC's HD channel the other night - "Can Obama Save The Planet?"
Well of course he can't. On his own? That's just silly. For starters there is NOT an iPhone app for that.
But then I found myself thinking.
There is no denying that he is the coolest President in decades.
Maybe he could actually pull it off in some kind of MacGyver style,
armed with nothing more than a swiss army knife, an empty tin of Ovaltine and a melon baller.
Im not getting political. I just thought Id take this opportunity to big up the Big O.
Thats Obama, not Oprah.
Or that other thing probably discussed in one of the DIBBs many "Ladies Only" threads.
(I wouldn't know. Just like those discarded copies of OK magazine you find, I
never
read them...
)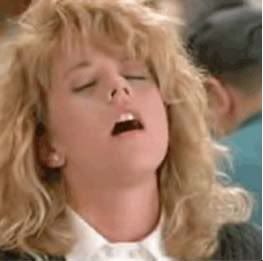 No, just thought I'd say how much we like President Obama.
Just in case one of those wonderful Border Security people over at Orlando International are reading our
ESTA
's right now.
Because we're going back there. Again. Next week.
Woohoo!