Cowboys, Chicken and Country Music
Day 7 ~ Rock City and Atlanta

We were up just after 7am so Nick, Sophie and I could have one last go in the hot tub. It was our first time of going in our hot tub and our first time going in it in the day. It was a gorgeous morning, bright blue sky, no clouds, shining sun and a beautiful view over the gorgeous mountains, it was so lovely we couldn't drag ourselves out again for ages.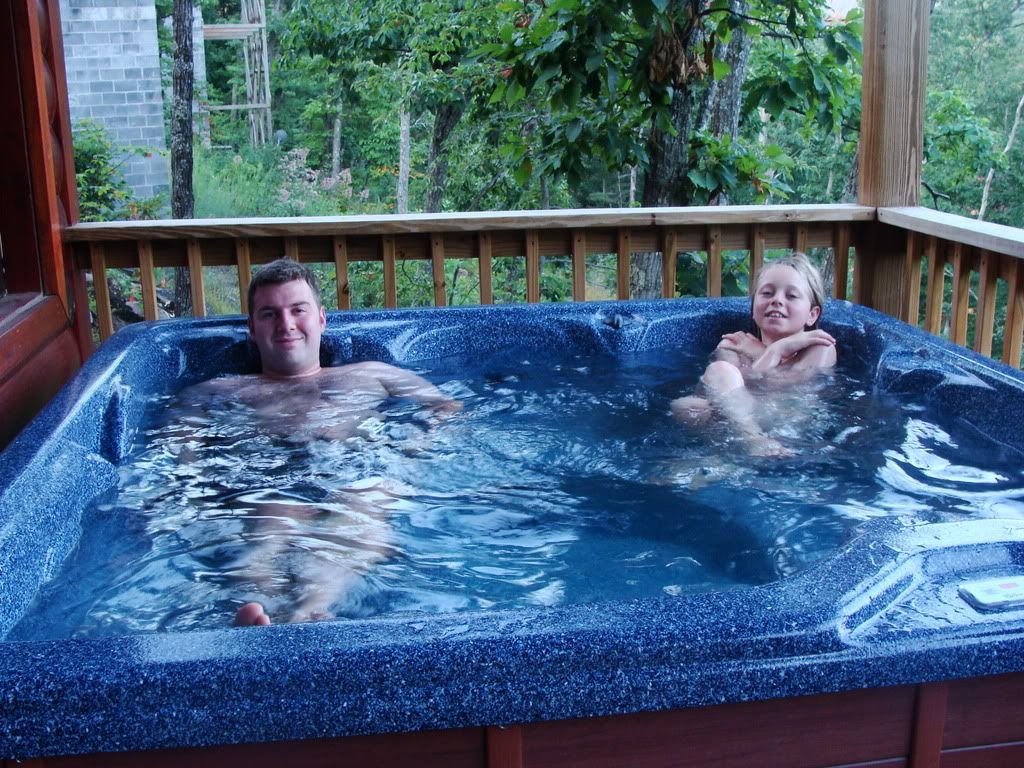 We spent a while in there and then got showered and dressed. We finished packing and then loaded the car which was quite a job with all our extra bags and luggage. Nick cooked us all some pancakes and coffee for breakfast which we ate on the balcony admiring the view for one last time. We took some final pictures and Mum got todays gift, a pair of dangly earrings which again she loved.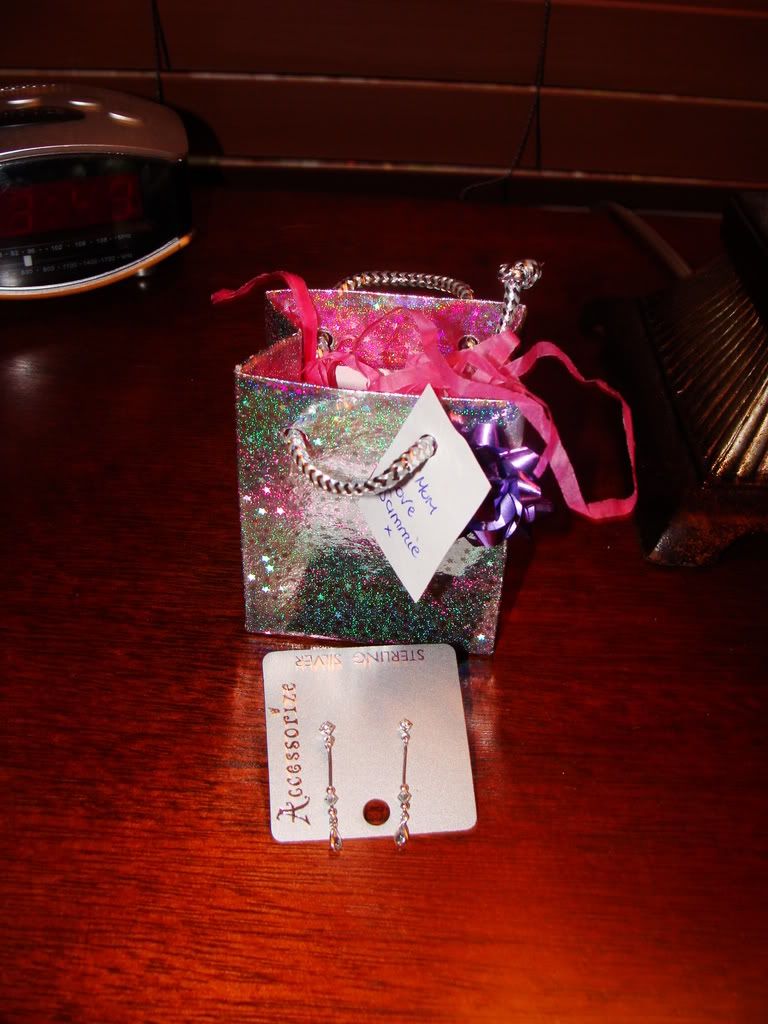 Some final cabin photo's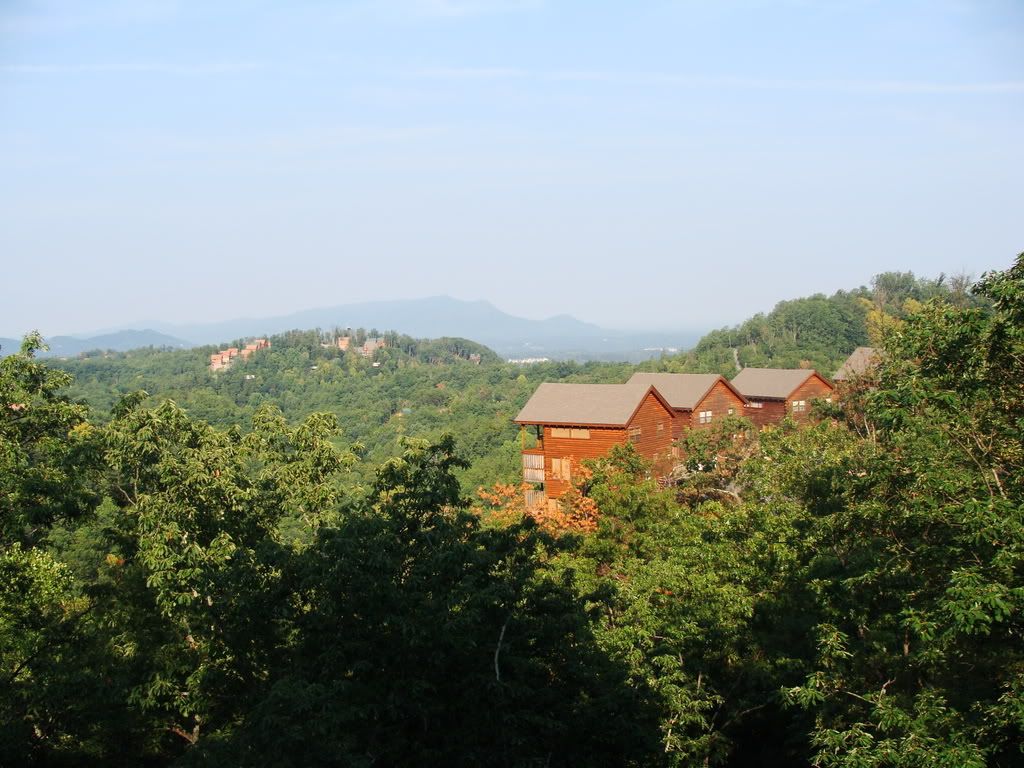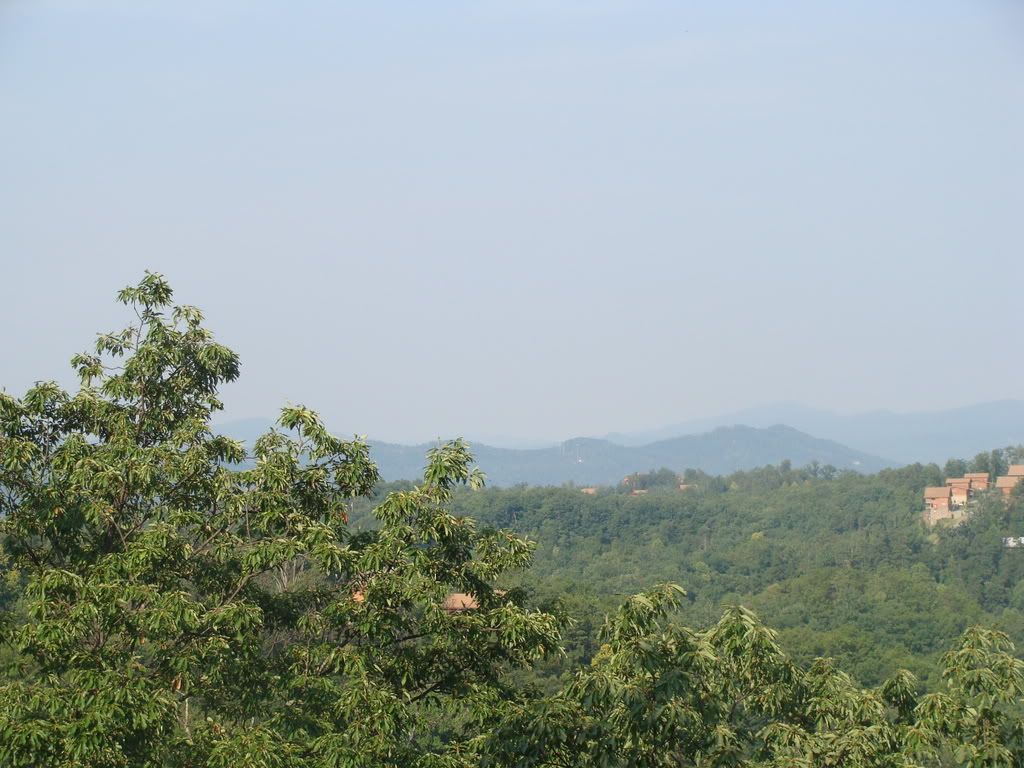 Then about 10am we left the cabin, very begrudgingly. We didn't need to check out, we just phoned the office which was handy so we were soon on the road down the mountain. We drove stopping to get a few pictures of the views over the mountains.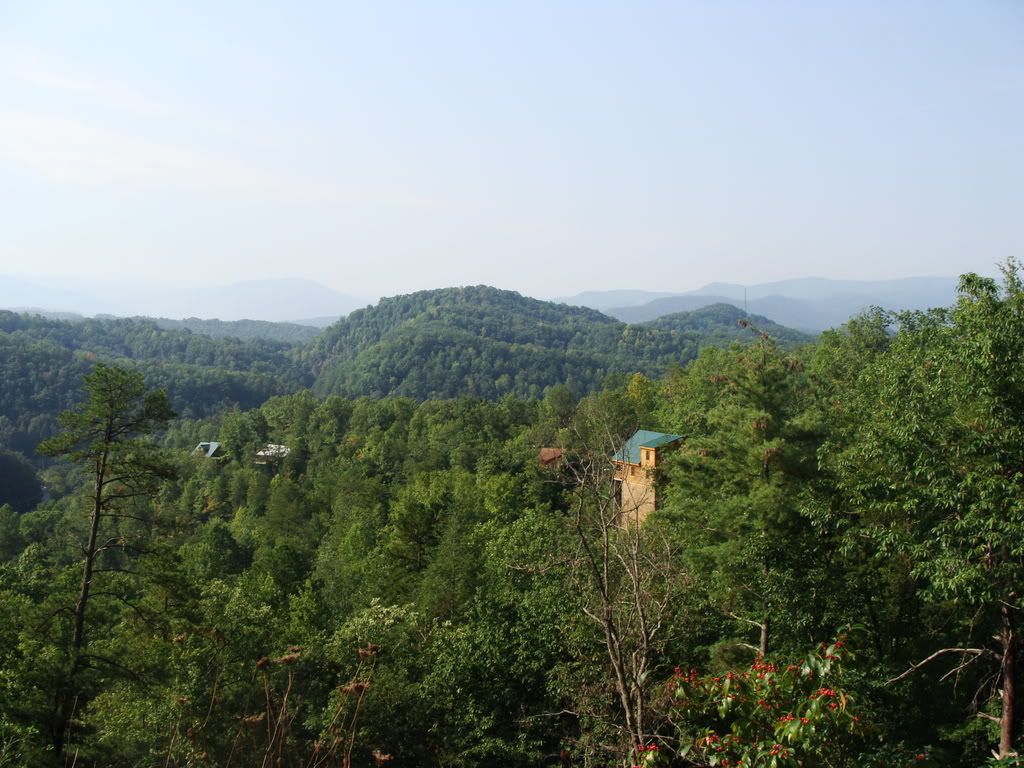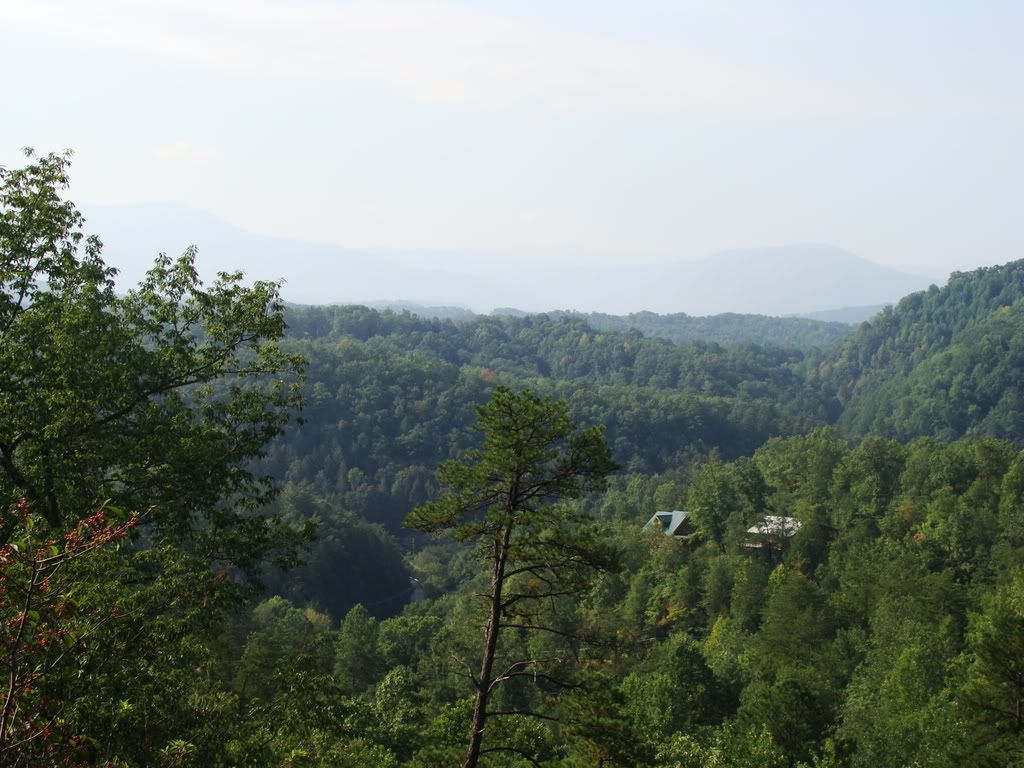 This was the sign on the lead up to our cabin, it made us laugh every day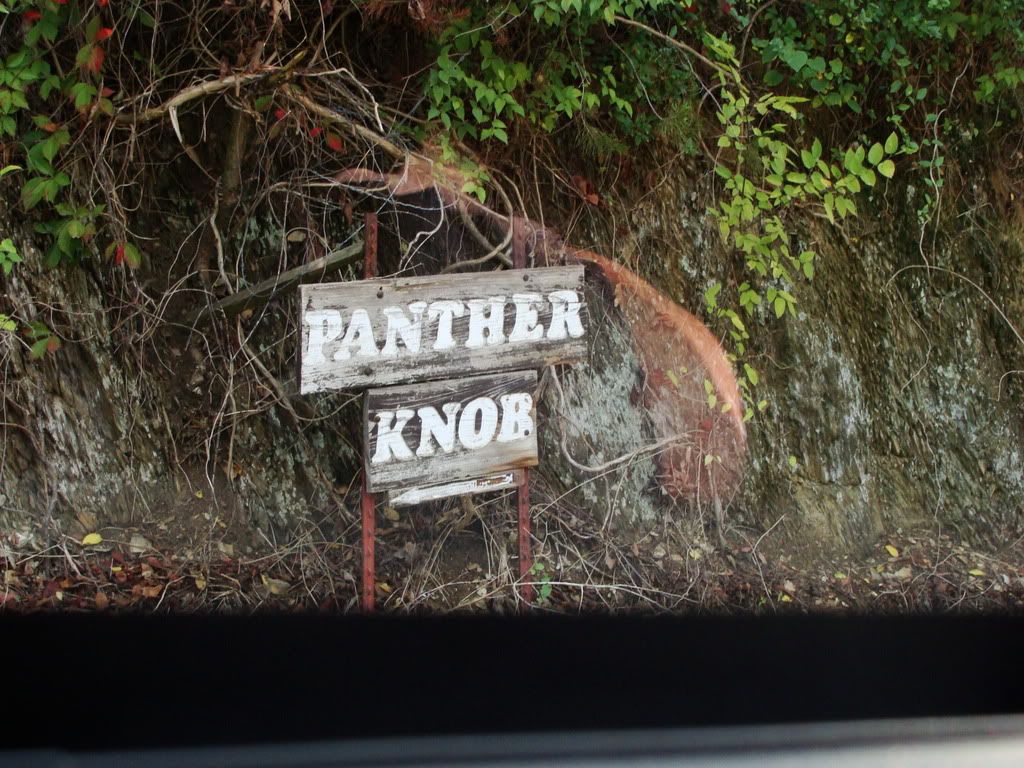 We then drove out of Pigeon Forge and Gatlinburg and on the way to Chattanooga. The journey wasn't that bad, I slept for a bit and then we watched Step Up and we got there before the end.
We had planned to stop over in Chattanooga to break up the journey back to Atlanta and also as we wanted to visit Rock City in Lookout Mountain. We had to go up a really long, tall road up Lookout mountain, the views were great but it was so high.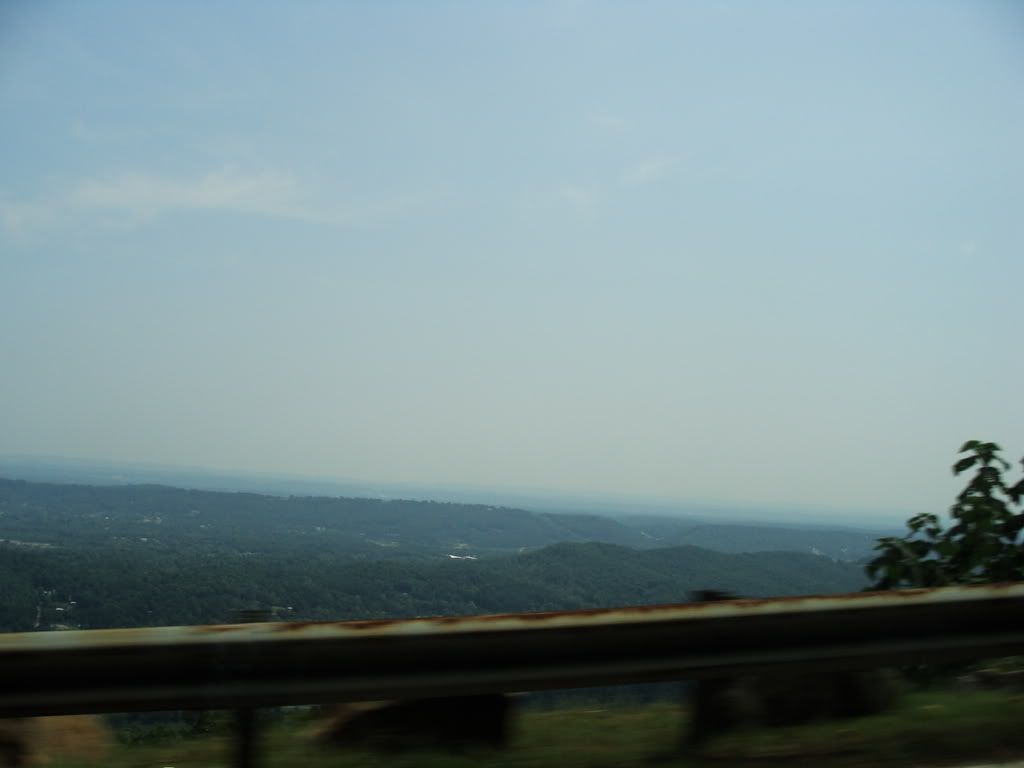 When we got to Rock City it was very pretty, all built in nice stone and very picturesque. There was a really pretty stone Starbucks with a big fireplace and flowers outside so we got some drinks and sat out there for a while. It was so hot today, the hottest it had been yet.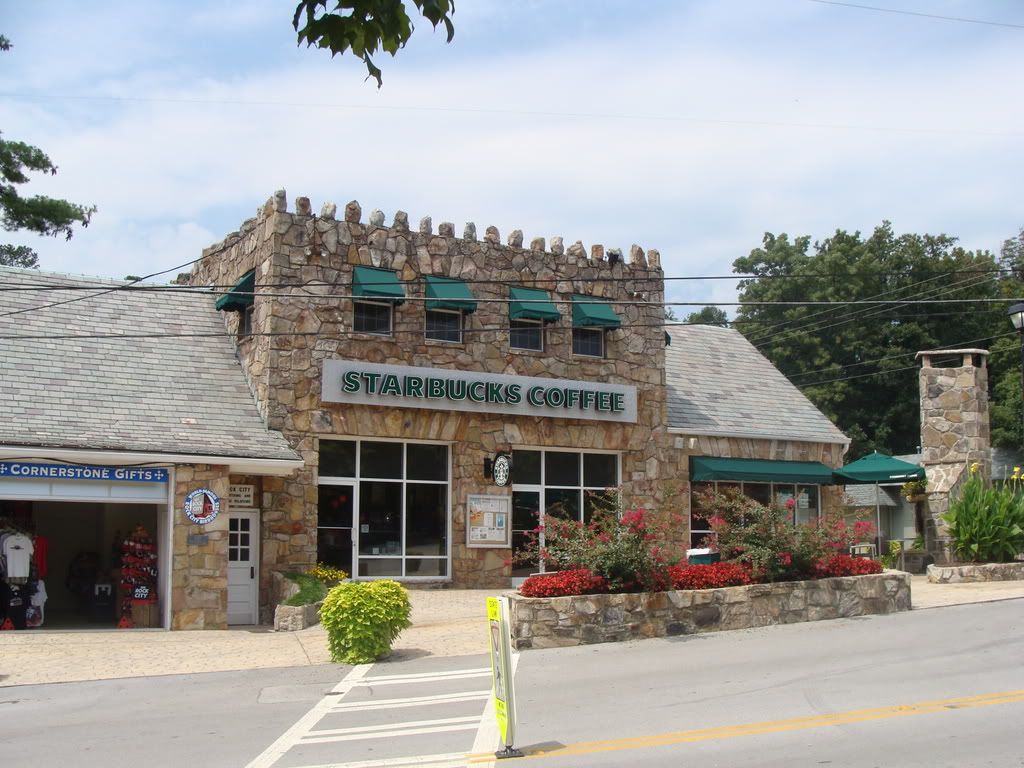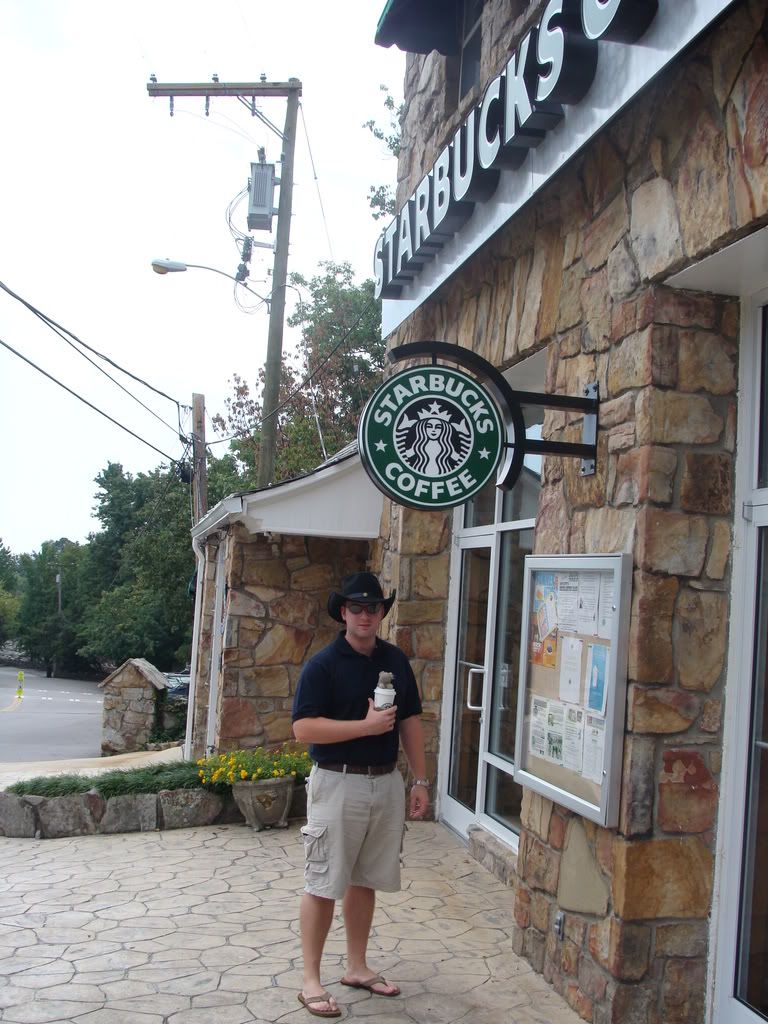 We then went and got our tickets and entered the first bit which had some shops and Big Rock Grill. It was about 1.30pm so we got some lunch from Big Rock Grill which was a counter service place. Sophie and I got chilli cheese fries, Dad got fries, Nick got cheese fries and onion rings and Mum had a jacket potato and chilli. It was only fast food but very nice.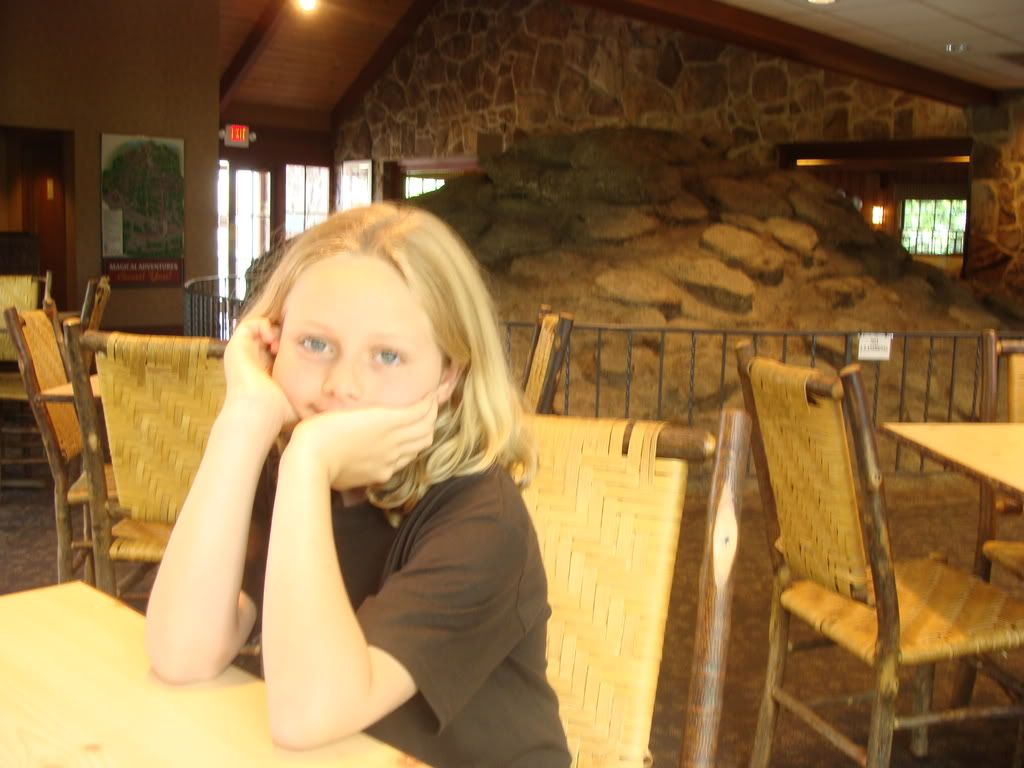 We then got some water and headed into the trail. Rock City is a trail on Lookout Mountain with various points to stop along the way with things to see. It was all very pretty, all lovely stone and when we entered there was a little waterfall.