December 27th 2009
Thankfully today I was feeling better. We started the day with a 9am
ADR
for breakfast at the Kona Cafe with my Mum and Step-Dad (Dave).
Mike & I had pancakes, although I left most of mine, Mum had an omlette, and my Step-Dad had eggs.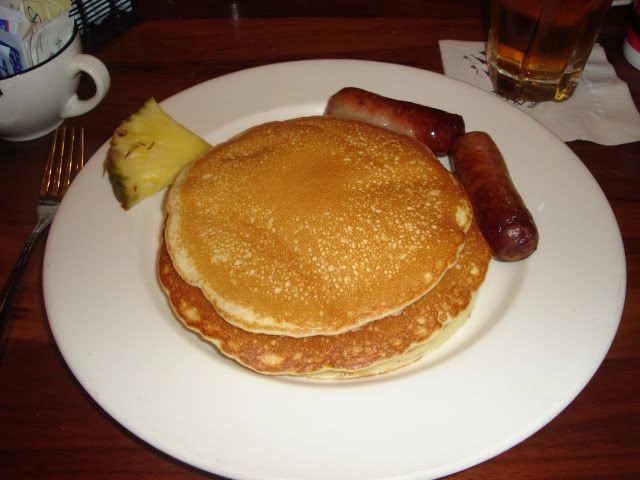 After breakfast Mike and Dave headed off to play golf and Mum and I walked around the Poly.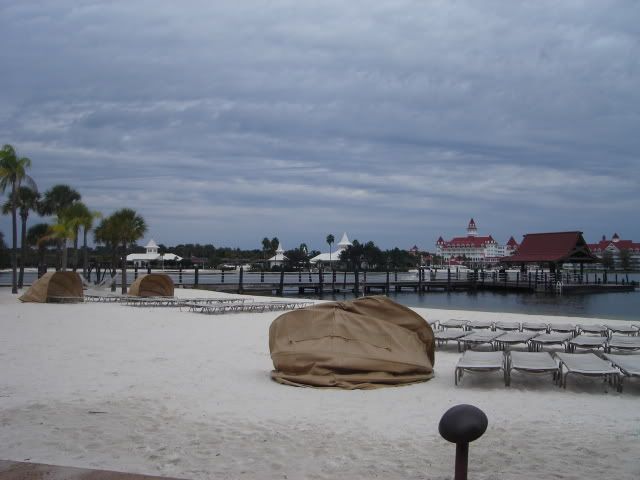 We then headed back to my room as at 11am I had an appointment with Ana to try out my hair and make-up for the wedding. Ana was lovely and funny and so very chatty, she did my hair and make-up perfectly.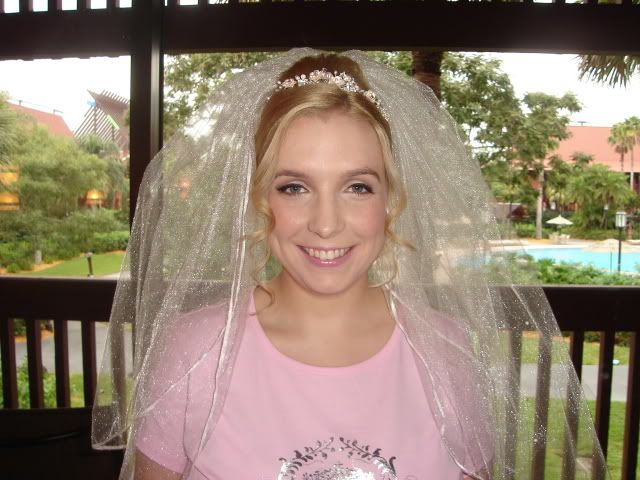 She then re-did my hair for me to wear that day.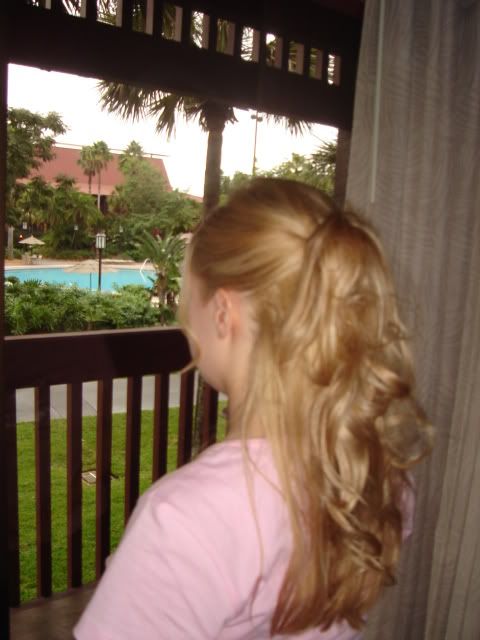 Once she had left we set off to the GF on the monorail and had a good look round then walked over to the WP but a wedding was going to start soon so we couldn't go in. By now it was just before 2pm so we stopped in at the Spa to see if they could make our pedicure appointments any earlier but they were fully booked so we went back to the GF to have a drink before returning to the Spa just before 3pm. The pedicures were great and it was lovely spending some girl time with my Mum.
Mike and Dave picked us up at the GF but self parking is quite far away so this involved my Mum and me doing a funny waddle walk to keep our flip flops on. My parents returned to their hotel after dropping us off at the Poly where I had arranged to meet my Dad. We showed him round the resort before he returned to his hotel to get ready for our
ADR
that day.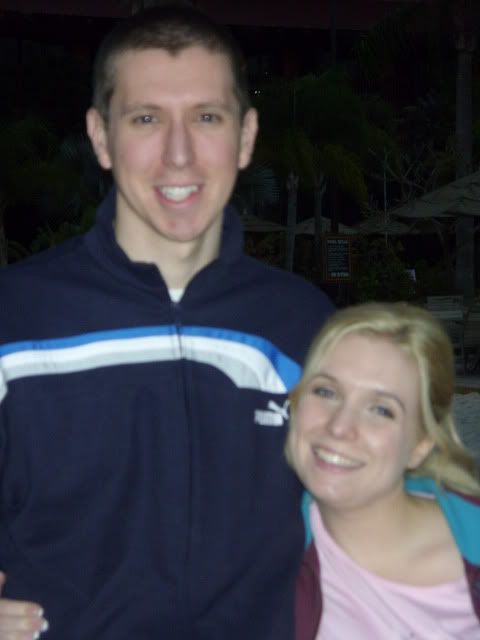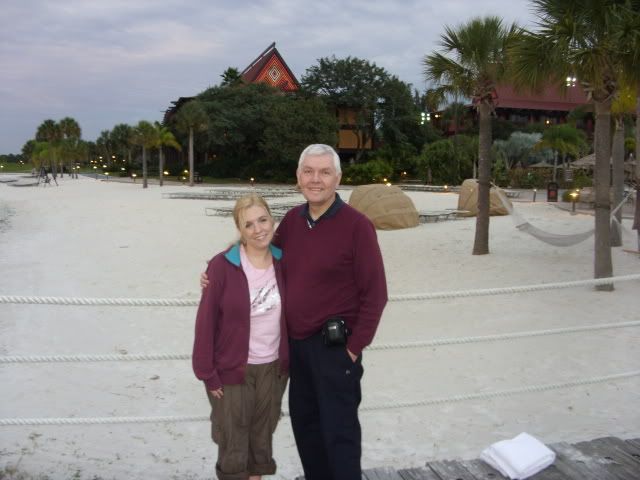 Tonight we were eating at the WCC at WL with all my parents.
We picked everyone up and drove over there. We picked up a buzzer and then went to take some photos by the tree, the second we finished the buzzer went off.
We opted to share the family buffet thing and liked the food but I don't think i'd go back. Sorry this is the only photo I took!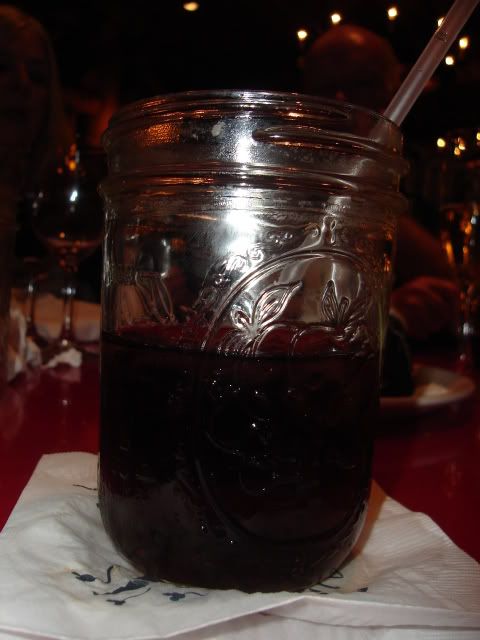 Mike and I got given a glass of champagne each to celebrate our up coming wedding and I got a cupcake for my birthday which was the next day and everyone sung happy birthday to me. Sorry we had already eaten some when I remembered to take a photo.
We dropped everyone back at their hotel and returned to the Poly and Mike told me I needed to set the alarm for 4.45am the next day for my birthday surprise!