My second pre-trip report and more excited than ever for our 6th trip in 6 years to Disneyworld!
The Cast
Me(Nick,Daddy,Dad)
I am 37, will be 38 when we travel and probably the biggest Disney geek in the house, I have overtaken my wife who started me with all the planning and excitement but we both enjoy the build up and the planning immensely. I have owned my own toy store for 10 years and it is getting tough but it still pays for a mortgage and my brothers employment so it cannot be doing too bad! My fave park is Epcot, my fave character is Mater, and my fave movie is probably Cars, but difficult to commit to something!My fave Disney moment is when we first walk into Downtown Disney and hear the lovely music playing and it hits home we are back to our fave place! The pictures of me and wife are from the chip shop at Downtown Disney and we must have been in a weird mood!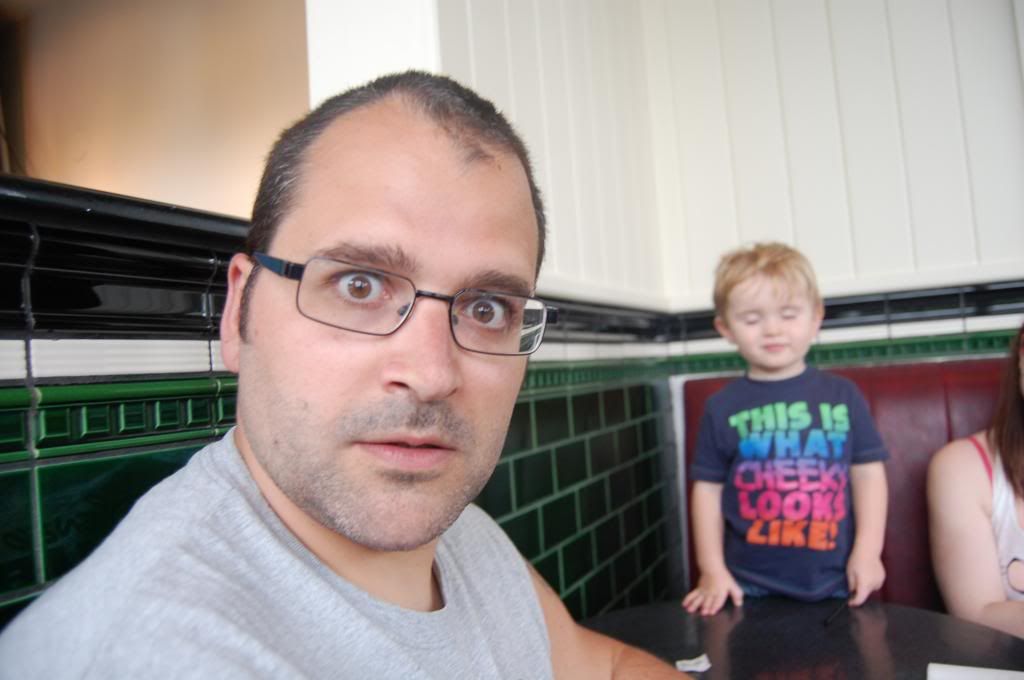 Alison
35 years young, and works for the RSPCA, my DW is definitely to blame for my love of Disney (even though I had been before I met her but shhhhhhh she doesn't know!). Her fave park is Magic Kingdom, her fave character is Maximus and her favourite Disney moment was the meal we had this Feb at CRT.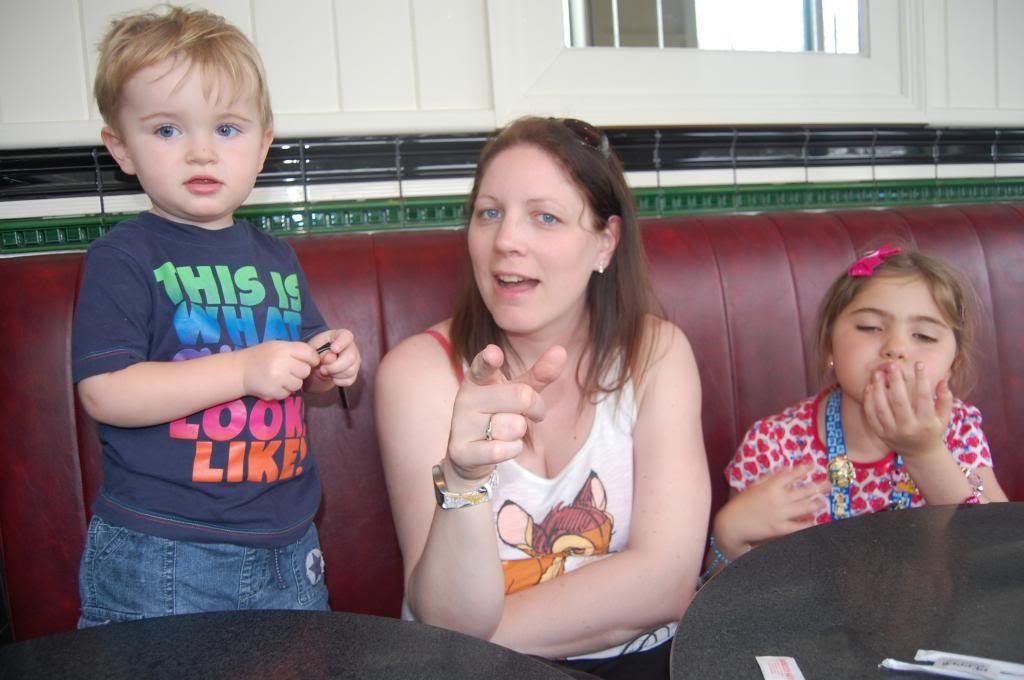 Indiana
The most spoilt 7 year old I know, already this will be her 6th trip and sadly expects it every year, so when the time comes when we cannot afford it she will be very upset(we cannot say the fairies arrange it anymore). She loves Disney Princess' like all young girls, she loves all the shows like Austin & Ally, Jessie, Dog With A Blog etc etc and the Disney Movies like Teen Beach Movie, Geek Charming, 16 Wishes etc. She is helping with the planning this time and looking forward to pin trading as she only got into this last year.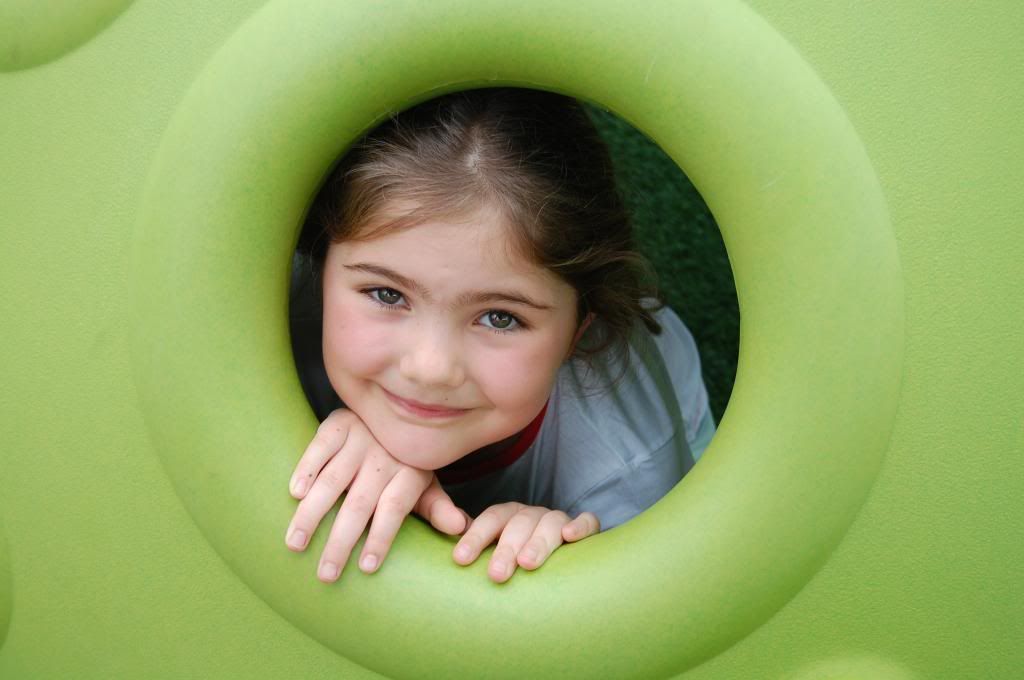 Spencer
Not even 3 until May next year and already due for his 3rd visit to Disneyworld. I feel this year he will get more than ever out of the trip and is obsessed with Mickey & gang, Buzz & Woody and the Disney Junior guys. I am hoping he is ok meeting the characters, he was ok this year in Feb but a year is a long time when you are 2!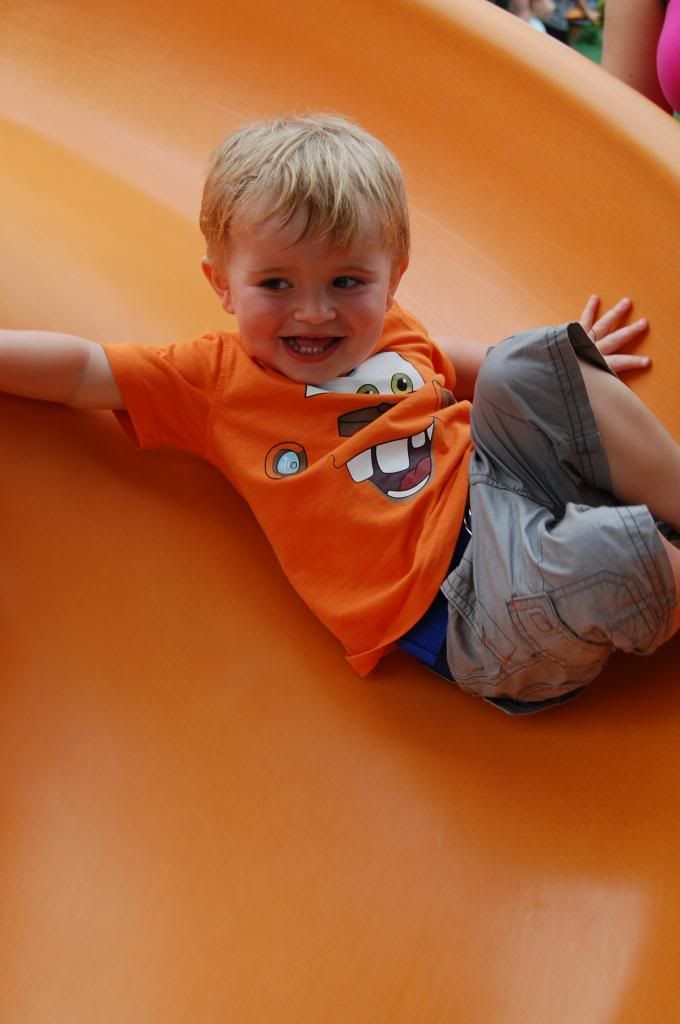 The Name
Now the business isn't doing massive turnover funding a Disney holiday is not easy. So to pay for the last 3 now we have sold all our unnecessary stuff we had accumulated, when the shop was doing really well I would bring stuff home all the time(collectible toys,statues etc) and I collected video games and dedicated an entire room to my collection so we raised thousands selling it all. Paying for next years trip was not going to be easy but I made the decision to sell my Disney cars collection which once I listed it all on ebay was around £15k of value so that paid for the holiday and allowed me to invest money into the business to continue to grow it a little. So basically, we have now ran out of stuff to sell and are left with all our Disney collectables and my DWs Harry Potter busts. So the name "I've ran out of things to sell" relates to all that!
Continued soon...
__________________
WDW POP:- May 2009,Disneymoon May 2010,May 2012
WDW Saratoga Jan 2011,Feb 2013,2014,2015,2017
WDW POFQ Feb 2018