From a gluten free perspective, I've eaten as near normal as it's possible at Disney, food has included gluten free waffles (delicious) a fabulous (specially made, fresh) flatbread at the Grand Floridian Cafe and some very yummy gluten free cookies at the Main Street Bakery in Magic Kingdom.
Some of the best counter service restaurants in the parks I've eaten at include:
Columbia Harbour House, Magic Kingdom - "Anchors Aweigh" Sandwich (tuna salad) in a gluten free roll as opposed to the normal multigrain toasted bread
Liberty Inn, Epcot - Burger in a gluten free bun (prefer these buns to Pecos Bill at Magic Kingdom which tend to crumble before you eat them)
Toy Story Pizza Planet, Hollywood Studios - Pepperoni gluten free pizza
Gluten free pizza is also available at the Boardwalk pizza window, but unfortunately you have to give 48 hours notice so can't really stop there at spur of the moment.
The Boardwalk Bakery has the most delicious gluten free muffins available in a range of flavours, these are the best gluten free muffins I've ever eaten.
Main Street Bakery (Magic Kingdom) offers gluten free chocolate chip cookies and also gluten free rice crispie treats
If you've ever wanted to eat afternoon tea at the Garden View Lounge (Grand Floridian), you can, they offer a full gluten free tea, but this should be booked in advance and confirmed with the restaurant directly 24 hours in advance.
All burgers (counter service) at Disney are gluten free, the Rose & Crown (Epcot) offers a thick burger on its menu which is freshly made and gluten free, and very tasty.
Here's some photos of the 'Buckingham Palace' tea I had in 2007 at the Grand Floridian Gardenview Lounge:
Sandwiches: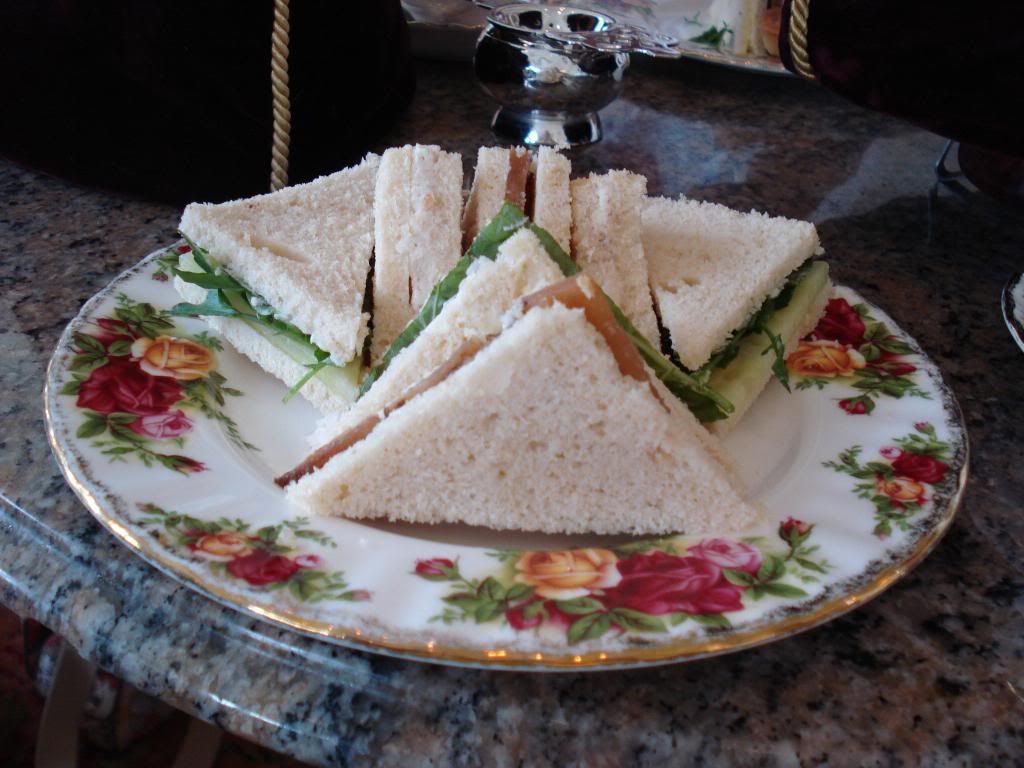 Scones (muffins) with a gluten free jam tart:
Strawberries & Cream (an alternative to the pastries, as no gluten free options are available):
Some more photos from other table service restaurants I've eaten at:
Fultons - chicken & shrimp with 'smashed' potatoes, they basted the chicken in a gluten free topping and added a gluten free stock, very tasty!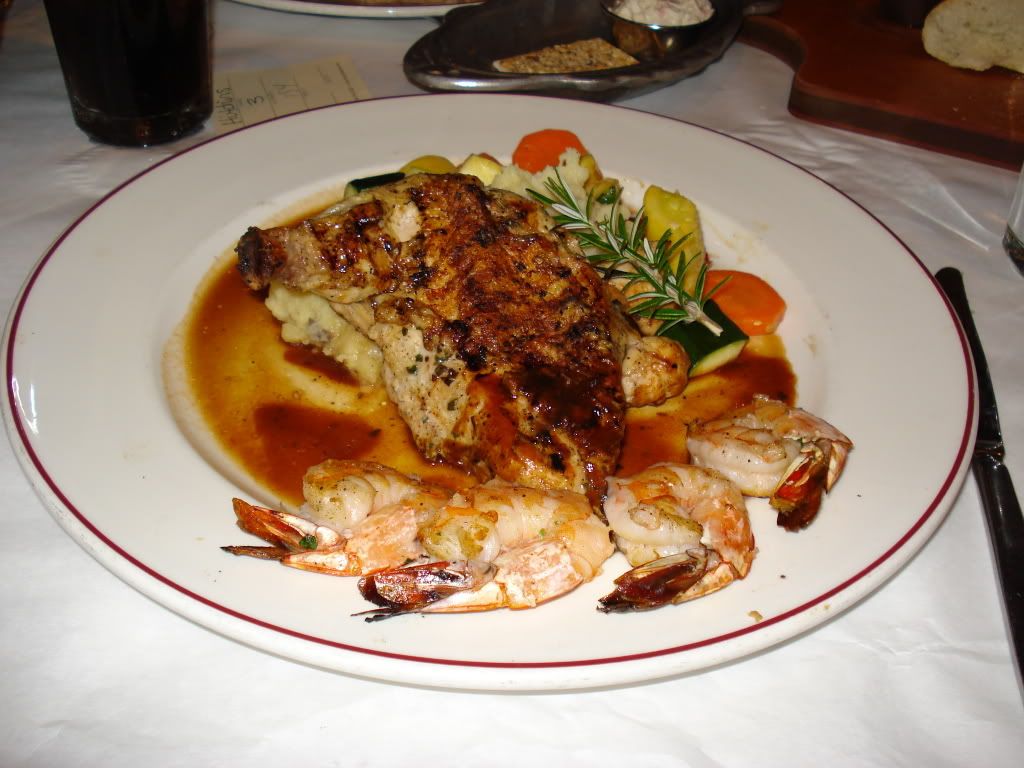 Boardwalk Bakery gluten free blueberry muffin (ignore the croissants, they're not gluten free unfortunately)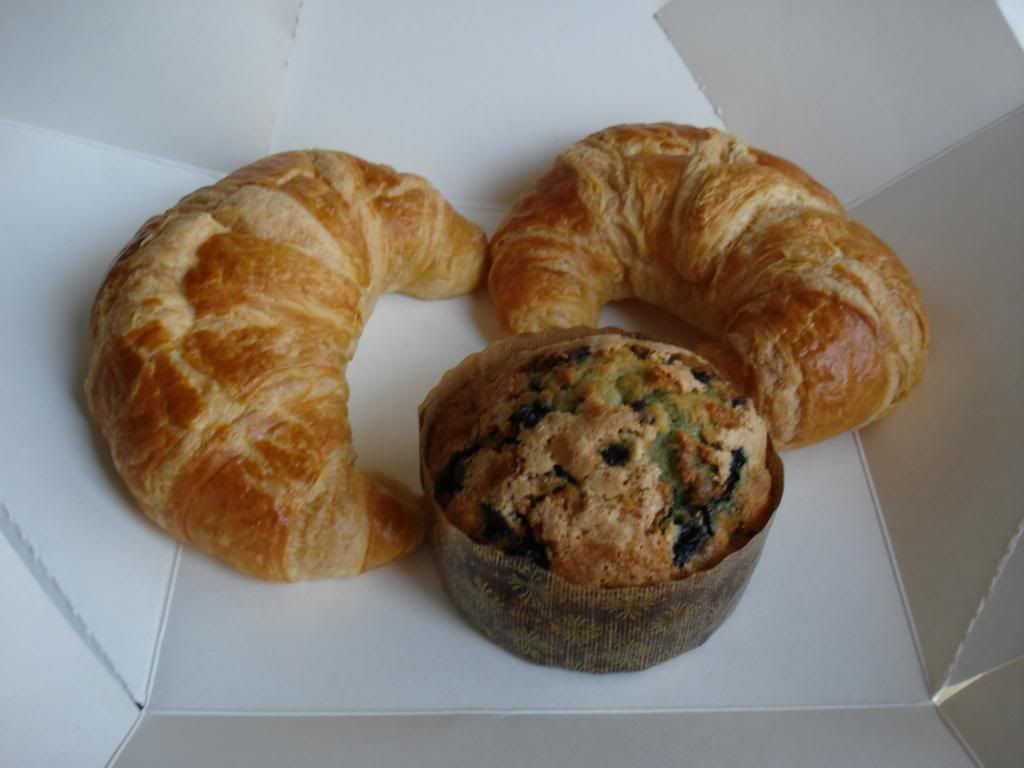 Chocolate and vanilla buttercream birthday cake, made specially at Artist Point, Wilderness Lodge - this was the most delicious gluten free cake I've ever eaten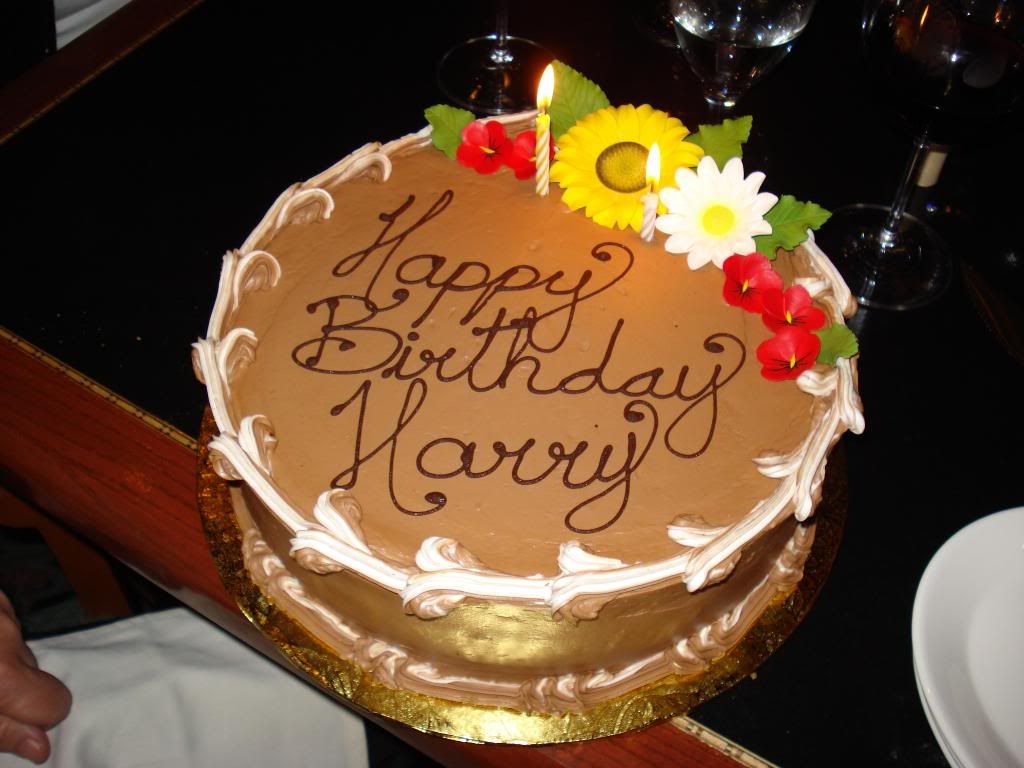 Grand Floridian Cafe - Ice cream, caramel and orange sundae with dark chocolate mickey ears - made 'off menu' for me
Raglan Road
'Keen Eye for the Shepherds Pie' - gluten free deliciousness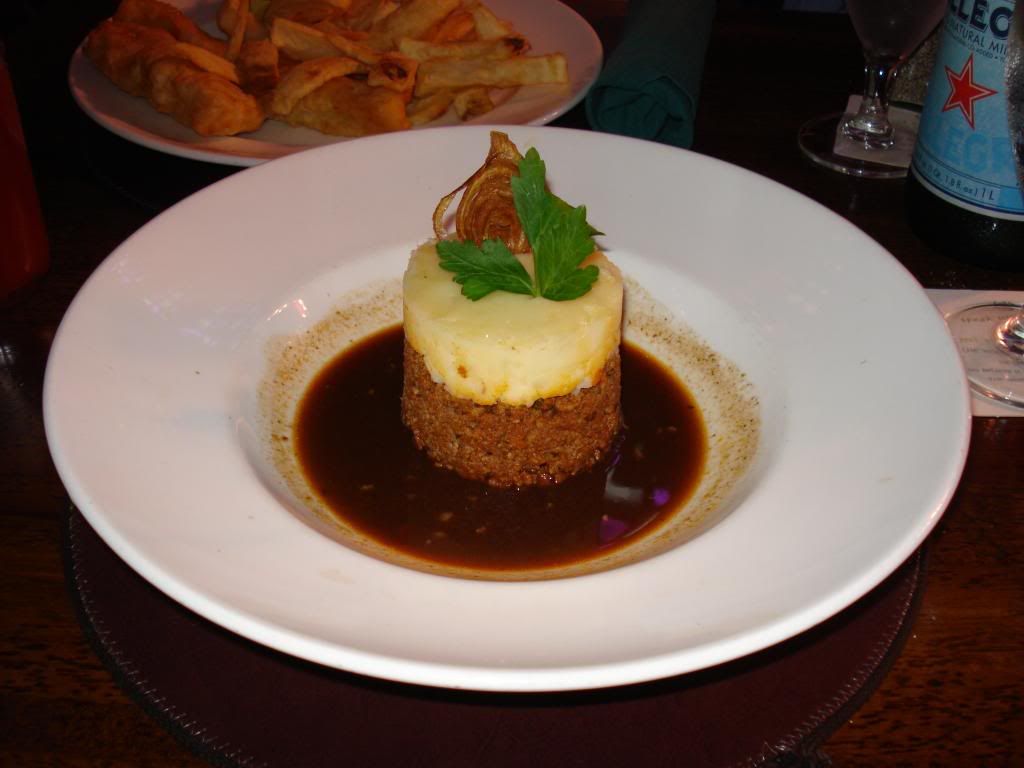 (the Rose & Crown in Epcot used to do a gluten free cottage pie, unfortunately it is no longer gluten free)
'Customed' (off menu) smoked salmon, served with capers, sour cream, onions and lemon: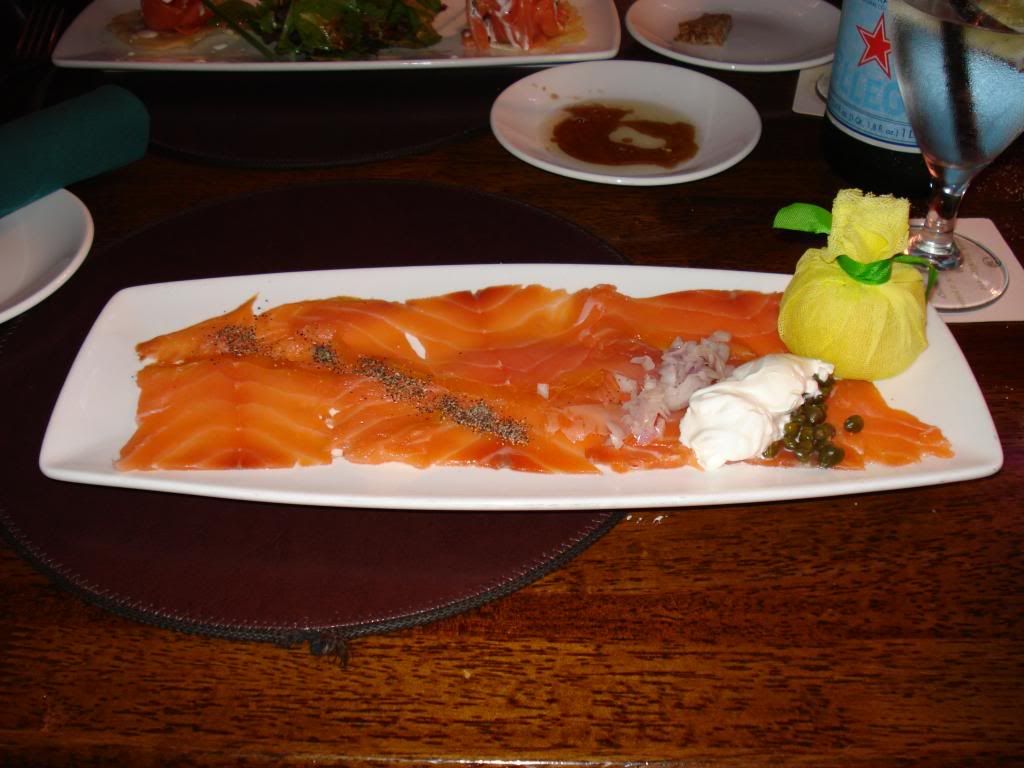 This is a photo of the actual normal smoked salmon dish, which is not gluten free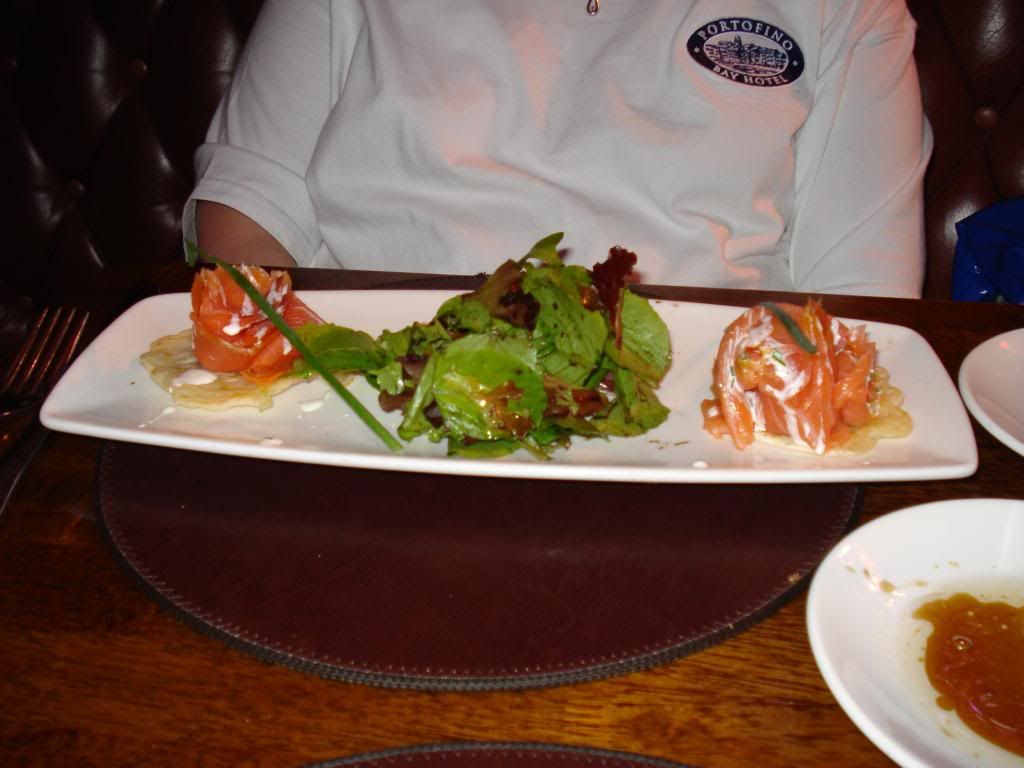 Animal Kingdom character breakfast - gluten free pancakes with fresh fruit and syrup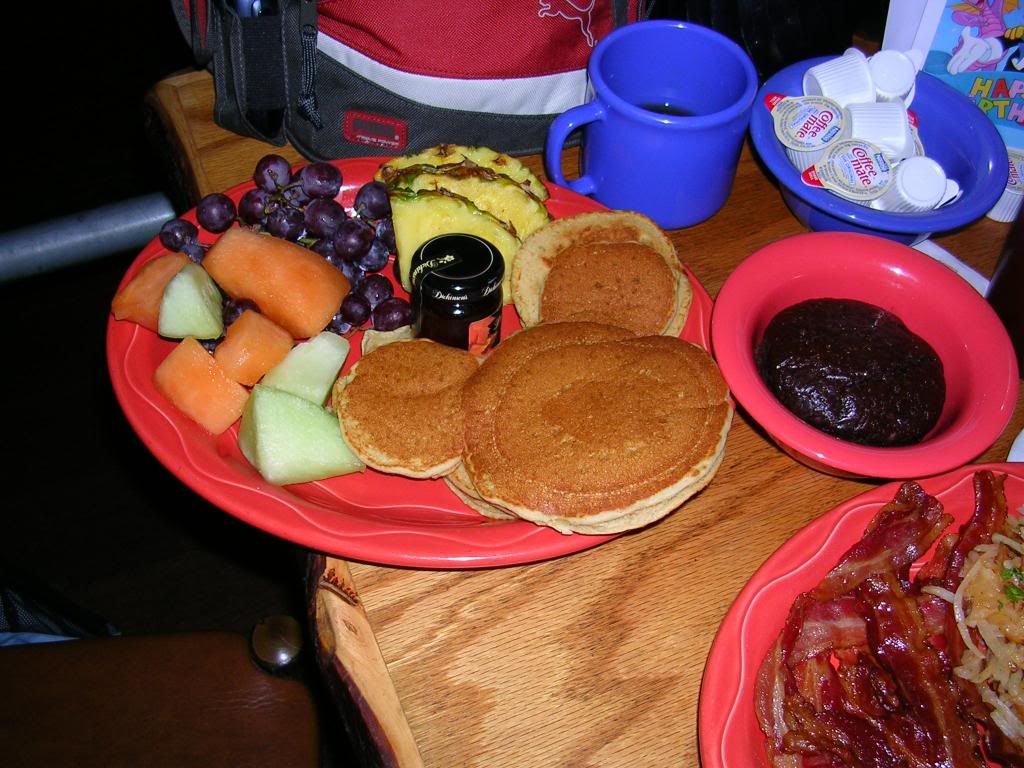 Spoodles (now Kouzzina but they are still offering this) - gluten free waffles with breakfast potatoes - note the potatoes are cooked in a different area from the normal breakfast potatoes, and therefore are not as golden brown/crispy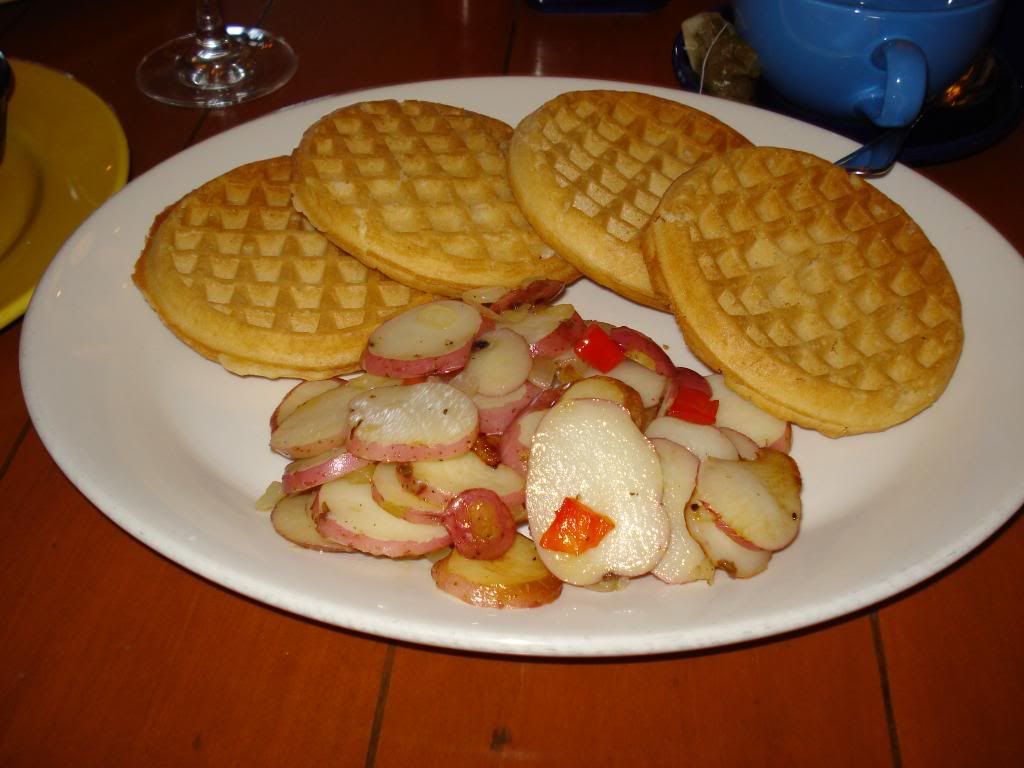 Coral Reef, Epcot - Blackened catfish with cheddar cheese grits and balsamic glaze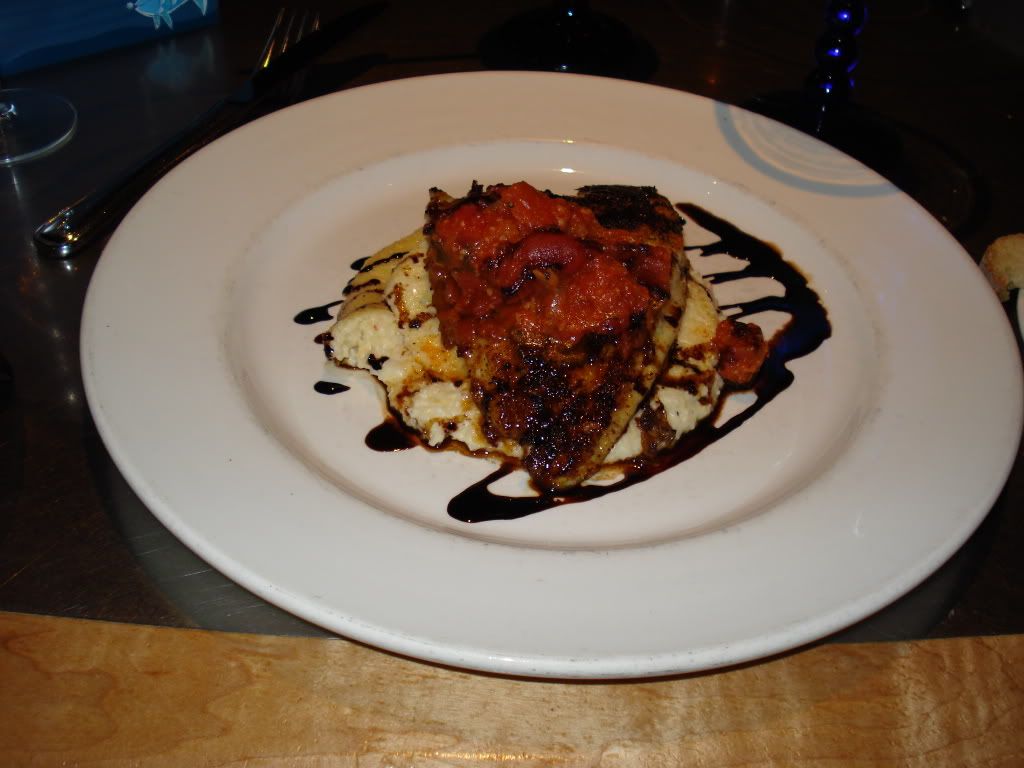 Hard Rock Cafe - BBQ chicken
Offsite restaurants are pretty good too, again, some more than others:
The Outback Steakhouse has a special gluten free menu
Olive Garden did not have much choice at all but were very helpful and cooked a grilled chicken breast for me with 'special' homemade tomato sauce with potatoes, unfortunately their salad dressings are not gluten free.
Tony Romas, sauces are all gluten free so you can indulge in BBQ chicken, ribs, anything that you want.
Hard Rock Cafe, once I'd informed our waitress I was gluten free she came out with a book of all food items they offer which advises what I could and couldn't have - I had the BBQ chicken here as the sauce was gluten free.
TGI Fridays also have a book of all their food, just ask your server for it.
* Please add any information to this thread that you feel would help others * or ask any questions relating to special diets *