Part 1
LA
Santa Monica Pier & beach & shopping. Loved it! I wish we had another half day for it. Best place to leave my husband for an hour breakfast and enjoy some shopping too, particularly if you are yoga active wear as Lululemon, athelta, alo yoga
there are so many movie scenes under the pier, I had to get a photo!
DH and DS
tasty egg white omelette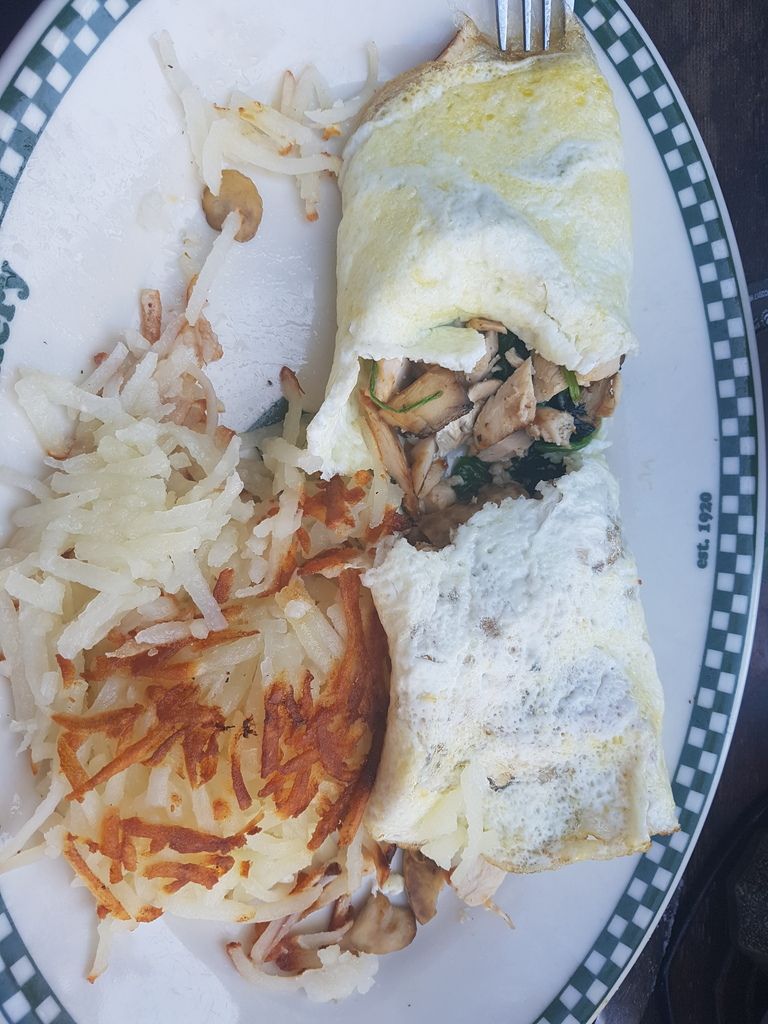 and little less healthy option
great spot for brunch at boulevard (st monica)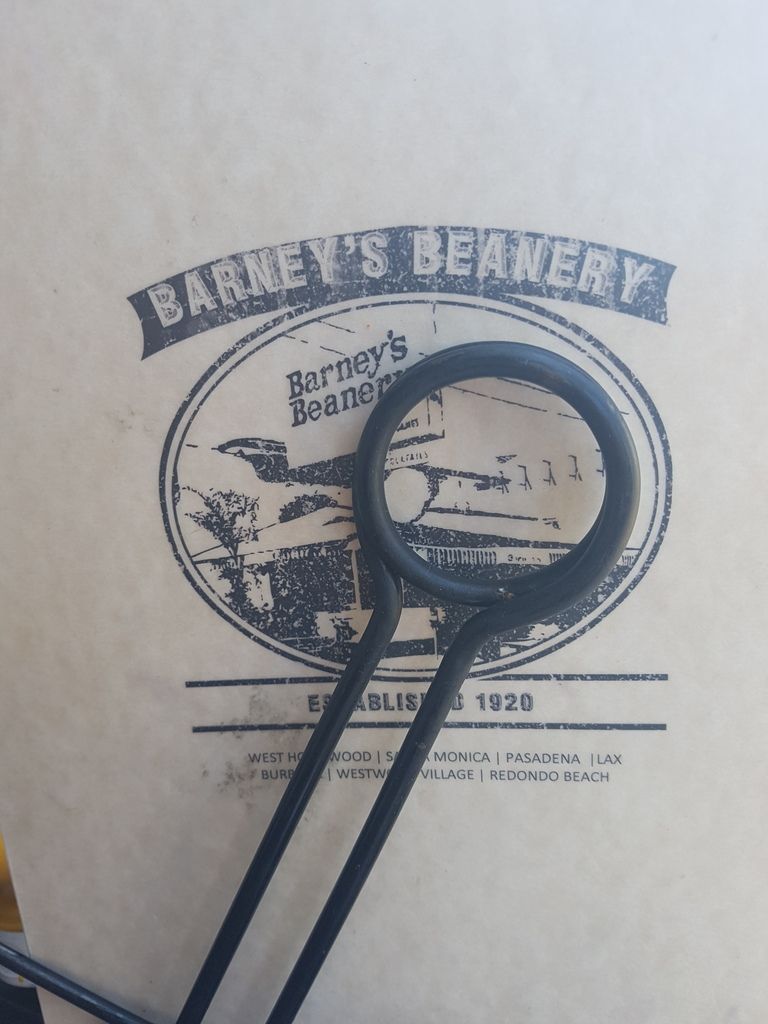 Venice Beach - we loved it. I always enjoy taking a walk around there and people watching. There was body building competition at Muscle beach and the boys loved watching the skaters and street dancers. People complain that is old looking and we didn't actually go for sun tanning or swimming - just walk around but I love how lively and colorful it is
Hollywood - I don't feel the need to visit again but as it was DS first time we did it. So busy around there. I don't find it as interesting location to be honest.
Hollywood sign behind DS, visible from the Chinese theater where the Oscars are held. Look for the spot if you don't plan to head to closer location for photo op. If you buy something, even if it's just cup of coffee you can get your parking ticket validated and pay much lower rate for few hours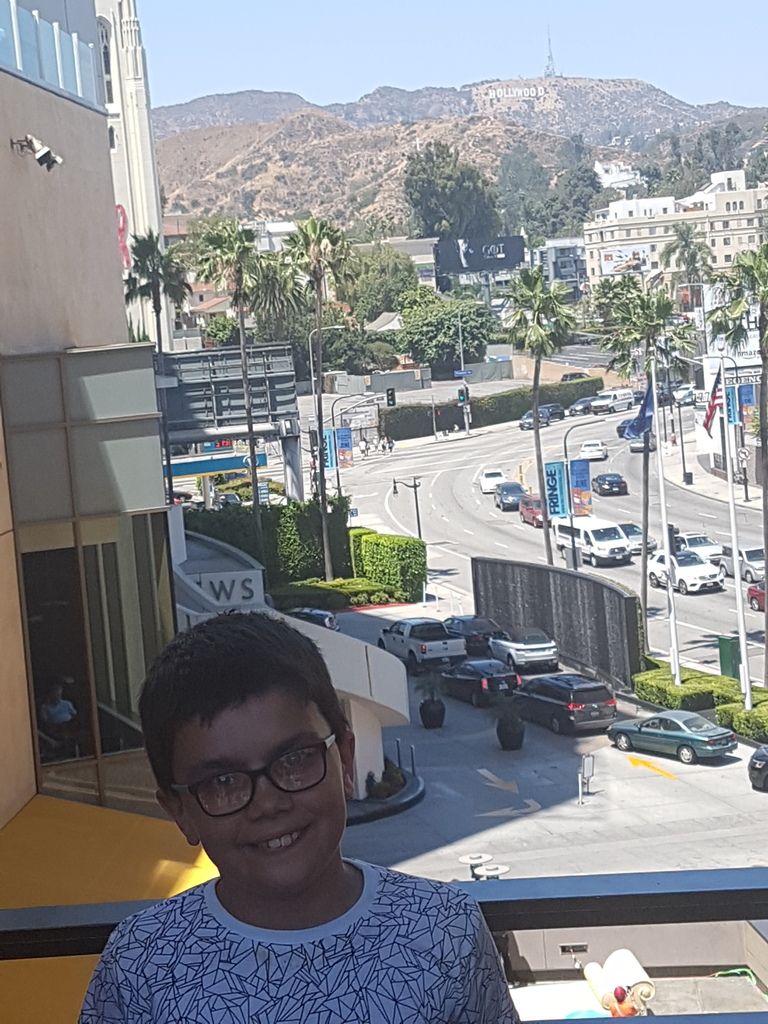 Science museum - really good! With ticket for one of the short IMAX movies you get access to the space shuttle and most of the areas are free access, very reasonable day. All areas are very interactive and there many happy kids around exploring! We were sad we didn't have second day or at least the full day there and is highlight of the trip for my son
Getty Center - great view of LA and again one location we wished we had more time for. Well worth spending few hours
Other notes on LA
Traffic is so bad and it seem to be bad at any time of the day. Carpool lanes help little. It felt that even driving to something 3 miles away takes forever
Heat wave was not fun
Food was good or very good everywhere we ate. I felt even the supermarket trip to get fruit was much more reasonable and better quality compared to our last Orlando trip. We had one special meal only - 15 course Chef's menu at Scratch Bar & Kitchen in Encino. We paid 500 usd for 3 adults with few drinks each and it was interesting experience but wouldn't travel to there if I am not staying in the area. I had better meals in LA but as we were with kids the rest of our meals were all family suitable locations and I found both prices and quality of food to be good. Most bills with tip and one or two drinks for adult and 1 child were about 80 usd, and about 40 for QS type of locations. At the other end of the price range we also did quick visit to PINKS hot dogs for first time, huge portions good for sharing.
Pinks is famous hot dog chain in LA. I don't think I will be doing it every trip but glad i tried it
Parking cost add up a lot and most locations charge per day even if you only spend 30 minutes there. We parked at venice beach for 20 usd early in the morning. We came back to pick up the car few hours later and they were asking for 40 usd for same parking spot, same daily fee. It was ok as I had reasonable daily budget but something to plan for
We always love our time in LA! We were invited on 4th of July bbq with about 20 kid and they had water fights, movie outdoors and so much fun.
My husband asked for a trip to Camarillo outlets. Much quieter and easier to get around compared to the outlets in Orlando, however I am just not big fan of outlet shopping. I find going to regular stores, they always seem to have some offers without the hour drive each way and it's much quicker and more enjoyable to find things. We only spend about an hour there and my son liked it best.
I will write another post on San Diego in few days