TYPHOON LAGOON

steps: 3917 - water park day
calories:

DDP credits used;
TS: 4 QS: 3

Weather:
Scorchio!
so, our first day was set to be Typhoon Lagoon.
Nice way to start the holiday; water park followed by tea. My reasoning for this was that there is no time constraints with a waterpark. No fastpasses to book etc...
so i woke at 4am O_O!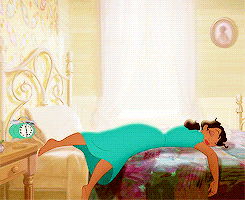 (this was going to be a re-occuring theme of the first week of holidays) we had brought some breakfast cereal and croissants with us so we had those before slapping on the Ultrasun (this stuff is the holy grail of suncreams!)and going for a walk around our resort. SSR is a gorgeous resort; i can't stress that enougn. We were put in our prefered area (the Grandstand) and this area is just perfect for well, everything! near the bus stop, near a pool, washing facilities, 2 minute walk to the 'main' building. Can't big it up enough.
Plan was that we would jump on the boat to disney springs then bus it to Typhoon Lagoon as there is no direct to the park anymore. we found out early on that the boats don't start running from SSR until 4pm so we walked along the side of the (lake?) and entered Disney Springs Via the Cirque du Soliel side of things. was a nice wee walk but my god we're not used to 34°c heat!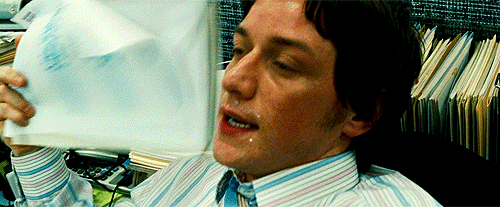 After our wee walk to the springs and trying to spot gators (haha!) we arrived at the bus stop just as the Typhoon Lagoon bus was pulling up (we have a 6th sense for buses it seems)
was a fantastic day for a waterpark as it was roasting! no wind, just heat! we got there for opening so got on miss adventure falls twice in a row (kids loved it) then headed off to have a nosey around the place.
when it hit 12.30pm we decided it was lunch time! a hotdog and fries for me, the kids split a hotdog and fries too and hubby had a burger and fries. This was the beginning of the end for us. the amount of food on this holiday was crazy amounts!
a wonderful day was had by all, but we were getting tired and it was almost tea time by the time we left (4pm) so jumped on the bus straights to Disney Springs for tea at Planet Hollywood Observatory. Now, i'd heard bad reviews about this place but still wanted to check it out. Glad we did as it was fab. Our server was really nice, food was nice and hot. Overall a pleasant first Table service meal
(although i was blown up like a balloon after the flight and popping rennies like they were smarties!)
Desserts...mmmmm
Steak for the OH
Burger for me (this is a re-occuring theme)
after eating and nearly exploding, we caught the boat back to the SSR before collapsing in bed. Good first day i'd say