Place
- Orlando international airport (Easter 2008)
Company
- Dollar via Car Hire 3000
Category
- 8 seater van but free upgrade to 12 seater van
Make & Model
- Ford E350
Impressions of the van ... well I didn't take many pics it was a bit of a beast and we called her Bessie. OK for a really large group with lots of luggage even space under the bench style seats plenty of drink holders and the aircon was good even far at the back LOL
you had to shout to the kids in row 4 ! The doors at the side allowed those in row 3 and 4 to get in without clambering over row 2 but the step up was a bit of a hike. Oh and the good thing was rear parking sensors!
I was a little indifferent about Bessie
she suited our needs and the other members of the 'A' Team concluded that next time we'd prefer two smaller cars.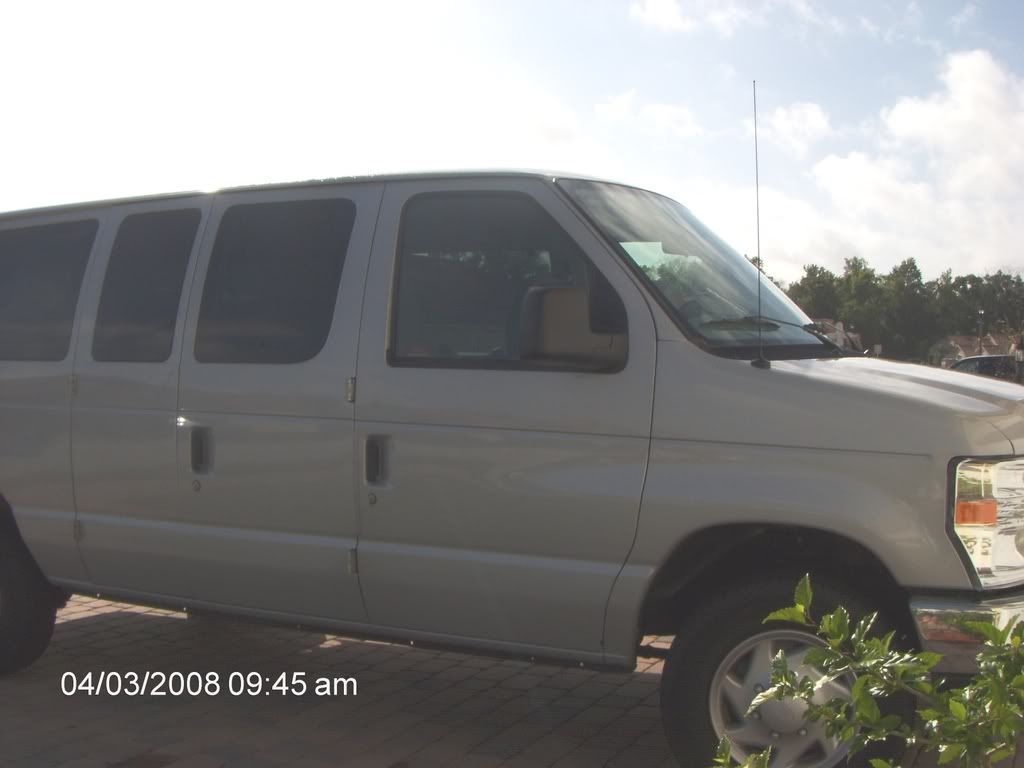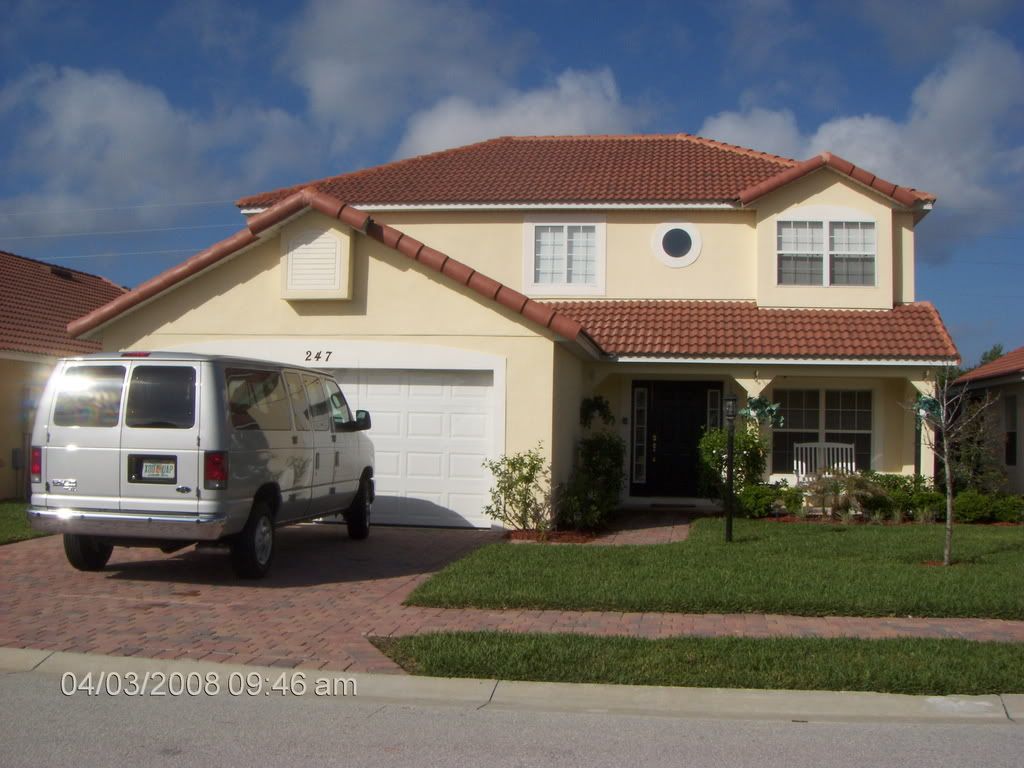 __________________
*****SEE DIBB VILLA REVIEWS
HERE
*****
Rising Sun Villa ~ LAKE WILSON PRESERVE ~Champions Gate
Luxury 5 bed/3 bath villa with sw facing heated pool & spa.
*New Outdoor kitchen and granite tiki bar*
Huge balcony with double lounger bed.
Air-conditioned ESPN Gamesroom.
Themed kids rooms with PS3 & X-Box. Wifi & 65" smart tv in lounge
Opposite Reunion Resort golf complex.
2 minutes to Champions Gate. 10 minutes to Disney
www.risingsunvilla.com