We spent some time in the shop before we headed to the countries, we bought the passports for the kids as they had enjoyed getting htese stamped when we came in 09, we bought some gifts and then we were off to Canada
[IMG]
[/IMG]
[IMG]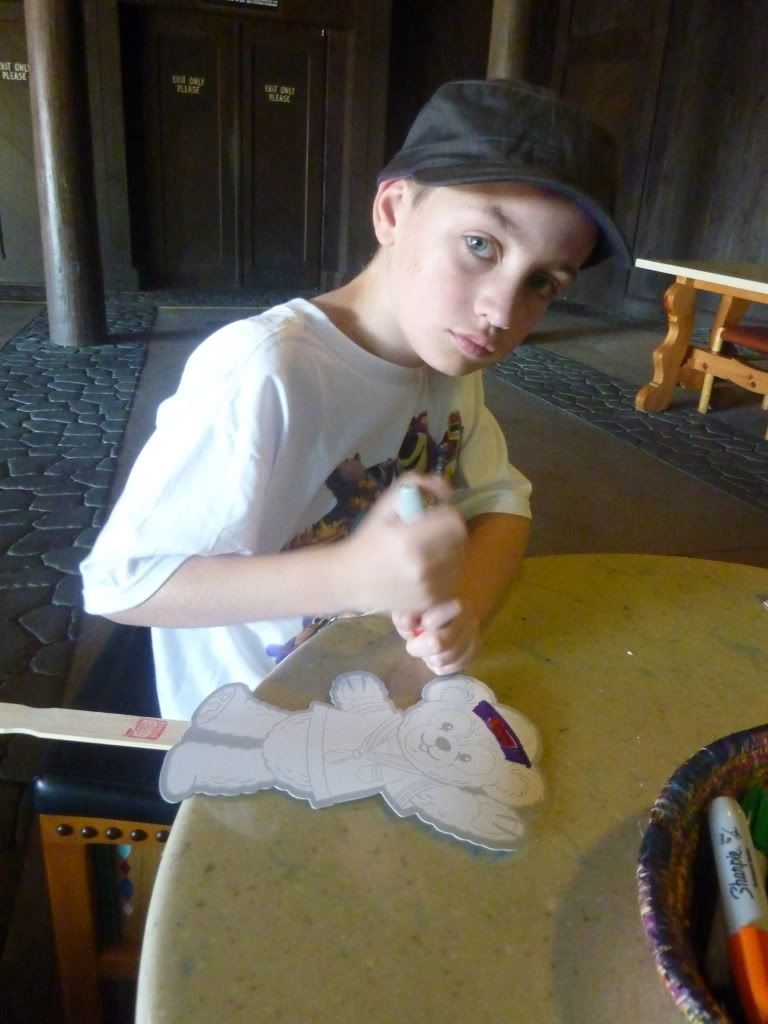 [/IMG]
Brandon's "mum really? another photo..? " face, as taught by Chris
[IMG]
[/IMG]
I'd forgotten just how beautiful it is here
UK next, some random photos were taken here
[IMG]
[/IMG]
[IMG]
[/IMG]
[IMG]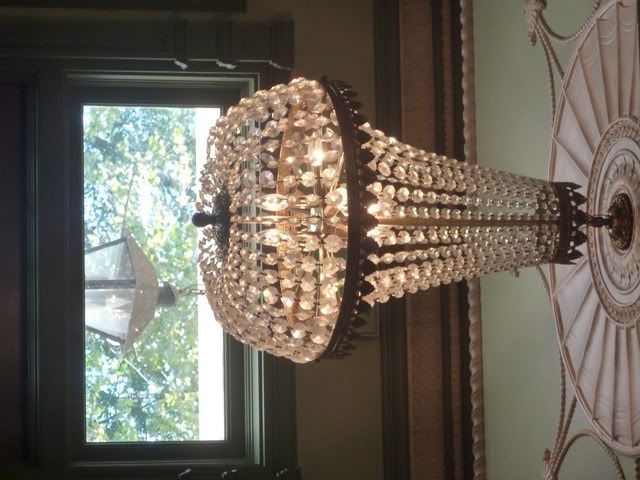 [/IMG]
Off to France next, I had a glass of Champagne, we had a couple of photopass photos taken then went off to find the passport stamp, here, Chris found a hidden mickey book. He has been obsessed with hidden Mickeys ever since our dinner at coral reef so that was it now - book in hand we were on a mission ...*sigh*
[IMG]
[/IMG]
Morocco up next, Jasmine and Genie were signing autograph books etc and although we have seen Jasmin, jess wanted to Q to meet the Genie so in the Q we got, and they went off for a break - how annoying! But we were quite near the front so we decided to stick it out, Chris wandered off with his hidden mickey book in one hand and the Camera in the other (I hated not having my camera! I'm normally in charge of that..) and I gave him instructions to come back with an alcoholic cocktail for me..
So there I was in the Q, minding my own business and chatting to Jess, There was a Canadian family next to us, a lady with 2 teenage daughters. She had obviously heard my accent and leaned over, the conversation went like this...really..
Her :Hi, Are you English?
Me : Yes
Her , oh my god I love Gordan Ramsay
Me : thats nice
Her : Are you related to him?
Me : erm no, not even a little bit
I won't document the whole conversation but this poor woman seemed genuinely gutted that she had met a real life English person and I wasn't related to her hero (didn't have the heart to tell her he's Scottish
After we'd discussed all his programmes, the general attitude to him in the UK and his restaurants, we moved onto Supernanny, Nanny 911 and any any other Brit programme they could think of..
Next up music, spice girls and Beyonce, back street boys and NKOTB (Jasmine and Genie where are you..?)
By the time Chris arrived back (with my moroccorita - THANK GOD) I was surrounded by these canadians who were by now cooing over how nice my accent is... I was feeling a tad claustrophobic... and then out come Jasmine..but no Genie...what? he was the whole reason we were queuing, I was fuming! and Jess didn't wnat to see Jasmine again so we left, much to the Canadians dismay...
This is what Chris was doing whilst I chatting to my new friends..
[IMG]
[/IMG]
There are more, but I won't post them all, in case any of you actually want to find some yourselves when you go!
i will say, there are 3 on there (one of them impossible to see from this shot) but Chris wasn't budging till we found all 3 and we did...
[IMG]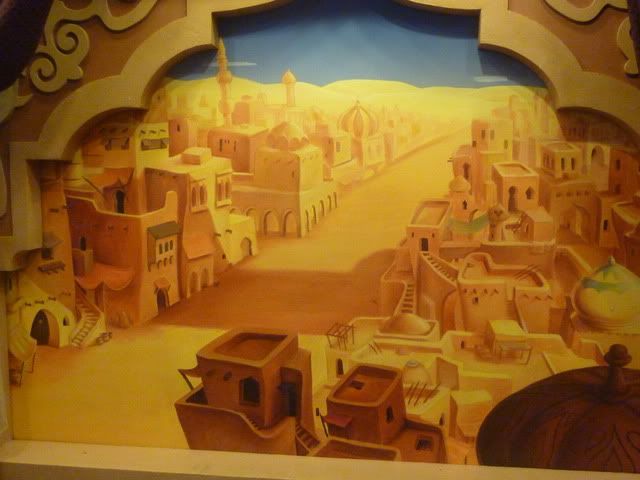 [/IMG]
On Through Japan and USA, we were busily getting passports stamped and finding hidden mickeys, then we arrived in Italy to start our Kim Possible Mission, yep something else to do on this schorching hot afternoon in a busy Epcot!
[IMG]
[/IMG]
[IMG]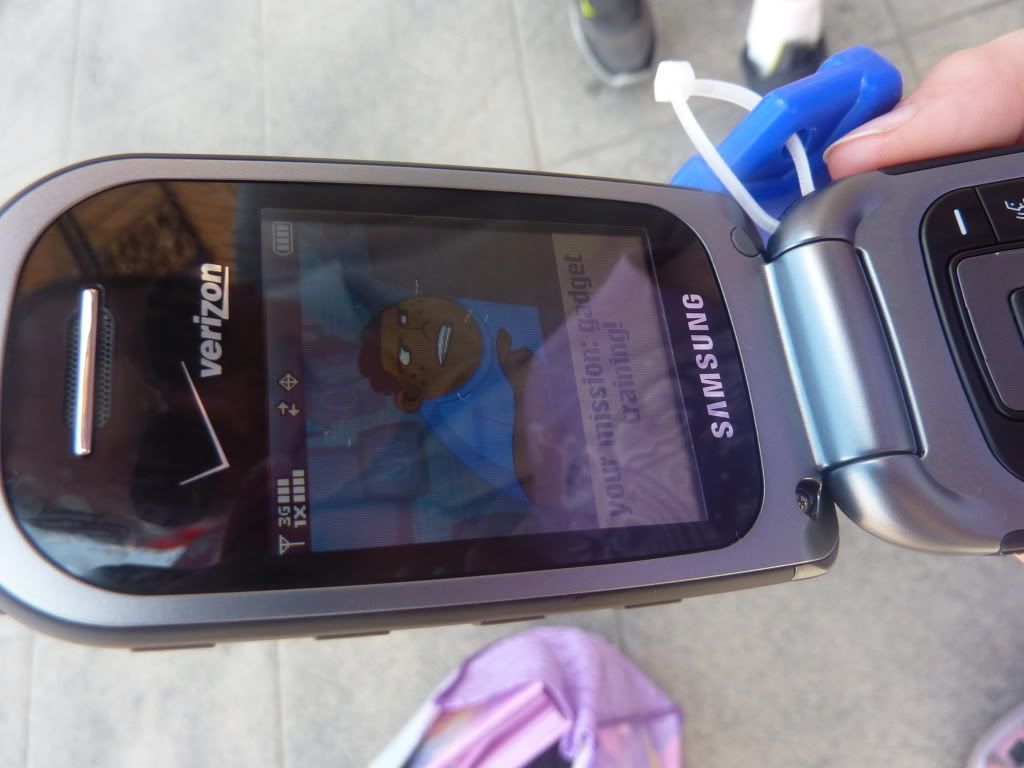 [/IMG]
It took us to Germany and was actually lots of fun and very clever! woon't spoil it for those of you who haven't done any of these missions but well worth it!
The only thing was, somewhere inbetween italy and Germany, Jessica lost her passport and this really upset me. I know it's only a passport but what upset me was Jessicas attitude, she wasn't the slightest bit bothered, she didn't care and that really annoyed me..I forgot to mention on the first day Jess left her brand new pin set on the back of her chair at Tusker house and we didn't realise til it was too late, and Jess wasn't bothered then either, one word I suppose and thats spoilt, and yes thats our fault but I do like to think they appreciate what they get...anyway... sorry...am rambling... we tried and tried to find said passport, asking everywhere, going back and forth and asking at guest services but no, it's gone...
so it really did put a downer on the rest of the day for me... I barely even noticed the food and wine stalls, I had planned on stuffing myself silly here but filled up at breakfast and then then losing Jessics epcot passport annoyed me so food when by the wayside...
Brandon did another Kim Possible mission in China, this was even better than the one in Germany and we both enjoyed it! (chris was still off looking for passport and Jess was sulking after being told off..)
[IMG]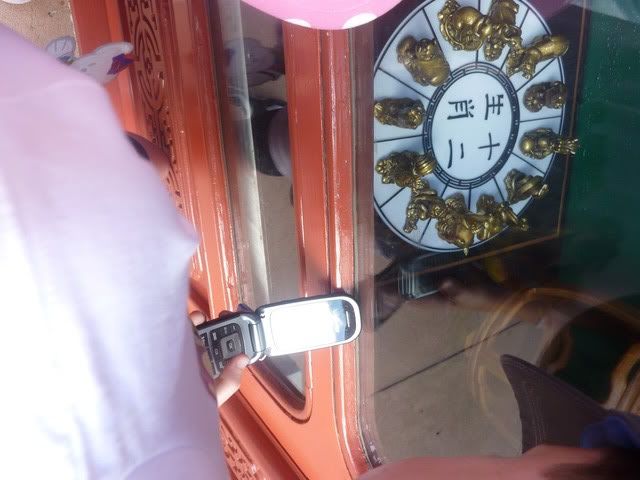 [/IMG]
[IMG]
[/IMG]
Norway next, we rode Maelstrom, purely becuase of the hidden mickeys in the Queue, we wouldn't have gone on this otherwise and am in no rush to ride it again to be honest..
[IMG]
[/IMG]
[IMG]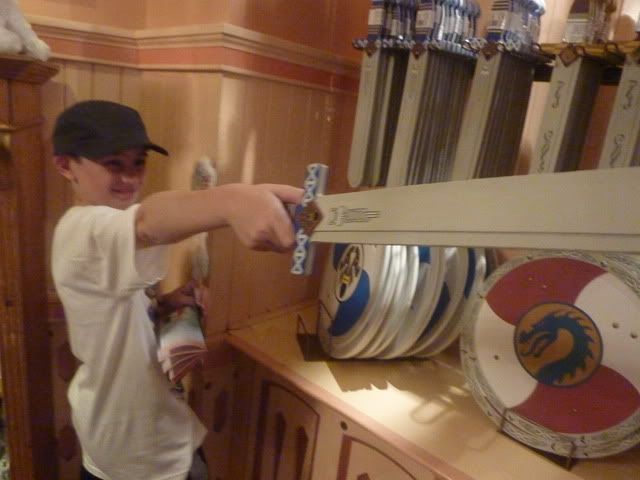 [/IMG]
We finished up in Mexico, Brandon got his passport signed for the final time, Jess got her duffy bear stamped and we left...Longhorn Steak House on the 192 for tea, we filled up with petrol at the 7-11 and off we went.
Longhorn was brill and we had a great server who chatted with the kids and really looked after us..
my strawberry margerhita
[IMG]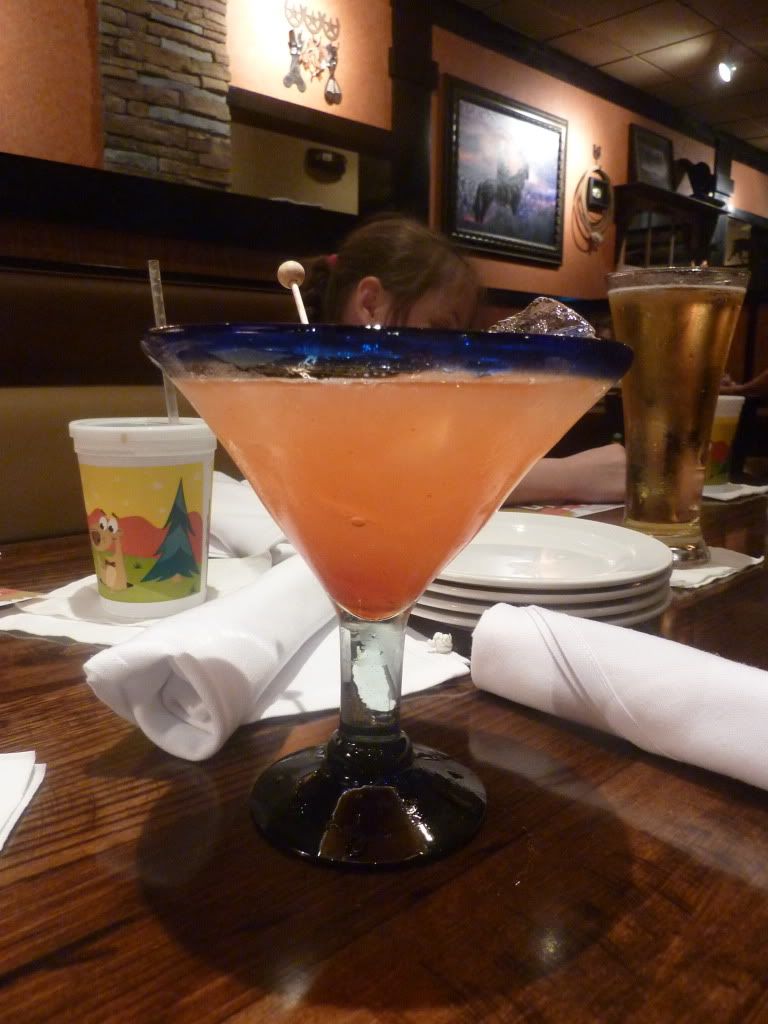 [/IMG]
our Texas T'onion that we all shared
[IMG]
[/IMG]
my melt in the mouth cheese and bacon stuffed steak
[IMG]
[/IMG]
Chris Rancher steak, with his bit of health on the plate
[IMG]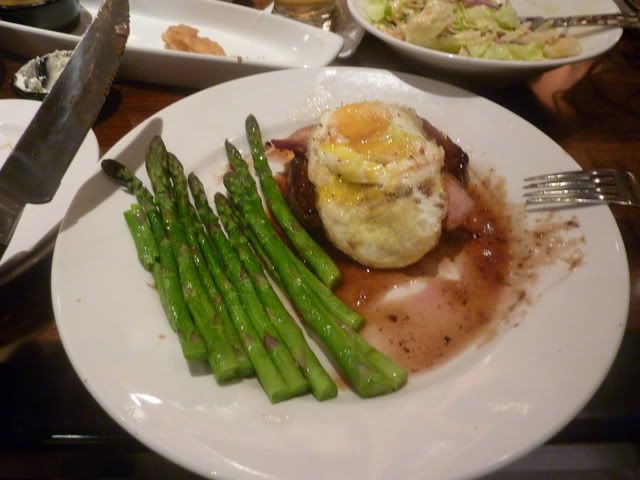 [/IMG]
Back home after a busy day and a lovely tea, straight into the pool!
tomorrow is Typhoon Lagoon and Narcoosses!