Thursday 27 October 2011
Okay...first up...massive apologies for the ridiculous delay in posting the last few days of this report... was a combination of being mega busy and having the Disney blues...just haven't been here very often in the last few months...but I just can't leave a trip report unfinished...
Were where we... day 12.. was animal kingdom again. I'll admit I have a real soft spot for this park, I think it's cos it was our first ever park and in 09 we didn't do it justice...I don't think you can beat your first ever disney experience...although I know all those diehard fans of MK on the first day will disagree with me!
Anyway.. no mad rush this morning as we were so so close to AK, got there about 10am and straight to EE for FP as Brandon said he would ride too, Yay! Love it when we all ride togther as a family, especially as this was the first Disney coaster Jess rode on the first day..
FP safely away we met this lovely guy! Hi Flik!
[IMG]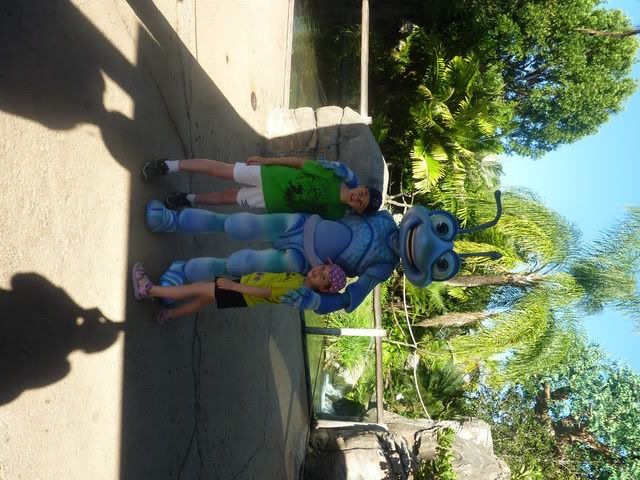 [/IMG]
What a view! complete with Mickey ears!
[IMG]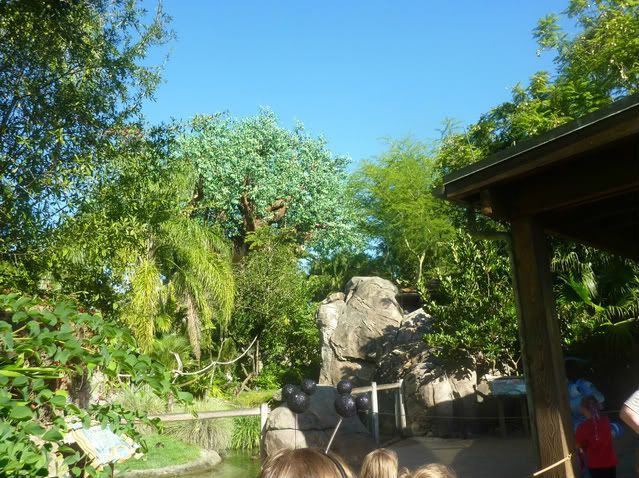 [/IMG]
Then we bought corn dogs, first time tasting these and I LOVE them! As does Jess
[IMG]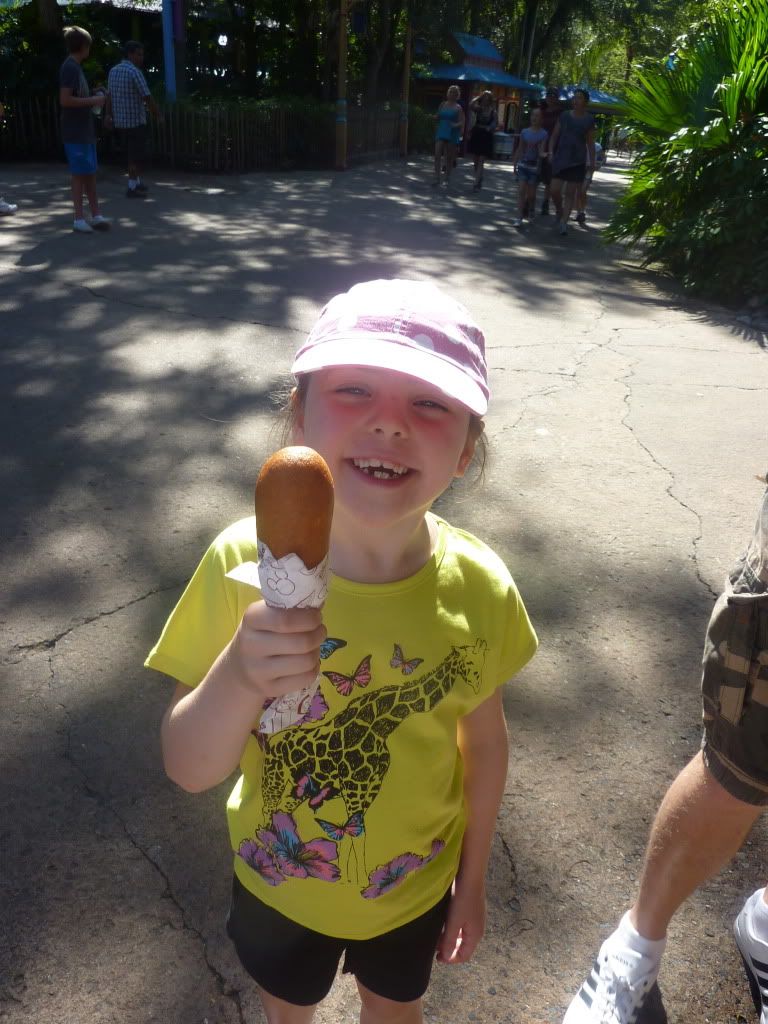 [/IMG]
Our FP for EE were up now so we made our way there
[IMG]
[/IMG]
my gorgeous boy
More hidden Mickeys found on EE, even had the cast member joining in with us..
I have never seen the lion king show here and we FINALLY managed it today - one word - AMAZING!
[IMG]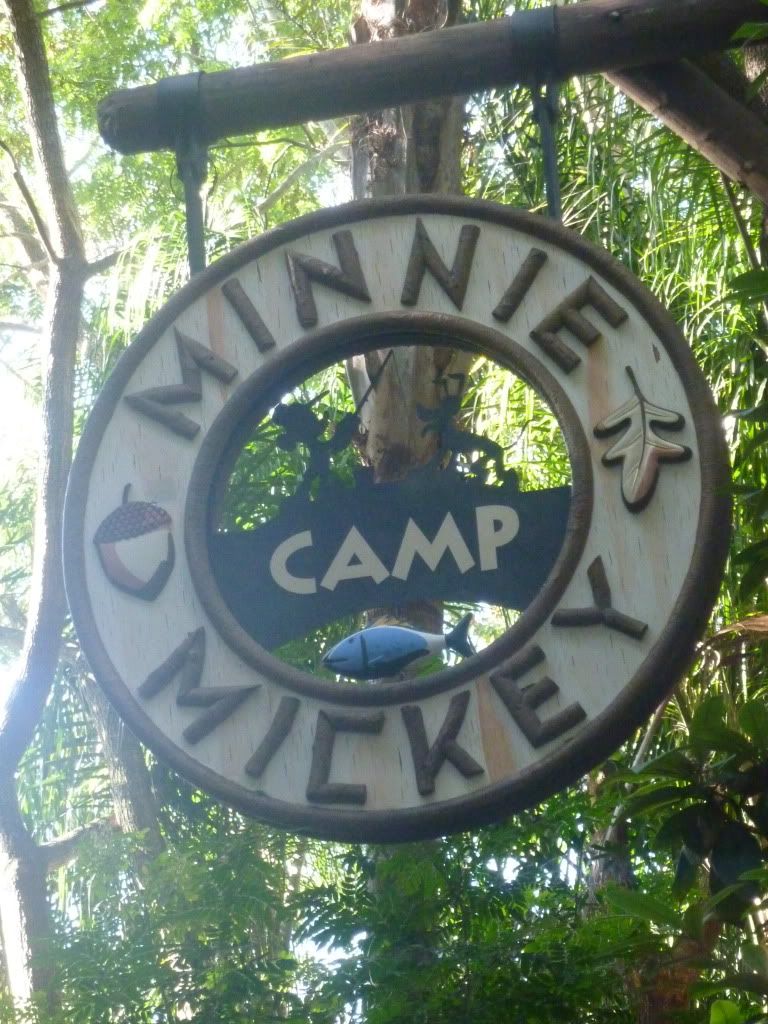 [/IMG]
[IMG]
[/IMG]
[IMG]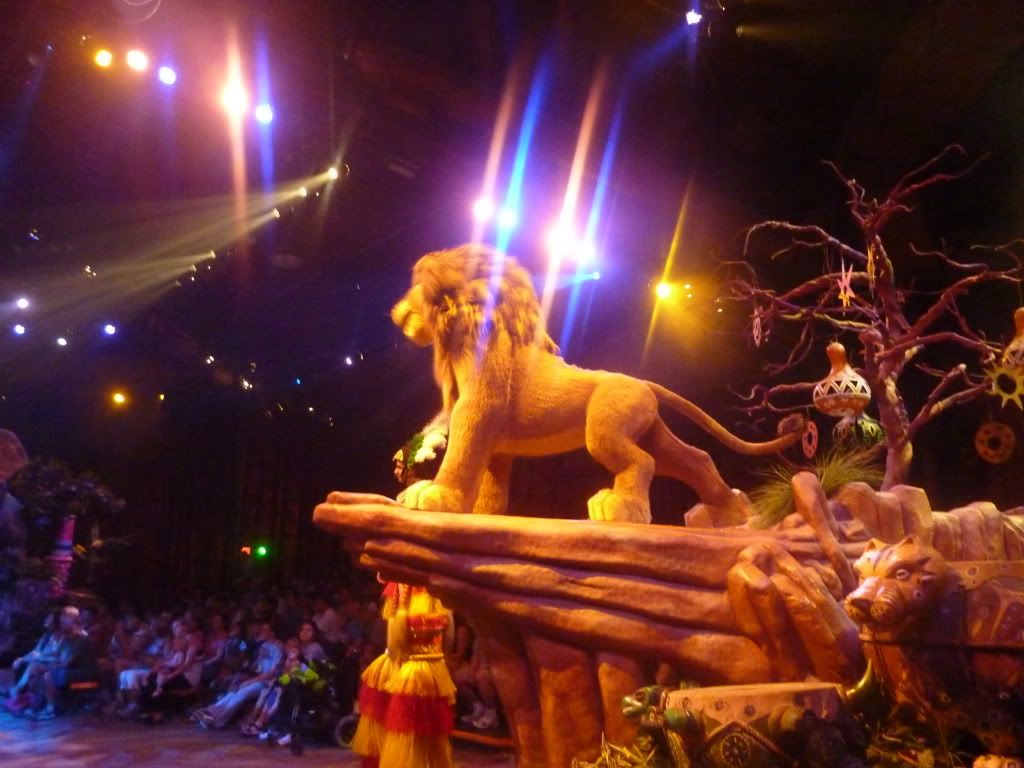 [/IMG]
Only a couple of photos, you would think that is cos I don't wnat to ruin it for those of you who haven't seen it but if I am honest it's cos Chris had MY camera and the photos aren't the best but ssshhh, I haven't told him that!
Kali river rapids were next, as usual I got drenched much to my kids amusement..
Jungle trek up next with a million hidden mickeys... no really it is fun finding them...most of the time...
[IMG]
[/IMG]
[IMG]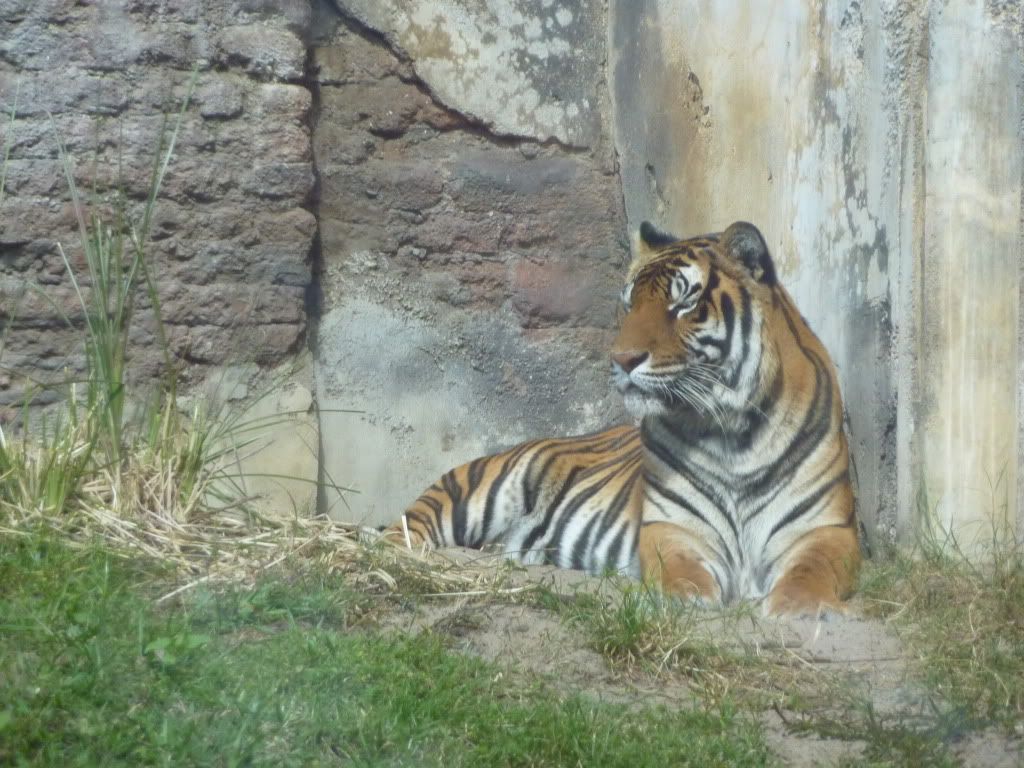 [/IMG]
[IMG]
[/IMG]
oh look it's the bible! not... lunch was pizzafari today, we prefer flame tree BBQ but wanted to try somewhere different and wouldn't you know there is sooooooooo many hidden mickeys here... *sigh*
back out on the trek, this is not a hidden mickey but I have to share as it is slightly interesting - Its Jafar look!
[IMG]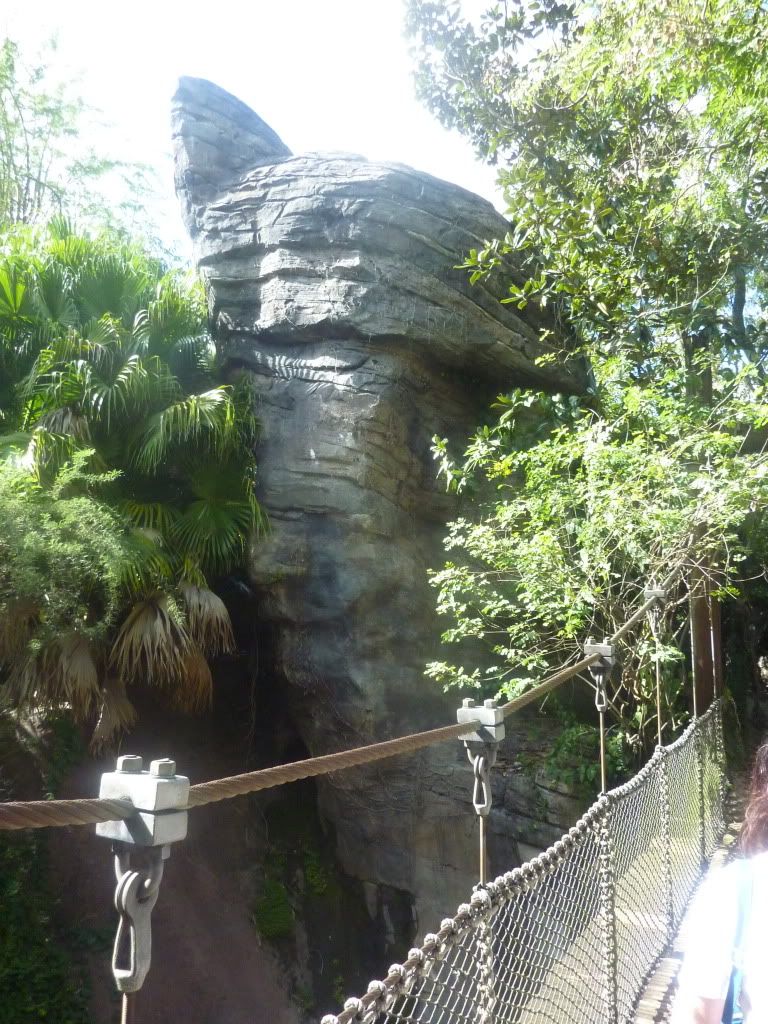 [/IMG]
[IMG]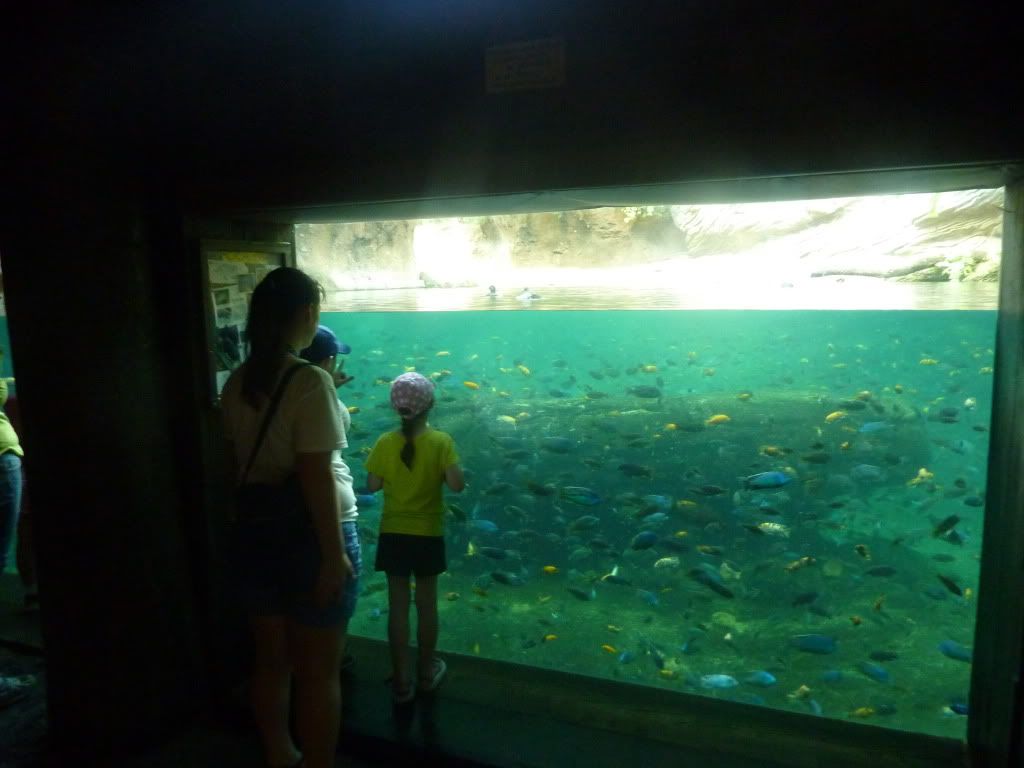 [/IMG]
[IMG]
[/IMG]
It was the middle of the afternoon and we had FP for the safari ride and on here you would think it's the WORST time of the day to go on this ride but we went for it and it was FAB! saw more animals so close than ever before..
[IMG]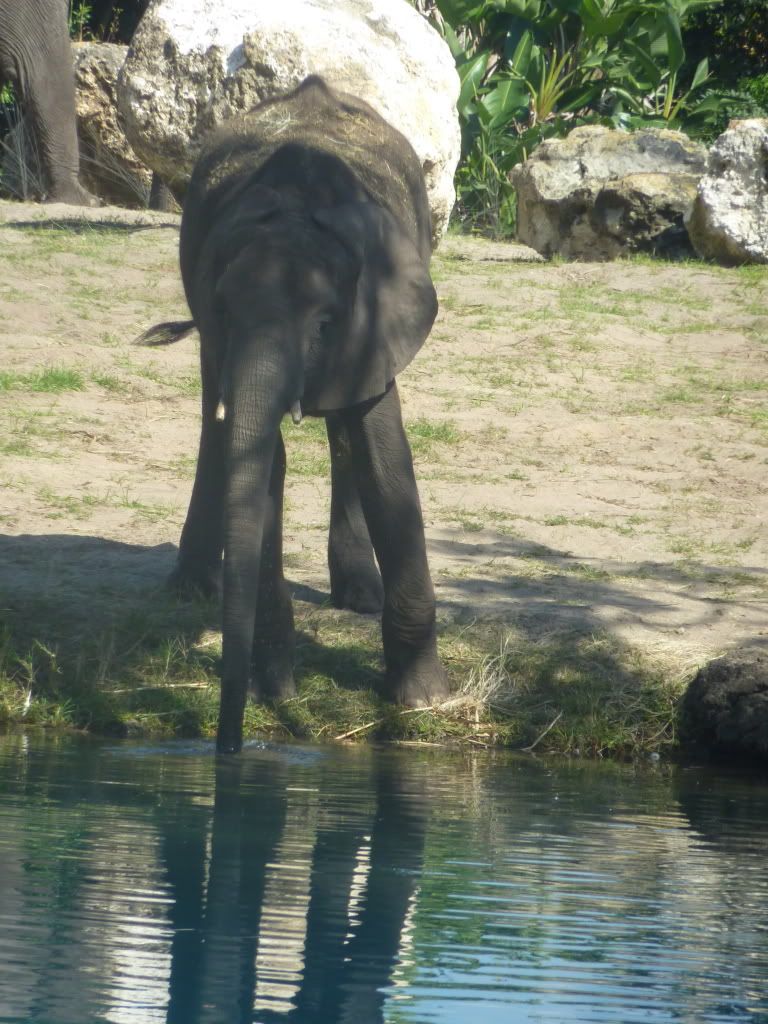 [/IMG]
this giraffe came so close we had to move as they can get too friendly apparently!
[IMG]
[/IMG]
Loved the whole ride!
Did a spot of AK shopping,
[IMG]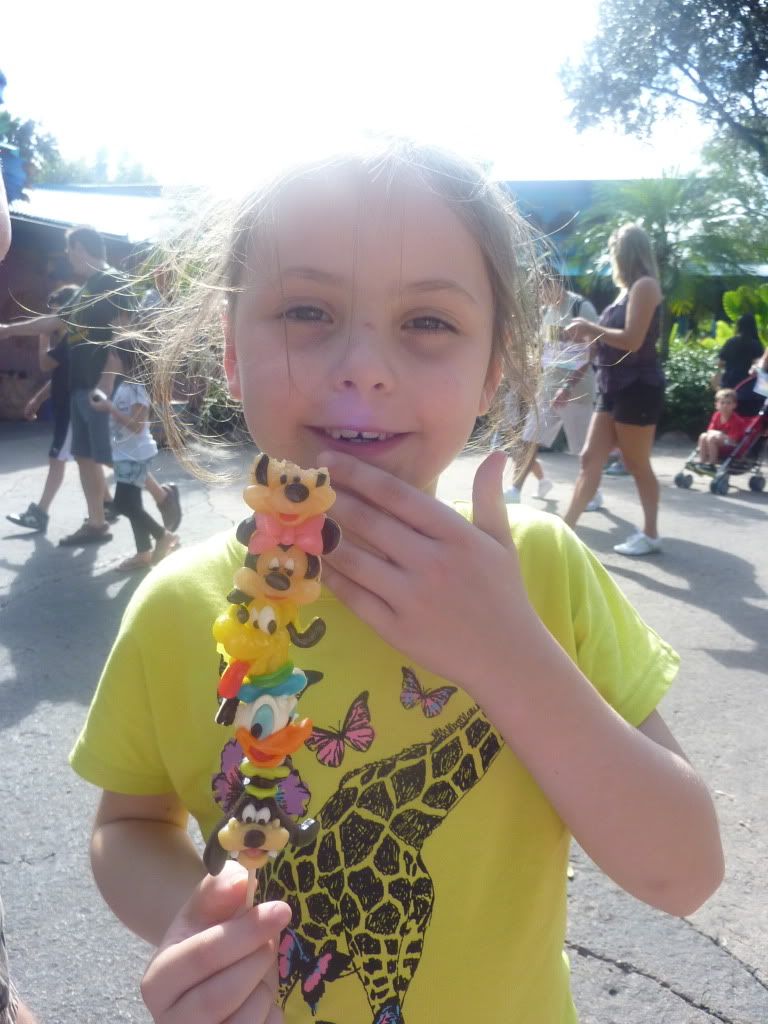 [/IMG]
Jessica did a spot of hula hooping
[IMG]
[/IMG]
I had an iced lemonade
[IMG]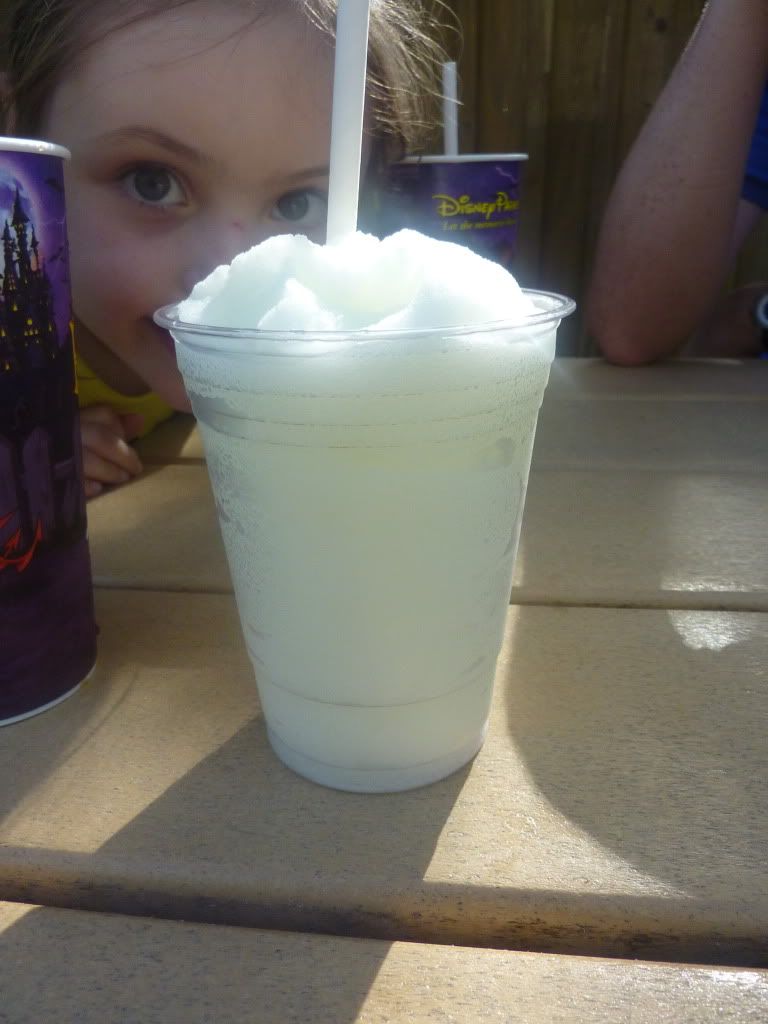 [/IMG]
Then we were back home and all in the pool
[IMG]
[/IMG]
lovely, lovely day! tomorrow is Hollywood Studios, we do it properly this time!