INDEX HERE
I've read so many excellent (and witty) reports here on the Dibb I have decided to have a go at doing one. Word of warning: I'm a bit of a photo freak and I do tend to waffle on a bit so if you want to scroll through, feel free.
WARNING: this pre trippie is quite long but I want to write it as a sort of diary for my DD for her to look back on, plus when we do the full reveal she will have something to read on the journey. So grab a coffee and a couple of choccy biscuits and I will begin…
The Background
I'm Deb 48 (49 when we are there) – I work in Credit Control after being made redundant nearly 3 yrs ago after working for a travel agency for the past 30 years , Chief
Planner
, Photographer, Dibber.
My DD 14 Emily - total America obsessive (Sky TV is to blame I'm sure!) she doesn't actually know we are going to New York, very laid back, goes with the flow.
My Mum (75 - well travelled, good organiser, like a real life sat nav in Orlando, keeper of the 'kitty' , super fit – ex yoga teacher, gym member, etc - puts me to shame)
This was taken last year in Tenerife.
My first visit was 1986 (I think) when I was about 20. I won the trip through a travel agents I worked at and went with my 2 friends – a good girly holiday – spent quite a bit of time in 'Pleasure Island' during that trip.
After that I got 'the Disney' bug and passed it on to my Mum and Dad who also went quite a few times after – my Dad enjoyed the rides (Space Mountain in particular) and Mum went on with him (she hadn't exactly got a lot of choice) smile
My fabulous Dad 'getting to grips' with Marilyn Monroe in Universal 2001.
When I had my first DD (now nearly 21) I decided that I wanted to take her at an age that she knew what it was all about.
We booked to go as a family (Mum and Dad included) for my DD's 7th birthday , shortly after booking I found out I was pregnant so there was now an extra person to add on - a baby that would be 9 weeks old!. We stayed in a Villa near Hampton Lakes and had a fab holiday.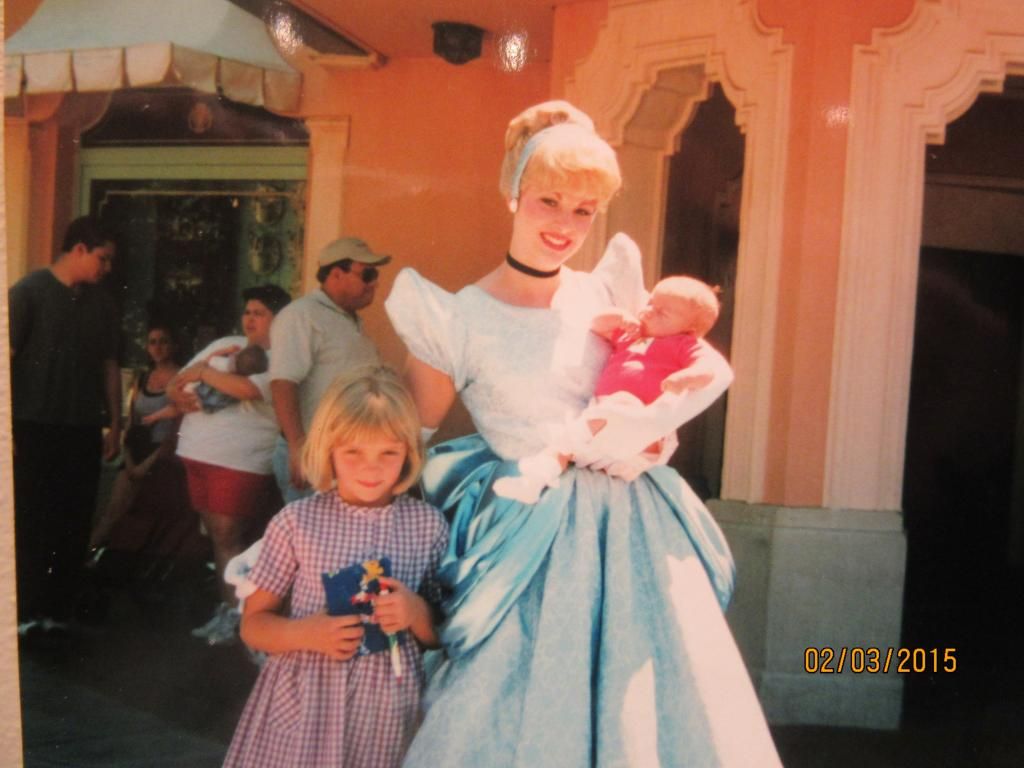 Emily's first trip to Disney aged 9 weeks!
After that I decided that I would like to go again when the youngest DD was 7 also and the eldest was 14. Would like to go more often but it's not a cheap do is it?
We lost my dad when the youngest DD was 5 but we decided we would go as planned – Mum very kindly paid for that one. We stayed on I Drive, did BBB, princesses, Discovery Cove etc (Princess's not to DD14's liking but she was now old and tall enough to do the 'big rides' so she put up with it)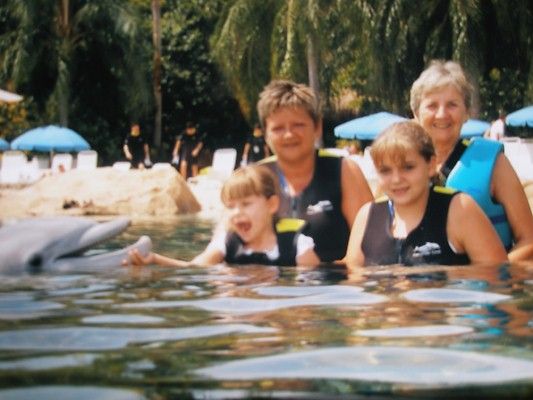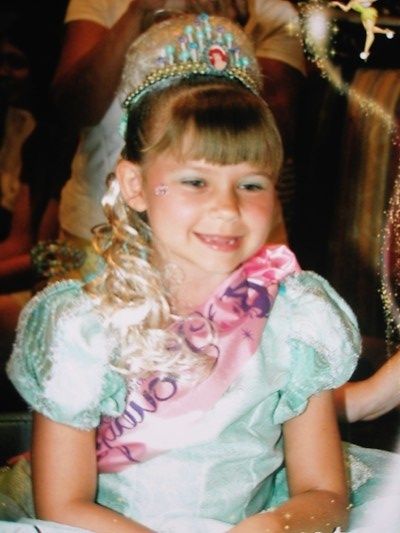 My eldest daughter (who is now nearly 21) now lives in Scotland 350 miles away so will not be joining us this time.
Just thought I would throw this next photo in as it's my favourite one of the girls together. Well, when I say one of my favourites, it's one of only a handful of the 2 of them together that they are both actually smiling at the same time. Those of you who have 2 daughters (especially with 7 years between them will understand how difficult these sort of photos are!)
This was taken about 3 years ago.
Just for the record my OH (DD's dad) doesn't generally come on holiday with us. He doesn't particularly like the heat/sun, not too keen on long flights (4 hrs is his limit) and doesn't do queueing – so that's Florida definitely out of the question! .
I think secretly he quite likes having the house (and the remote control) to himself for 2 weeks!
The Plan
Whilst we were lying on our sun loungers last August in Tenerife me and mum decided that 2015 was going to be Florida year – after all youngest DD was going to be 14 – so keeping with the tradition.
So the conversation quickly gained momentum and the plan expanded to include New York. I've never been but it's somewhere I've wanted to go since I first started working in a travel agency at the age of 16 but never managed it.
Mum had a whistle stop trip to New York the previous year – and I mean whistle stop! She sailed transatlantic on the Queen Mary II , had about 12 hours in New York then sailed back!
DD is totally obsessed with New York (you know the drill, bedroom décor, clothes, pens, books, bags etc) – again I blame Sky TV – all those American kids TV programmes
So the Plan was hatched – we would do 4 nights New York followed by 12 nights Orlando – Only we were not going to tell DD about the New York bit – hence the title of the trippie
The Booking
After our return from Tenerife in August and lots of planning and secret phone calls between me and Mum , we booked:
We are flying Manchester to Heathrow with BA (long story, but this happened as, after we booked, Virgin cancelled their Little Red service) we are then flying Heathrow to JFK with Virgin.
We have a private transfer from JFk to Manhatten for 4 nights staying here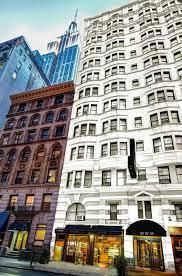 Hotel 35 (formerly Comfort Inn, Midtown, Manhatten)
We have then booked the Internal flights with US Airlines from Newark to Orlando where we pick up a car and stay for 12 nights here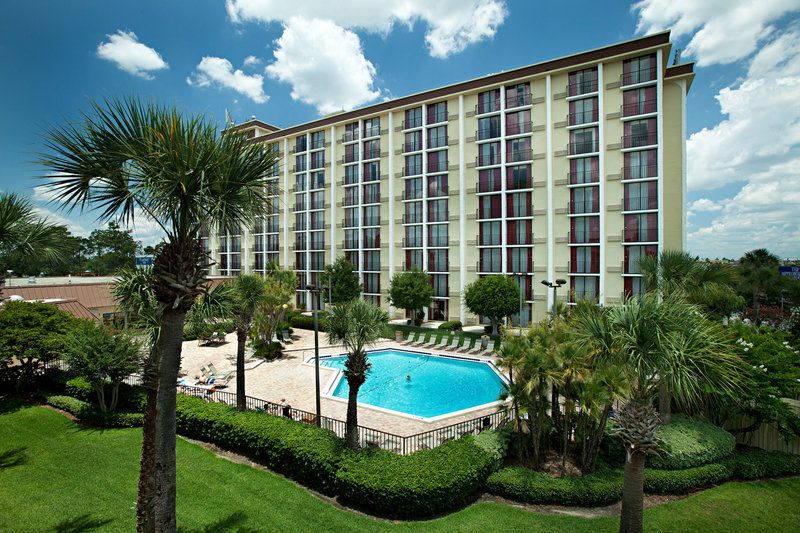 Rosen Inn nearest Universal.
We have 14 day Disney and Seaworld tickets .
So we shall be doing a bit of this……
A little more of this…….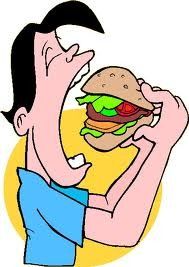 And Lots of this……..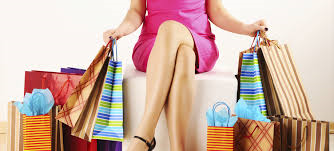 But I guess not a lot of this……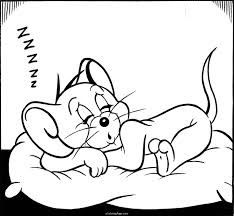 The Plan so far…..
Travel Day/Day One.
As we only live 40 minutes drive from Manchester there is no need to overnight there before. We have a guy who has a mini bus (legit taxi man – not just someone we have picked up on the street
) that always takes us to the airport .
Flight departs Manchester 08.40 into Heathrow at 09.45, this is the bit where we are hoping to tell DD about New York. If all goes to plan and we manage to keep this a secret for the next 6 months my idea is to put together a present for her on the flight (New York guide book, maps etc) – we have kept this secret for 7 months already so we are doing quite well.
Then Depart Heathrow 12.30 and arrive JFK 15.00 (local time) . Not a lot planned for the rest of the day as not sure how tired we will be but I do want to go to Times Square for an hour or so as its the 'Kiss in Day' only celebrated every 5 years.
Day Two Early reservation (9.00 for Statue of Liberty with pedestal access /Ellis Island (tickets booked with Statue Cruises - $18 each me and DD and $14 Mum (seniors rate)/ Lunch/ Poss Wall Street/ 4pm (ish) to 9/11 Museum. (nothing else planned possibly early night)
Day Three Top of The Rock (early) - Lunch - Guided 2 hr walk Central Park - Walk the High Line - nothing planned for evening yet.
Day Four ESB/Lunch/ then Subway to Brooklyn (from Grand Central) walk around Dumbo then walk back over the bridge. Top of The Rock 7/8 pm (when dark - Sun and Stars ticket)
Day Five My Birthday
Shopping in Morning. Head off to Airport approx. 12pm - flight 15.45 from Newark to MCO arrive approx. 16.00 . Pick Car up from Airport, check in Rosen Inn then slap up birthday meal somewhere on iDrive.
Need to slot in Saks, Bloomingdales, Maceys, Flatiron, Times Square, , Chrysler Building. M & M shop
I am thinking that ESB and TOTR wont take a full morning each but don't want to cram too much in in case there are queues etc. plus we need to leave plenty of time for shopping.
We have also decided that we would like the Orlando bit to be quite 'chilled' after having the previous 4/5 days in New York. When I say 'we' I actually mean me and my mum as DD doesn't know about the New York bit and so has had little input.
Day Six: Magic Kingdom - we are 'all day at the park' type of people. As we won't have any time difference and yesterday was fairly leisurely we are having one more long day today before we relax the pace (plus my DD will internally combust if we don't do this on the first day in Orlando )
Day Seven: Aquatica - we will need the rest!
Day Eight: Shopping (again)/pool/chill
Day Nine: a.m. Animal Kingdom p.m. Epcot
Day Ten : a.m. Pool/iDrive Titanic Experience p.m. Hollywood Studios
Day Eleven : Typhoon Lagoon
Day Twelve: Leisurely Breakfast then SeaWorld
Day Thirteen :Typhoon Lagoon (can you tell this is our favourite?)
Day Fourteen: Shopping (I did say above there would be lots!) /Pool/Downtown Disney
Day Fifteen : last Full day got to be Magic Kingdom
Day Sixteen :Travel home day. Breakfast then down to Downtown Disney for bag drop off then rest of the day for more shopping(!) head over to the airport to drop car off and flight home at 20.30
We have decided not to do any
ADR's
(joint decision) Food is not a biggie for us and we are prepared to wait for character photos. As we have been a few times before we have looked at the parks and decided those we definately want to do and not do and how much time in each (obviously this will not suit everyone out there but it looks good for us)
There is quite a lot of down time and shopping time in Orlando - there's a lot of shops! (but we are 3 ladies - what can you expect? )
Done
:
Esta
's, Alamo Save Time, Dibbers row seats booked for return journey, joined memory maker share.
To Do
: Book Empire State building tickets
Sun & Stars tickets for Top of the Rock,
9/11 Museum tickets
Thanks for reading so far….. Hope you will stick with me , I know its going to be a labour of love and I Hope you haven't fell asleep already.smile
Apologies for any errors/spelling mistakes but all these pre trippies will be done late at night when Emily has gone to bed - for obvious reasons
Would just like to take this opportunity to thank all you fantastic Dibbers. You are all a wealth of knowledge for which I am very grateful.
More to follow………