A cheeky de tour on the way to work ! DLP July 2013 !
Cast

Me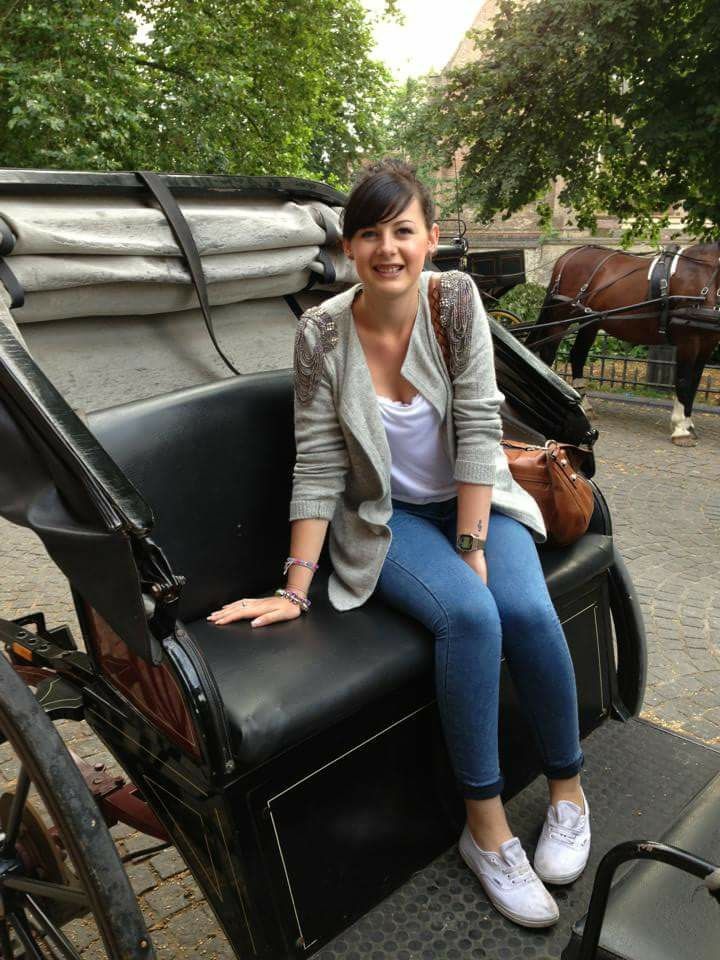 Laura aged 23 (on this trip! Nearly 25 now)
Disney mad! Favourite Movie is the little mermaid and characters are Ariel and the Mouse himself!
I'm a huge fan of Disney music and anything Alan Menken writes, I'm big on Musicals and as you may notice in previous trippies my hair changes colour and style in each trippie I've written haha.
James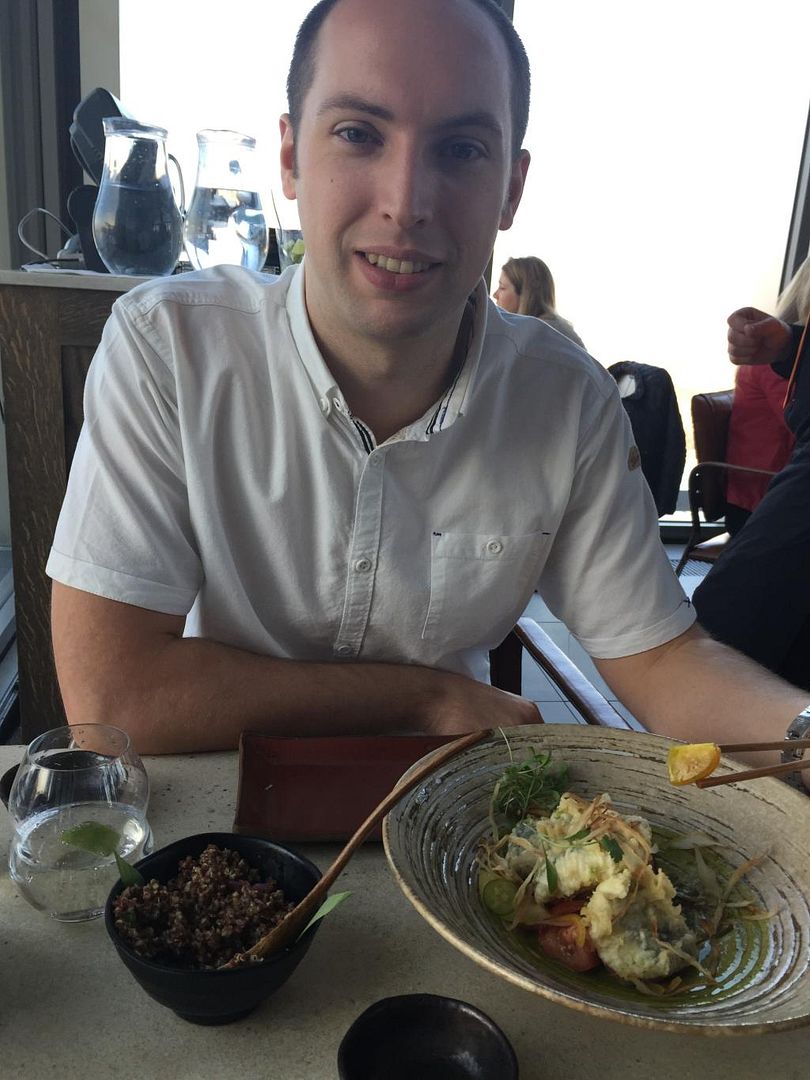 Age 28 (again on this trip lol!)
He's not so Disney mad, he prefers Star Wars and Marvel but does indulge in Disney for me
.
We both love food but James has a particular sweet tooth ;p.
Backstory
As some of you may know (if you've read my previous trip reports) Me and my now fiancé James have very different jobs, working in the theatre business as a wardrobe deputy assistant (Me) and a stage management assistant (James).
We tour round the country with different theatre shows (in this instance) cats the musical and were shortly due to take our felines over to Oostende after a two week break.
As we were on holiday before having to travel to Oostende our producers kindly offered to pay our travel by our preferred method, most of us chose Eurostar as you can change at Paris ... Well ... Need I say anymore ... Can you see where my train of the ought was going ...
OFC I thought first about DLP I planted the seed one dreary day in Wolverhampton and we spent the rest of the day googling.
We asked friends if they were up for joining us but prior commitments came back to it just being us two, we left it for a day or two until one morning we saw on the TV I think if I remember a 40% sale on on site hotels! And so the search began again.
What we came up with was 4 nights in Newport Bay, park tickets included and half board, giving us 3 full days to enjoy the 20th anniversary.
Next up was the travel we decided to ask work if we could get our Eurostar tickets from Ebbsfleet direct to DLP and then on to a TGV to Paris and then from there to Oostende, we agreed to pay any extra we needed too. Brilliant, work accepted and paid in full for us which was extremely kind!
Now all we had to do was look forward to it and make a few
ADR's
.
We chose Blue lagoon on day one, Day two Walts and day three Auberge De Cendrillon.