A cheeky de tour on the way to work ! DLP July 2013 !
Day One
The Night before we stayed at James's Parents house, getting an early Taxi to Ebbsfleet for an Early Eurostar.
We arrived no problems and got on a practically empty Eurostar so lots of luggage space for our big cases. I promise I hadn't over packed for Disney but our suitcases are our lives and we travel with everything due to our work!
Soon we were off and in no time we arrived at NPB to check in, drop off our cases in our room and head straight to Annette's.
From here we headed into the park and straight for MK as tradition states it's always my first park, taking lots of photos along the way.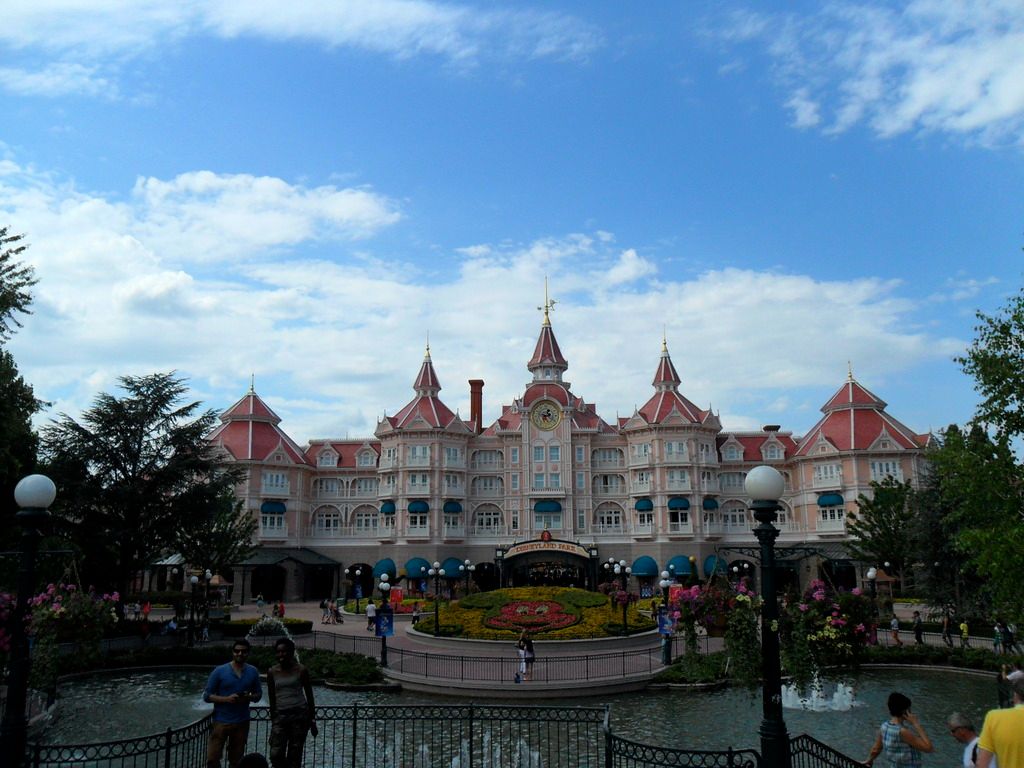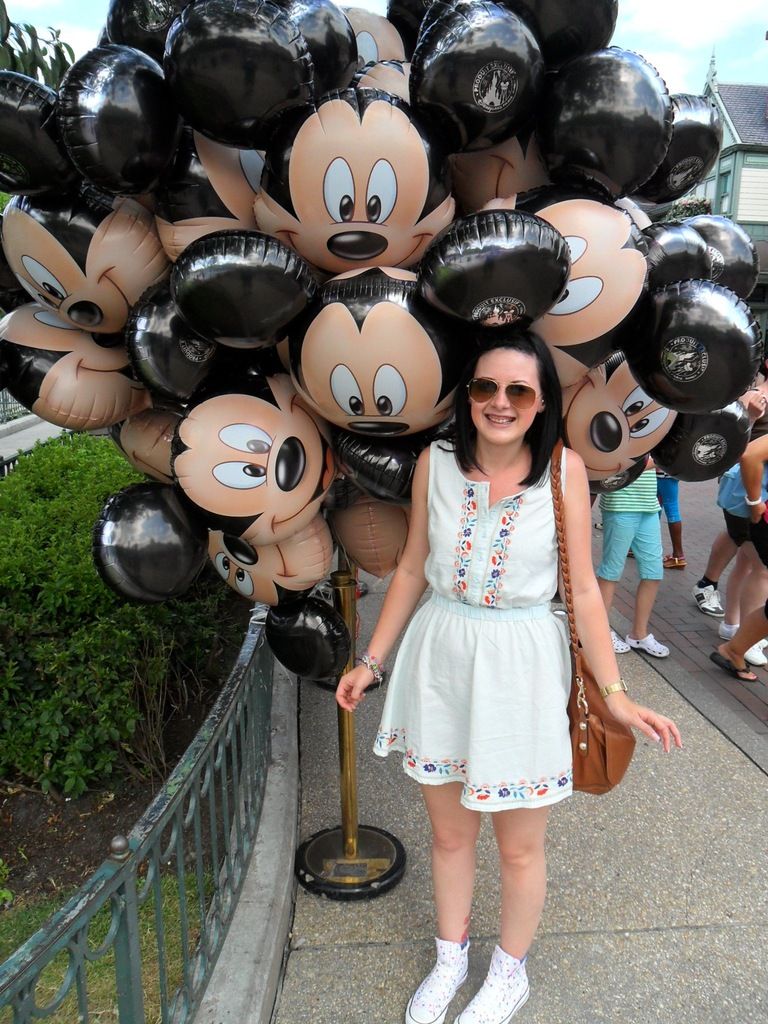 Soon we were onto mainstreet and we stumbled straight onto the celebration train with its catchy catchy song we ended up singing all trip, and the rest of the week!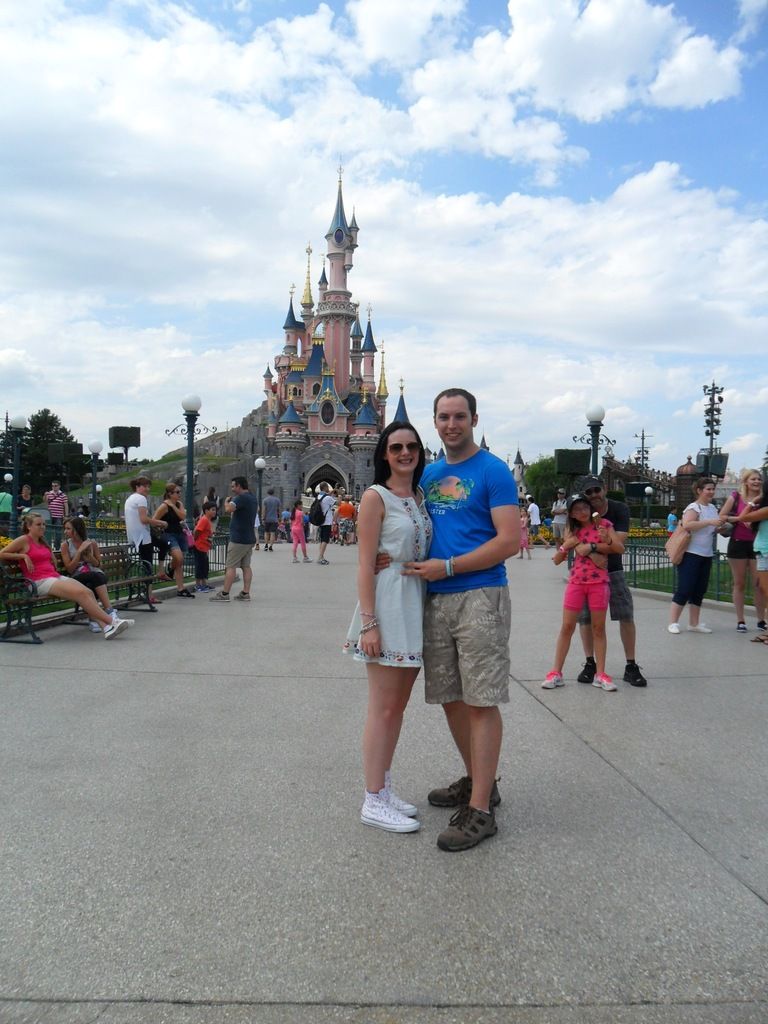 We made a move from here and off on our way into the different lands ! I didn't take notes this trip so most of it from here in the rest of the report will be photos with little description lol.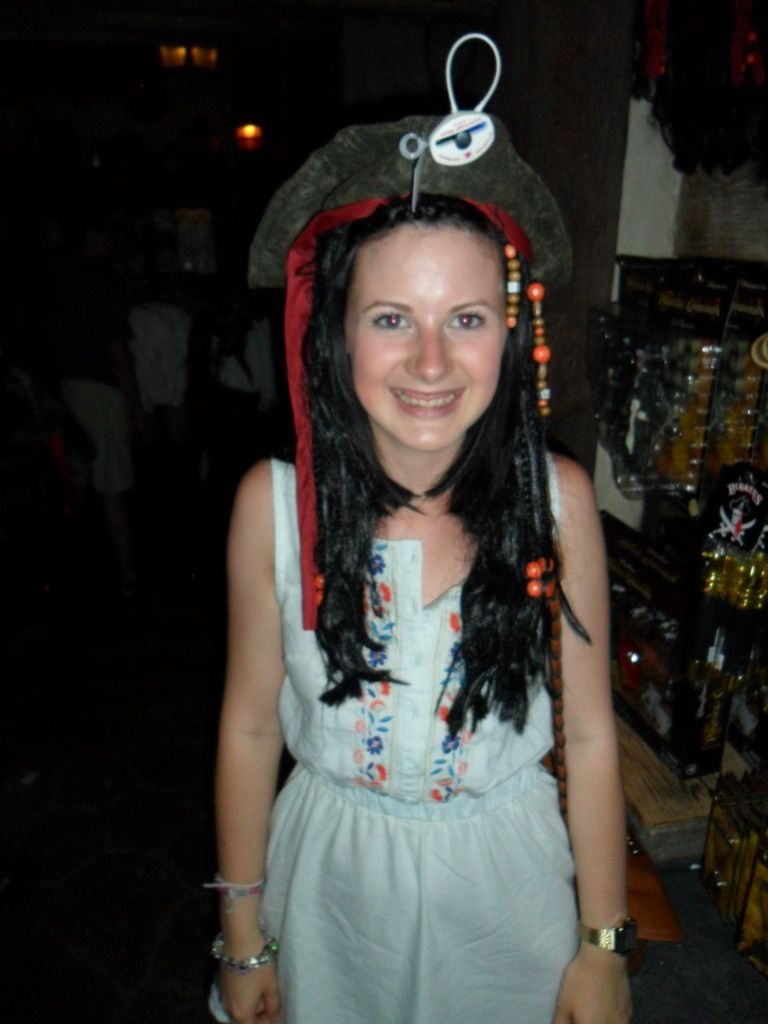 We ate tonight at Blue Lagoon, no pictures as it was soooooo dark in there but I remember the food was amazing ! James especially loved the creme brûlée, they set it on fire just as they serve it and he said it was super yummy!
From here we headed to dreams, we turned up about half an hour before it started and sat in prime position in front of the castle. We loved how everyone sat throughout the whole show it made it so much more enjoyable.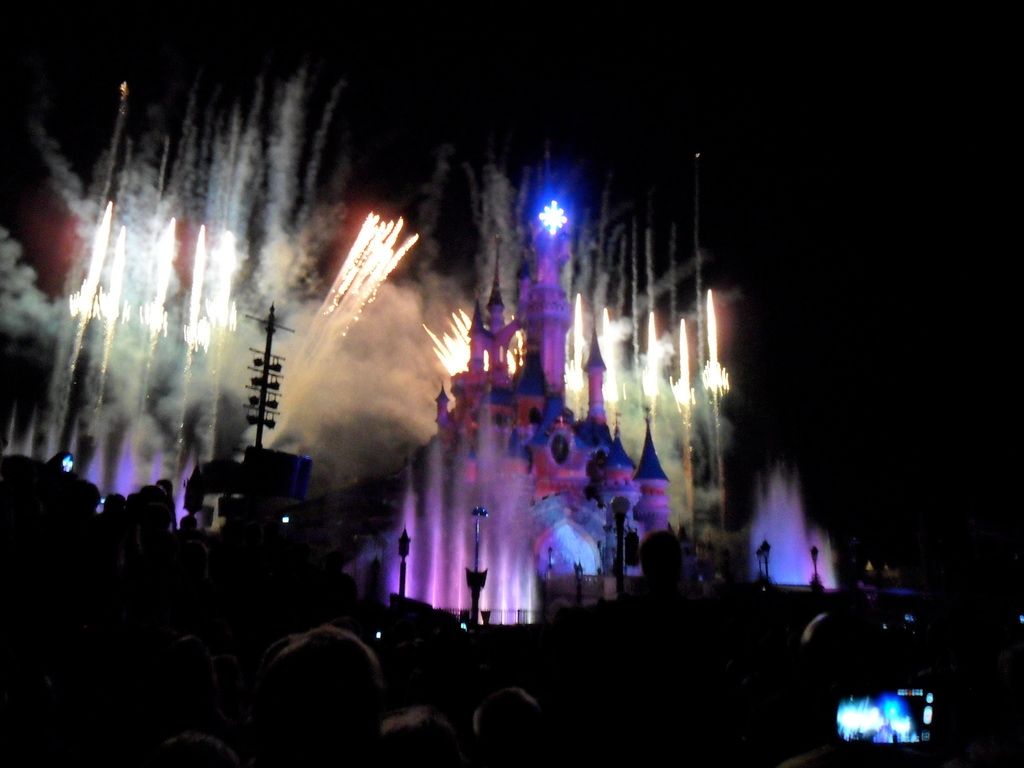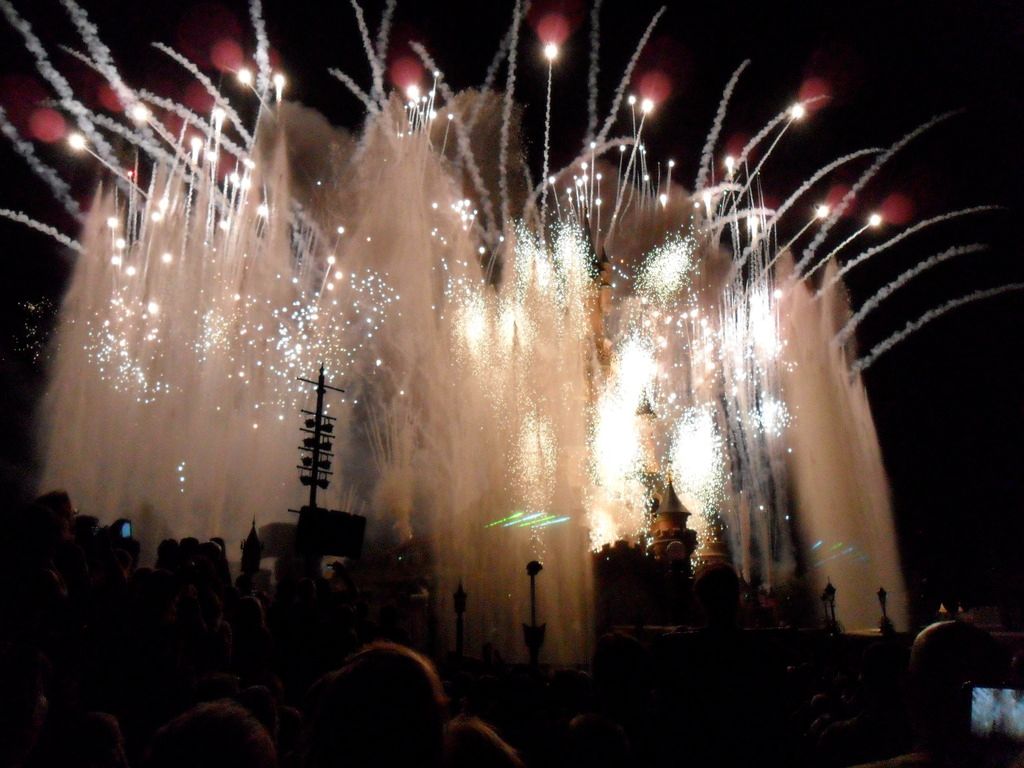 I think I cried a little, it was so beautiful and felt sooooo magical. After this we headed down Disney Village and back to the bar for a few cocktails ! Yum ... Until tomorrow.