A quick de tour on the way to work ! DLP July '13 !
Day Two
A lovely nights sleep was had by both of us last night, but as our alarm went off at 6am for us to go for breakfast and then EMH, the thunder started to rumble outside our window, we put the TV on and had an extra hour in bed while the thunderstorm got worse, by the time we should of left for breakfast it was raining really heavy. We stayed put for a while having a lazier start than anticipated and left as soon as the rain stopped and after breakfast around 9am.
Today we headed straight to Hollywood Studios Park where we made a beeline for Crush's Coaster we were let in around 9.40am and on the ride nipping along with Nemo by 10.15am.
We did most of rides in the studios park with little wait and in some cases even rode twice.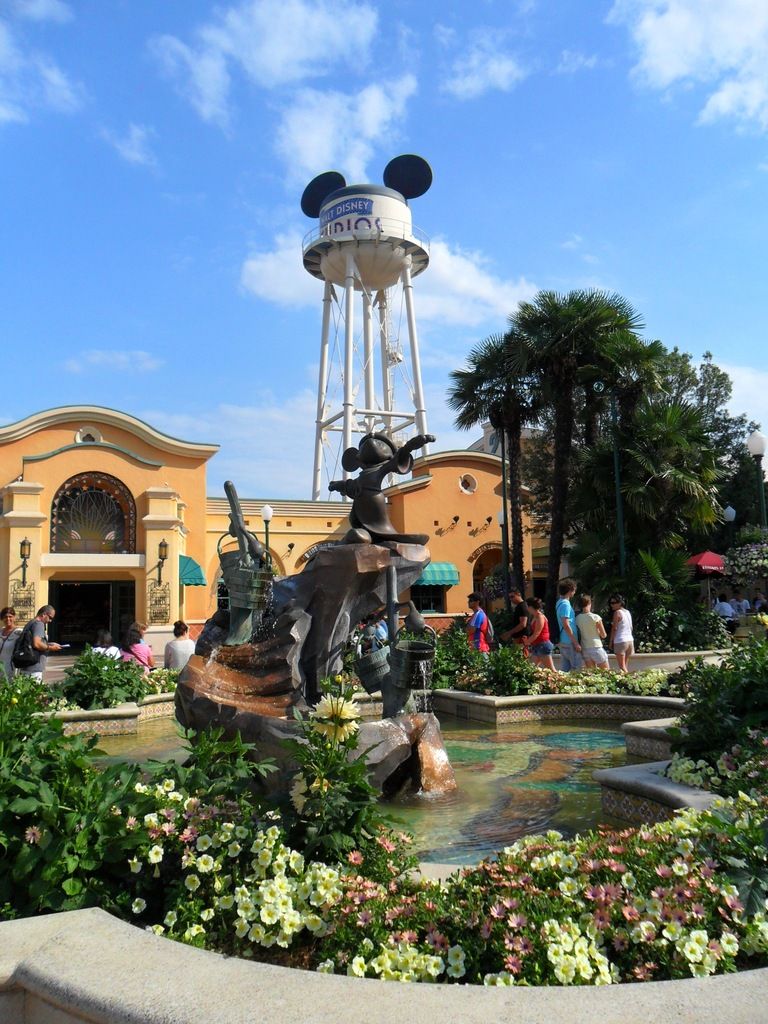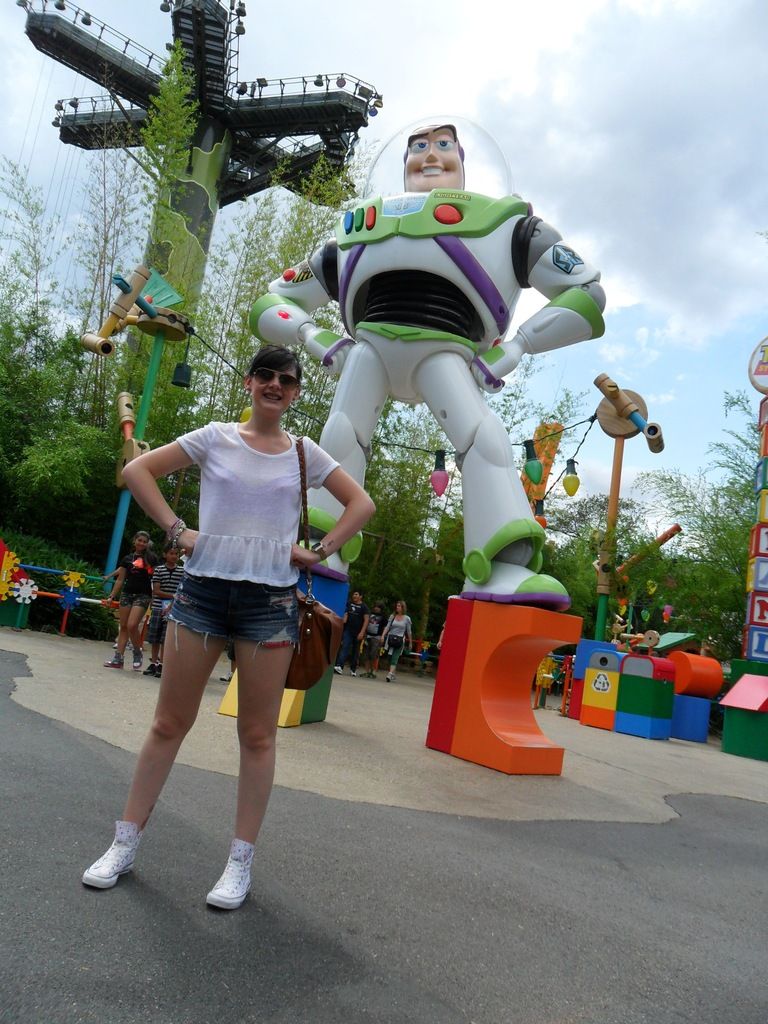 We took a little break after dinner to take the animation class we got Mushu and loved our finished drawings!
We stopped in the afternoon to watch Stars in Cars Parade, I'd seen this before in WDW years before but we still enjoyed it.
From here we headed back to MK where we had a reservation for an early tea at Walts.
We loved it in here, the food was amazing and we had amazing service, the parade was passing when we arrived but we were seated too far away from the windows to watch.
We even got some quiet castle shots after tea!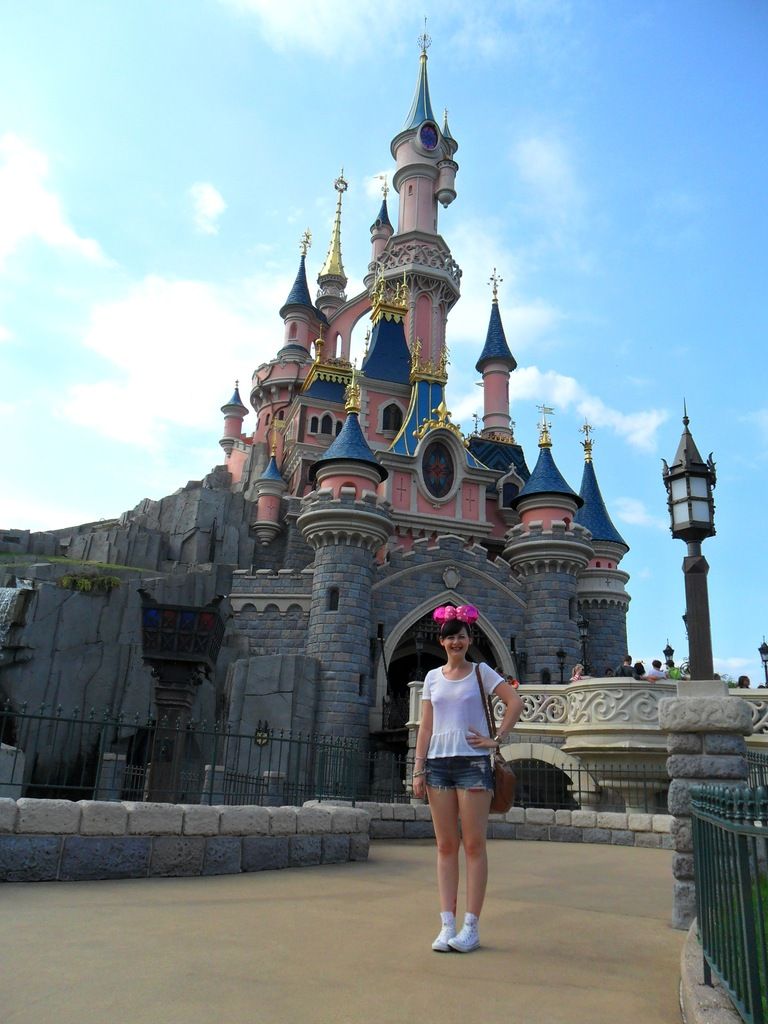 It was still a nice evening and still very warm so we took a slow wander down Disney Village and then treat ourselves to a trip on characters in flight. We caught the sun just as it was coming down and it was a lovely end to our first full day.