Today was another rainy thundery start but would turn into the hottest day of our trip, we spent the morning lying in bed and had a slow meandering start.
we wandered through Disney village and did some shopping at World of Disney.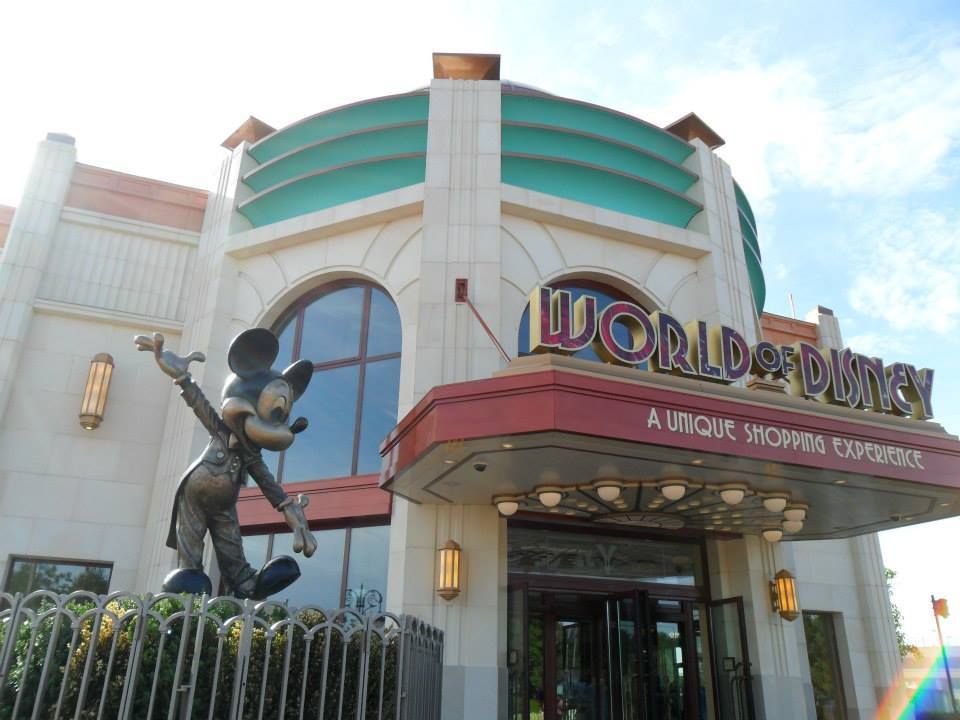 We dropped the shopping back at the hotel and then changed in to suitable summer attire as it was no longer raining and getting VERY VERY hot!
We headed straight in to the Disneyland park and for frontier land today, we got a couple of quiet rides on BTMR and then headed for the steam boat around the river.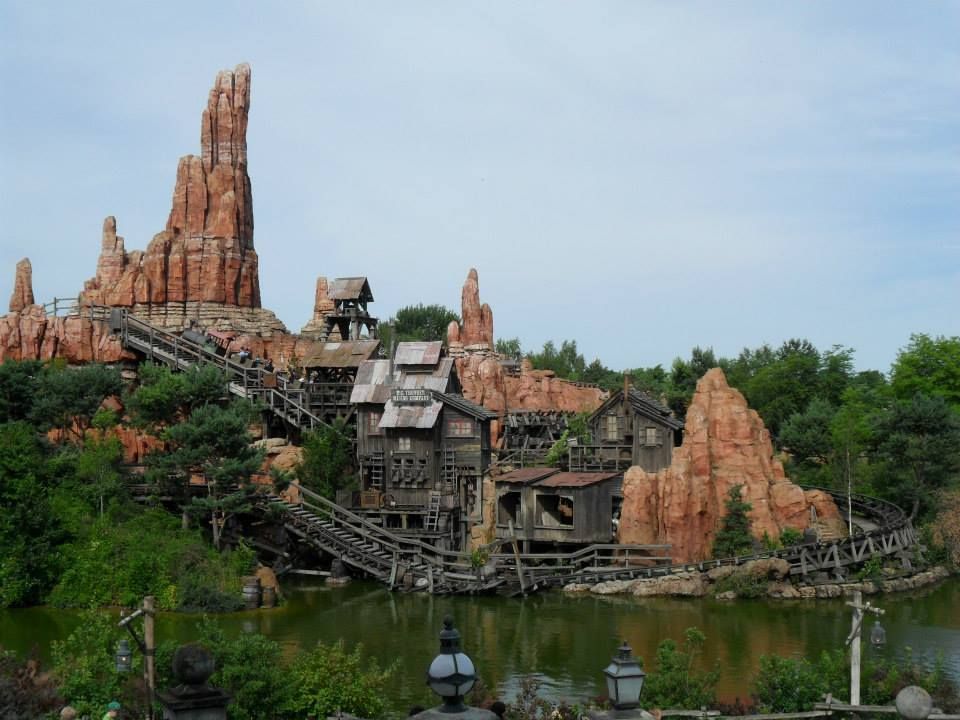 We walked over to Phantom Manor after this, it's such a classic but it scares the hell out of me! It was over to POTC next we rode twice as it was lovely and cool being inside.
We then wandered round to Fantasyland again taking a browse round Sleeping Beauty's balcony on the Castle then off to the shops and arcades of Main Street. It was so hot now that it was lovely to be in the shade and the air con.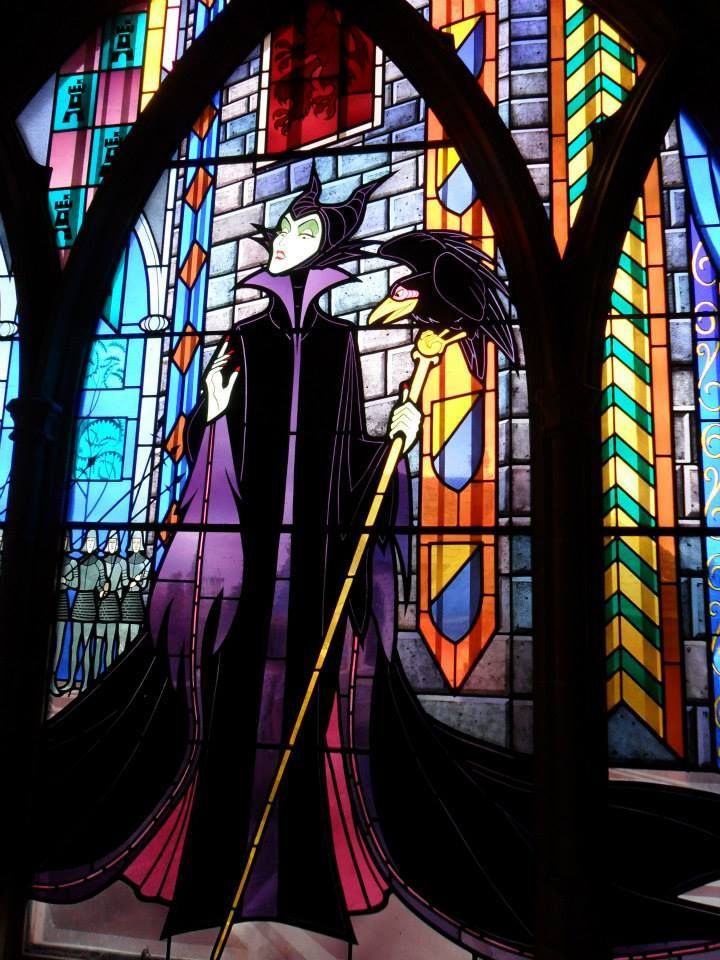 We headed back to the hotel now for a swim and a nap and then it was back out to Disneyland Hotel for cocktails and then to the French Cinderellas Table for our posh tea of the holiday.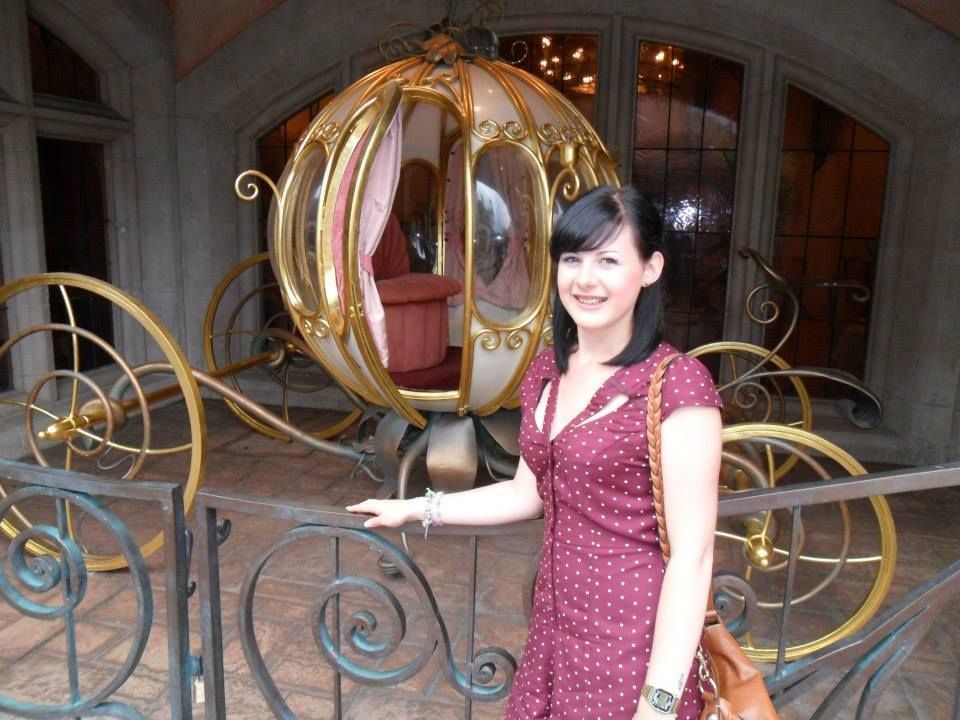 Food was great here but character interaction was very very poor I only met Two characters throughout the whole meal, we were seated towards one of the sides off the main hall and no one really ventured our way, very disappointing considering how much you pay for the 'experience'.